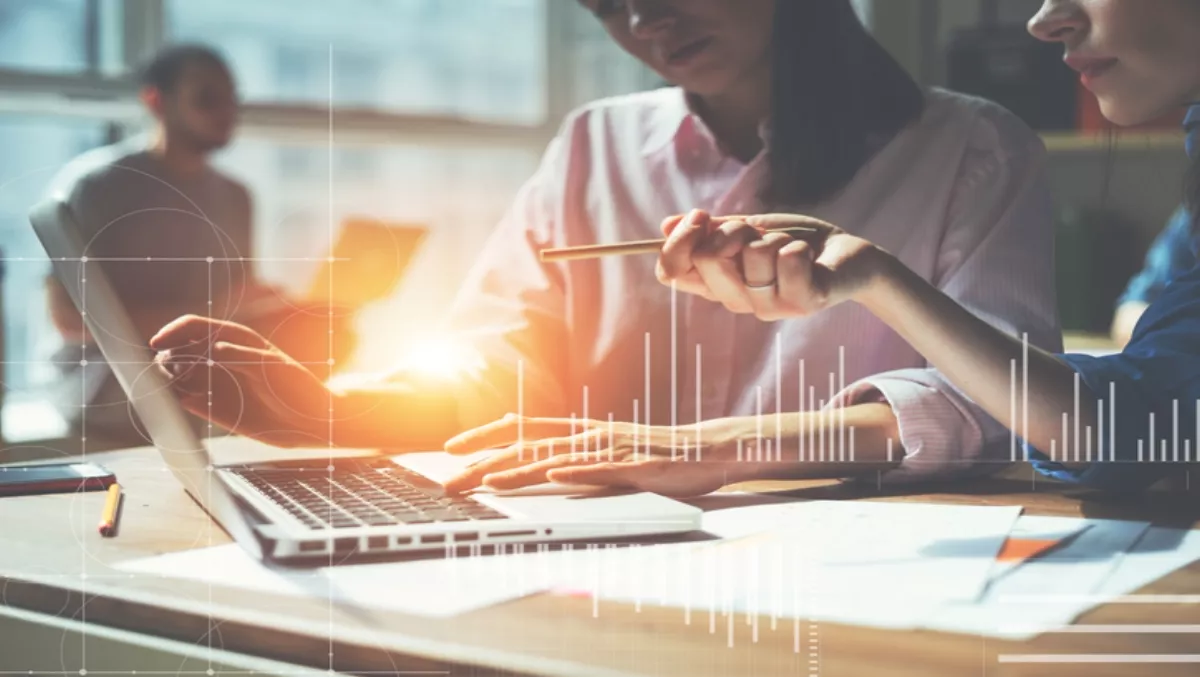 SMB: The importance of business operations when going digital
FYI, this story is more than a year old
Most organisations have embraced digital transformation, either in concept or in practice.
However, according to State of Matter, consulting firm, digital projects need to be aligned with business goals for organisations to experience the benefits of digital transformation.
State of Matter says larger organisations are often better-equipped than smaller or mid-size businesses because they usually have more resources available. But the company finds that, by contrast, mid-sized organisations face some key challenges that can make it difficult for them to the results from digital projects.
Most mid-sized businesses don't have a strong digital business strategy and this can be because they don't have the time, people, or funds to devote to innovation and new ideas, according to State of Matter.
Grant Barker, director of advisory and project delivery services, State of Matter, comments, "in our experience, many mid-sized businesses lack the knowledge or awareness needed to seize business technology opportunities.
"This includes measurable ICT and project management skills as well as an understanding of the context and potential benefits surrounding opportunities."
According to Australian law firm, Minter Ellison, up to 85% of IT projects fail to meet their objectives, run significantly late, or cost far more than planned. The cost overrun is between 50 and 100%, while the time overrun is up to 70%.
Barker continues, "small to medium-sized businesses simply can't afford to waste money on IT and digital transformation projects that won't deliver on objectives. These businesses need to make sure they have a clear plan before they begin, which includes knowing what success looks like."
The company says that simply digitising or automating an existing process may speed it up. But, if that process isn't working to begin with, then adding technology just makes it fail faster.
State of Matter claims that to be successful, digital transformation projects should include an overhaul of the organisation's operations.
Barker concludes, "for some businesses it can be hard to see where changes can be made that will have a positive effect. Working with a business transformation partner can help uncover opportunities for improvement and ensure the business is investing in technology solutions that are focused on achieving tangible objectives."