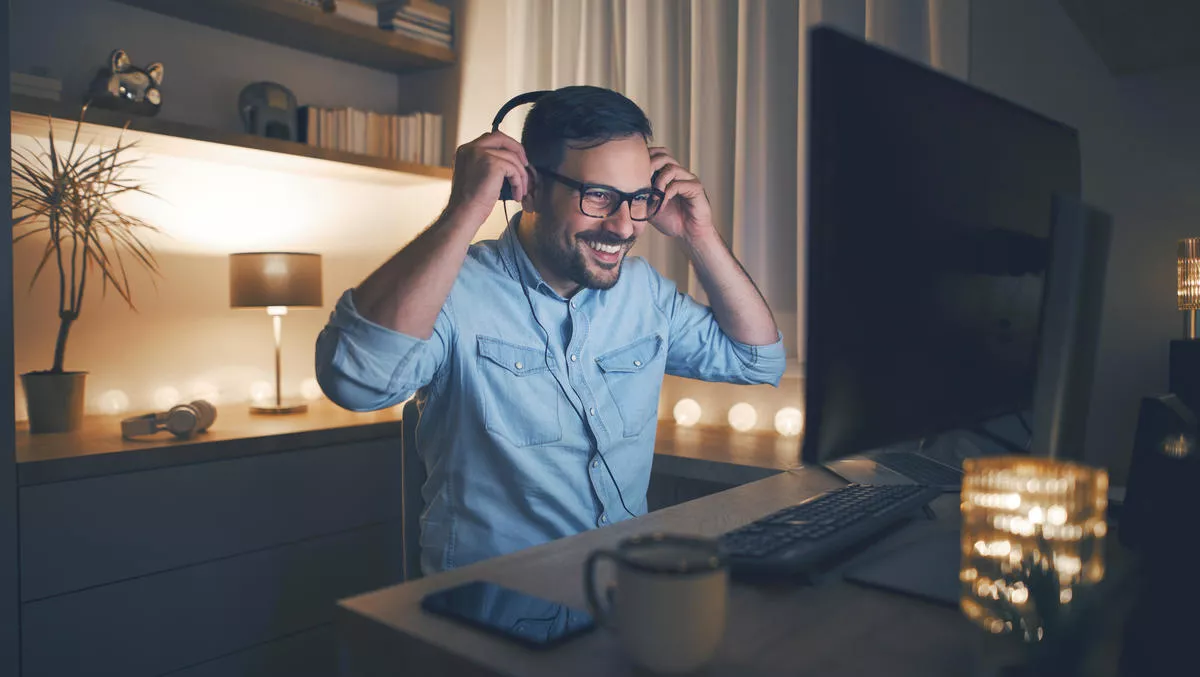 SMBs look to laptops for work mobility, but many don't see a future in remote working
FYI, this story is more than a year old
Laptops are the future of work for many small and medium businesses (SMBs) across Asia Pacific post-COVID-19 - but that future has come too soon for many business owners.
A new survey from IDC, commissioned by ASUS, found that many organisations plan to move to a 100% laptop setup to continue work. However, 40% of organisations anticipate that staff will return to the office, and only 28% expect employees to work remotely.
This short term focus highlights some business concerns around remote work in terms of security, communication and productivity, but it also shows that organisations may not be keeping up with the right purchasing decisions.
The survey found that 68% of SMBs were 'ready' for remote working arrangements, however more than a third were not prepared with the right office equipment or software to make remote working seamless.
IDC Asia Pacific vice president Simon Piff explains that staff must be equipped with the right technologies in order to promote a positive and productive employee experience.
"Purchasing decisions on devices – laptops in particular – need to be reassessed to keep pace with employee expectations, especially among the younger generation of workers who are more digitally astute, and are demanding more flexible working arrangements".
Many businesses are considering these effects 40% of polled SMBs are considering an investment in technologies that help them to become more resilient and more flexible.
ASUS ANZ country manager Emma Ou says that businesses will gain benefits such as greater resource management, streamlined workflows, and more comprehensive insights.
"The need for remote working increased tremendously in 2020 and there was still great uncertainty about how coronavirus will shape business in the coming years", warns Ou.
The report provides the following recommendations:
- Include laptops in as-a-service agreements – Give employees their choice in devices and move away from inflexible standardisation policies. An as-a-service model can also provide easy access to features previously found only in enterprise-grade, custom-developed devices.
- Ensure employees have the right tools to do their job - Doing away with a one-size-fits-all strategy and adopting a more personalised approach to computing by offering employees the laptop of their choice, or based on computing needs, will help improve productivity and efficiency.
- Refresh laptops faster for better employee experience - Shorten refresh cycles of laptops to keep in step with workforce requirements, as well as boost employee productivity and efficiency.
Findings are taken from the IDC Asia/Pacific Laptops and Workspace Trends Survey 2020, which uncovers the challenges of remote working for SMBs since mid-2020.