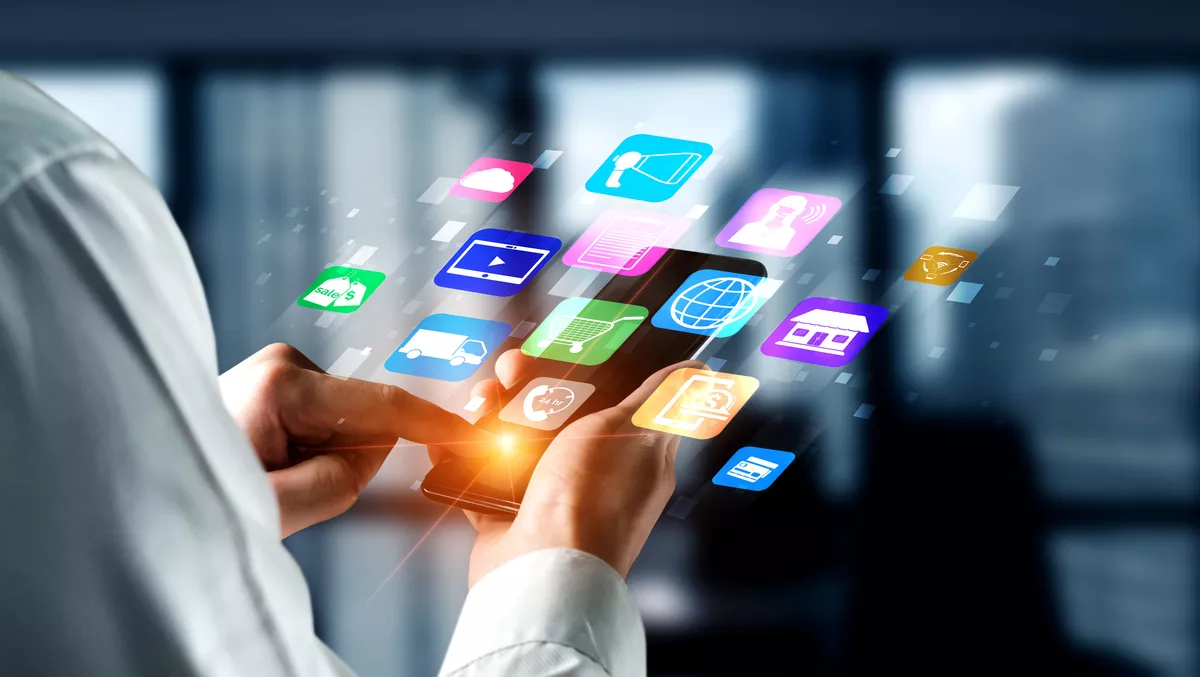 Smith Brothers Media wins big at Horizon Interactive Awards
Mon, 2nd May 2022
FYI, this story is more than a year old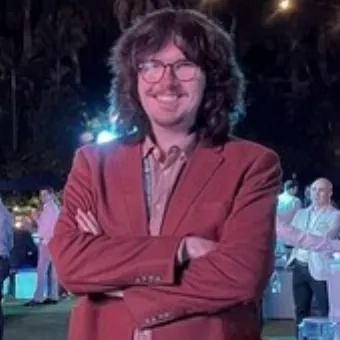 By Zach Thompson, News Editor
Smith Brothers Media (SBM) has been awarded seven golds and one Best in Category award for video, advertising and website design delivered in 2021 at the international Horizon Interactive Awards.
The Melbourne-based full-service digital marketing agency's Best in Category win was for the Future Golf website in the category of Websites - Sports.
The Horizon Interactive Awards has been running for 20 years and is one of the most prestigious awards in interactive web design and creative media, receiving thousands of entries from around the world every year.
Additionally, the competition recognises, promotes and awards the most significant achievements in interactive media, from advertising campaigns to photography, as reviewed by a volunteer panel of industry professionals from various multimedia, graphic design, advertising and marketing backgrounds.
The gold awards won by Smith Brothers Media were for the following client projects:
Advertising - Integrated Campaign - Make IT Real
Advertising - Integrated Campaign - Cruella AU
Video - Advertisement / Commercial - Drainpro/Make Your Drains Flow
Video - Advertisement / Commercial - Bosch 100 Years
Video - Motion Graphics / Effects and promotional - Unsomnia
Websites - Agency - Microbio Website
Smith Brothers Media CEO James Smith says the wins are a testament to the fantastic client relationships that enable the SBM team to create award-winning campaigns.
"The SBM team prides ourselves on having one of the best creative teams, but when we're able to cultivate great synergies with our fantastic clients, this easily translates into award-winning campaigns," Smith says.
"The recent wins at the Horizon Interactive Awards also means that we're one of only two Australian agencies to be placed on the list of Distinguished Agencies. We're really proud of our clients and our work."
SBM's clients include Disney, Bosch and Garden Express.
SBM's award wins come after Emperor Champagne engaged the company's services to reimagine its online store and develop a new subscription-based Champagne Club.
SBM will make site enhancements to the company's current Shopify theme, with a rebuild that includes quicker response times and improved conversion and performance.
The company aims to separate the club with an exclusive domain, and customised flows coded in Klaviyo will help deliver consistent customer experiences.
Emperor's online store saw a sales increase of 70% in the past two years as home buying during the pandemic continued to increase across Australia.
The demand for larger formats and back-vintage champagne was strong, and the number of corporate sales almost doubled from the previous year. Meanwhile, the company's Champagne Club membership grew by 40%, and Emperor says this sparked the need for an overhaul and incentive to take up growth opportunities.
The pandemic also came with its challenges, particularly relating to wholesale and business, and the company looked at new ways to pivot and increase revenue potential.
The company initiated virtual events that soon became a success and brought on board a variety of key players in the champagne industry for consumers to learn and engage with. The expansion and new domain will help drive this service into the future.