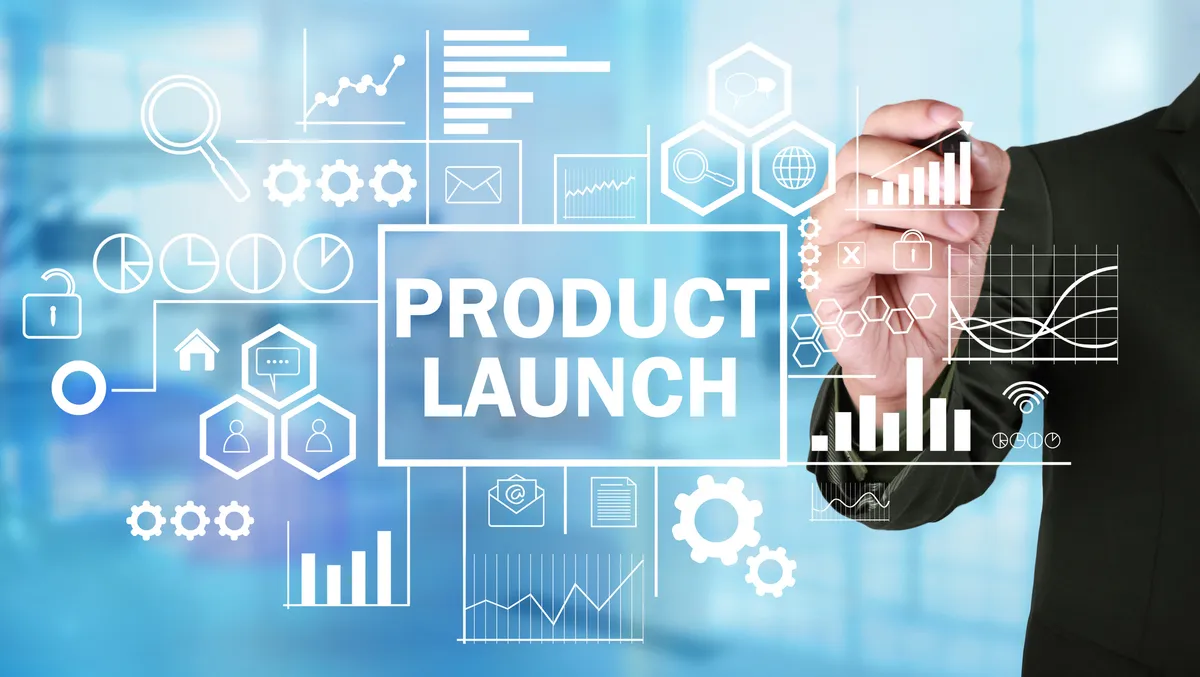 SnapLogic gives users early access to 'cutting edge' integration solutions
Thu, 18th May 2023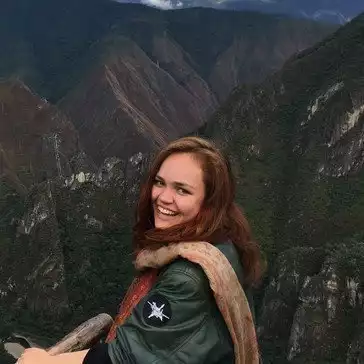 By Catherine Knowles, Journalist
SnapLogic, the intelligent integration and enterprise automation expert, has announced the launch of SnapLabs, a dedicated environment for the SnapLogic community to experience unreleased products and features.
According to the company, SnapLabs will enable users to gain early access to cutting-edge solutions and influence the company's roadmap by providing valuable feedback on product offerings before they are publicly released.
SnapLabs will host multiple new product releases and features on an ongoing basis. SnapLabs' debut product is SnapGPT, the industry's first Generative AI solution that allows anyone to integrate data and applications in any language.
Announced earlier this year, this addition to the SnapLogic platform leverages AI to quickly integrate and automate business processes using natural language prompts, enabling users to streamline data integration, application integration, and API Management.
Built on six years of AI and ML research, SnapGPT empowers users to create integration processes more efficiently and effectively than ever before, the company states.
Jeremiah Stone, Chief Technology Officer, SnapLogic, says, "SnapLogic is committed to delivering cutting edge innovation through best-in-class products, services, and technology.
"From pioneering the industry first generative AI solution to the launch of this new SnapLabs testing environment, we are dedicated to developing solutions that truly meet the needs of our customers and the industry to transform the future of integration."
Available today, users can access SnapGPT within the SnapLabs environment to build integration pipelines, test pipelines using synthetic data, and create descriptions to speed up development processes.
With exclusive access to upcoming product features, users are able to test future product capabilities, view demonstrations, and provide feedback during the SnapLabs Corner monthly webinar series.
Del Hines, Expert IT Solution Architect at Acxiom, says, "I am impressed with SnapGPT's ability to translate natural language text to quickly build out accurate, end-to-end pipeline templates, which can even improve on the rapid pace of development that SnapLogic already provides.
"I believe SnapGPT will be helpful to SnapLogic developers of all skill levels, and especially helpful for those with limited experience in the platform. We are excited about gaining early access to innovative products like SnapGPT on the SnapLabs environment."
SnapLogic powers the automated enterprise. The company's self-service, AI-powered integration platform is designed to help organisations connect applications and data sources, automate common workflows and business processes, and deliver exceptional experiences for customers, partners, and employees. Thousands of enterprises around the world use the SnapLogic platform to integrate, automate, and transform their business.