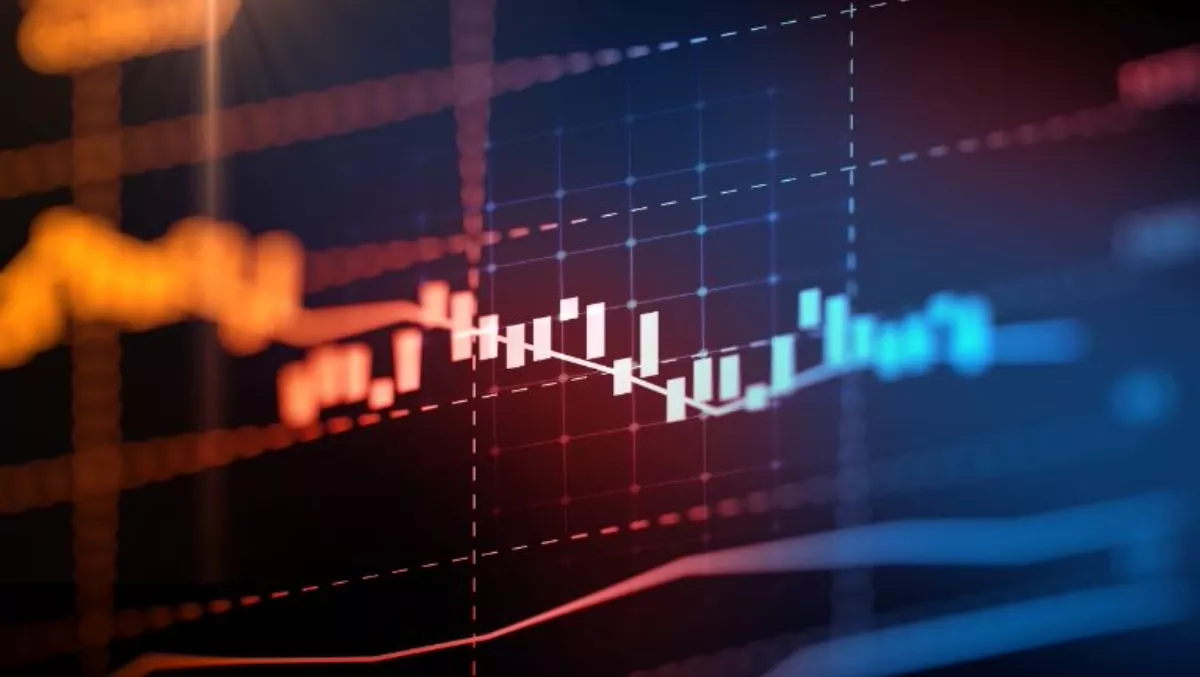 SnapLogic integrates with Apigee to enhance end-to-end API creation
By Jacques-Pierre (JP) Dumas,
Thu 17 May 2018
FYI, this story is more than a year old
SnapLogic announced it has integrated its Enterprise Integration Cloud platform with Apigee Edge to provide organisations with a complete, end-to-end solution for full lifecycle API creation and management.
The enterprise-grade solution allows management of SnapLogic-generated APIs using Apigee's leading API management platform, enabling enterprises to manage and control API consumption quickly, seamlessly, and securely. This latest solution builds on SnapLogic's support for the Google Cloud Platform, which includes existing intelligent connectors, called Snaps, for Google Analytics, BigQuery, Directory, DFA, Storage, and Sheets.
SnapLogic also provides Snaps and related integration support for Amazon Web Services and Microsoft Azure, including their API management partners and platforms, to provide a rich ecosystem for its customers.
As enterprise data and application integration needs accelerate, business success relies on providing quality data from any source to any target to improve data-driven decision-making and speed innovation cycles.
Increasingly, businesses must reach outside their own organisation and expose this data to partners and customers quickly, seamlessly, and securely.
By integrating with the digital ecosystem, enterprises can amplify the reach of their core business, enable connections between known partners and customers, innovate with new connections to other products and services, provide new ways to monetise data consumption.
The new, engineered integration by SnapLogic with the Apigee Edge platform provides an end-to-end solution for enterprises to deliver APIs that support their internal and external digital transformation initiatives, from creation to governance, testing, protocol translation, and reporting and analytics.
SnapLogic's unified Enterprise Integration Cloud allows integrators and developers to author multi-point integration pipelines that connect cloud and on-premises applications as well as disparate enterprise data sources for big data analytics and then create REST APIs for access to the integration data.
Once these APIs are created, they can be released to developers through the Apigee Edge platform, accelerating the development, dissemination, and management of public and private APIs.