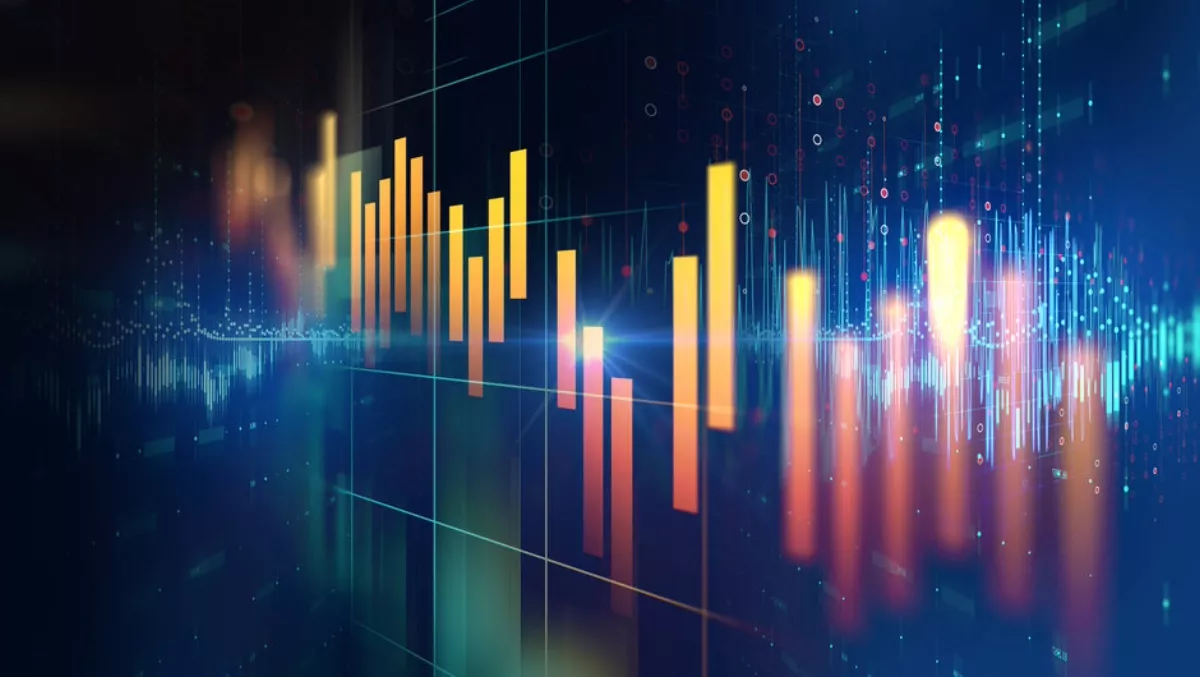 Snowflake & Anodot to offer AI-based anomaly detection
FYI, this story is more than a year old
Silicon Valley-based analytics automation provider Anodot is now partnering with Snowflake, a provider of data warehouses built for the cloud, in order to provide anomaly detection and real-time business incident alerts.
Anodot, which operates globally, notes that automated AI and machine learning algorithms can speed up the time to detection and root cause analysis. The company says this can result in time and energy savings when determining both the source and scope of problems.
Snowflake's cloud-built architecture allows organisations to make better business decisions, in addition to scalability across multiple clouds.
With Anodot and Snowflake's emerging partnership, the companies say customers will have access to Snowflake's built-for-the-cloud data warehouse and can receive instant alerts and insights from Anodot for potential issues before they cost customers significant ROI.
"With the speed of the internet and processes constantly increasing, it is becoming more and more essential for businesses to have a secure warehouse to store all of their data," says Snowflake VP of alliances, Walter Aldara.
"It's also important that organisations have access to immediate business insights so they can quickly respond to customer needs, especially when they have the potential to affect revenue and reputation.
"Anodot and Snowflake create a place for companies to store their data and know that, if there's an issue, they will receive an alert immediately - before the problem hits customers and preventing what could have been a major crisis for the organisation.
The two companies say that customers can also store massive amounts of data in a way that is cost-effective, as well as be alerted through Anodot's autonomous analytics to valuable business insights. This way, customers are aware of potential issues that are often missed using traditional BI tools and do-it- yourself approaches.
"Being able to work with Snowflake is an amazing opportunity, we are thrilled to begin this partnership and enhance Snowflake's incredible data collection offering with the ability to transform billions of events to one impact alert," adds Anodot VP head of product and marketing, Amit Levi.
"As Anodot continues to expand into the global market, this partnership is another way our customers around the world can leverage their data both with infinite storage and immediate insights daily.