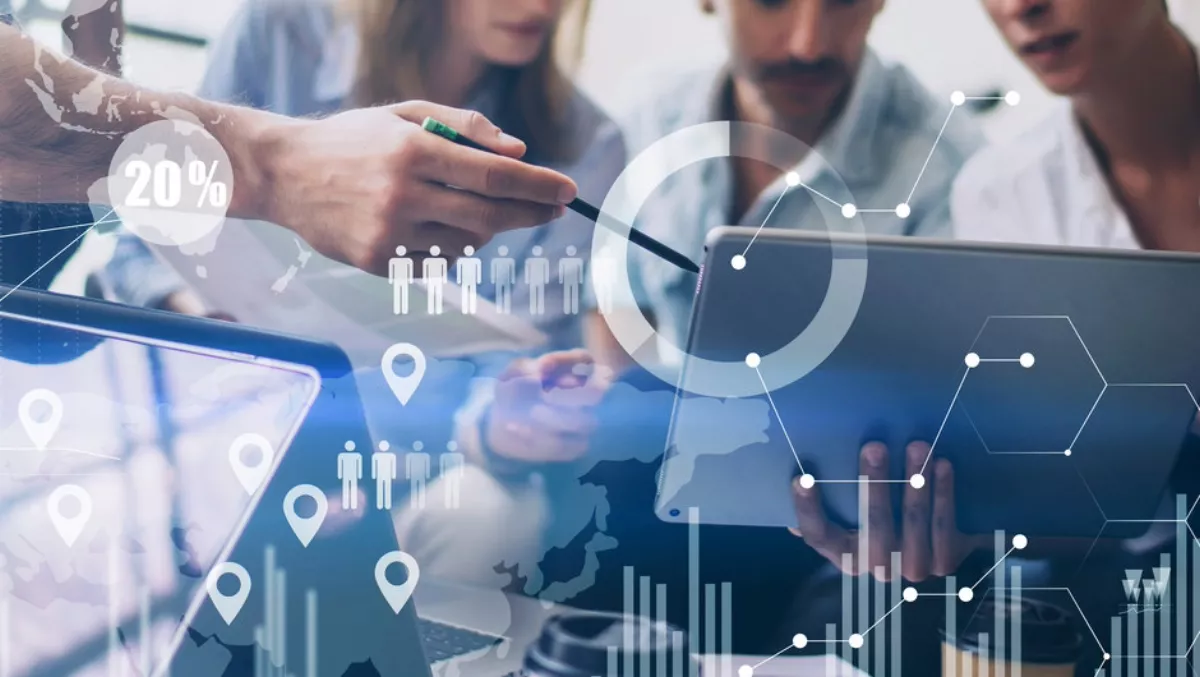 Snowflake joins with Adobe to transform customer experiences
Fri, 29th Mar 2019
FYI, this story is more than a year old
Snowflake Computing announced it has joined the Adobe Exchange partner program. Together, the companies will work to empower customers with data-based decision making, providing customers with a best-in-class customer experience management (CXM) solution.
Adobe Experience Cloud VP Amit Ahuja says, "As the world's leading customer experience platform we constantly look for ways to innovate and create the best data experience for our customer.
"Snowflake's unique cloud-built architecture has the potential to enrich our joint customers' experience and drive impactful multi-channel experiences for our user's customers.
The Adobe Experience Cloud easily brings together critical customer data – behavioural, transactional, financial, operational, and third-party data – into a single source of truth.
Armed with these insights and powered by Snowflake's instant and near-infinitely scalable cloud data warehouse, Experience Cloud users will be able to make smarter and quicker data-driven business decisions based on what their customers want in real time by delivering timely, consistent and relevant messaging and offers across multiple channels.
Snowflake VP of strategic customer acquisitions Vince Trotta says, "Our partnership with Adobe demonstrates our dedication to creating lasting relationships with our customers and their clients.
"Together, we're empowering joint customers to embrace the deep insights data provides, which ultimately unlocks new business potential for users and their customers.
Snowflake is supposedly the only data warehouse built for the cloud, enabling the data-driven enterprise with instant elasticity, secure data sharing and per-second pricing, across multiple clouds.
Snowflake aims to combine the power of data warehousing, the flexibility of big data platforms and the elasticity of the cloud.