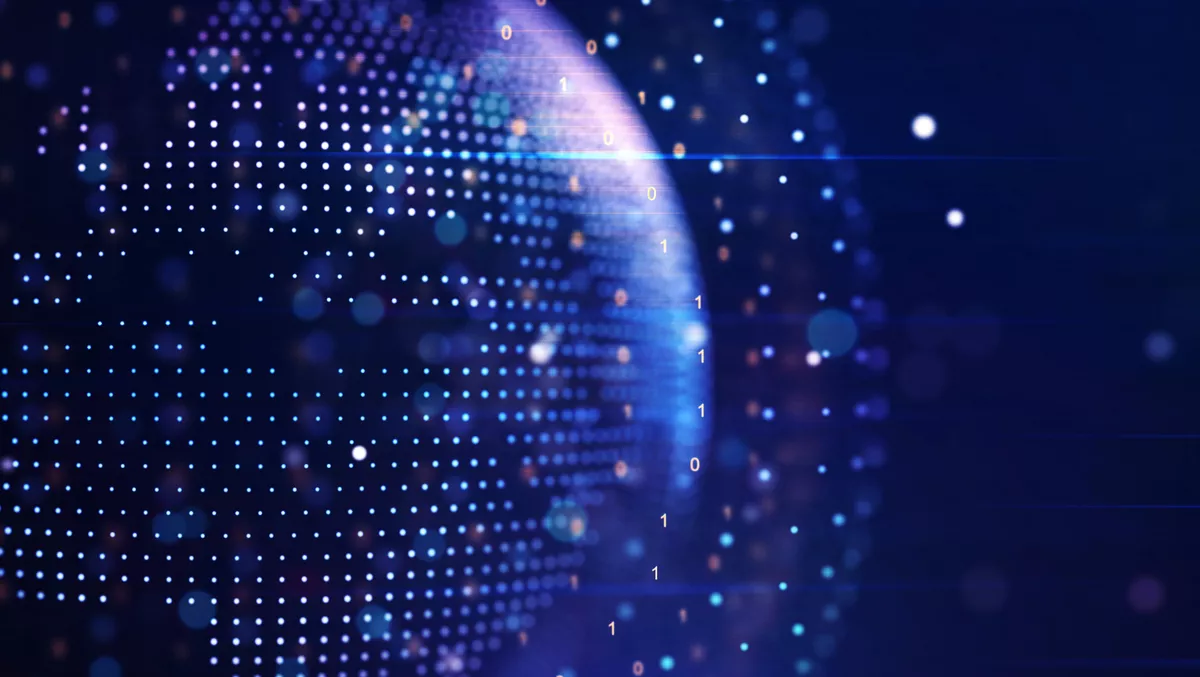 Snowflake launches Media Data Cloud, a collaboration tool for media and advertising
FYI, this story is more than a year old
Snowflake has today launched Media Data Cloud, a new product that allows businesses to 'unlock' their data for identity, insights, activation and measurement across the advertising ecosystem.
The company is positioning the Media Data Cloud as catering to the rapidly changing landscape of the media and advertising industries. Organisations using this new innovation can keep up with changing industry standards, viewership habits and data usage regulations by collaborating on data without data ever leaving their Snowflake environment.
"The Snowflake Media Data Cloud will fuel the next wave of innovation in the advertising ecosystem," says Snowflake global head of media, entertainment and advertising vertical, Bill Stratton.
"Snowflake is uniquely positioned to enable data connectivity and collaboration in a privacy compliant manner for transparent and secure advertising capabilities.
Marketers, publishers and ad tech customers can use the Media Data Cloud to perform first-party data matching, Snowflake says — creating audience insights, activating and measuring campaigns, all while limiting the movement and copying of data.
The launch of this new innovation allows any publisher, advertiser or agency to design their own data environment — a function traditionally only leveraged by large technology platforms.
"Our customers and partners are able to execute this type of collaboration for identity, targeting and measurement while also maintaining important privacy and governance," says Stratton.
"Businesses with democratised data access, seamless collaboration, and the highest standards of data governance will now be leading our industry into a future built on transparency, trust and performance.
Snowflake Media Data Cloud enables customers to:
Leverage Snowflake Data Marketplace to access data products and services from over 175 data partners, including Comscore, Foursquare, Integral Ad Science (IAS), NCSolutions, and Merkle.

Join data across the sector, share and combine consumer data with limited copies and movement, across multiple regions and public clouds. Without relying on traditional methods, such as ETL or APIs, organisations can reduce data latency and leverage more accurate insights to power their businesses in near-real-time.

Manage security administration with data clean rooms and auditability features like double-blind joins, restricted queries, centralised RBAC, and row/columnar level obfuscation that enable data to be shared without movement and risk of revealing PII.

Handle any data format at scale, including structured, semi-structured and unstructured data, which can be activated from a single source to power targeted content and advertising strategies.
Within the Media Data Cloud, Snowflake announced partner-delivered solutions covering all major areas of the advertising ecosystem. The solutions are designed to create frictionless data sharing and collaboration, embed native identity and machine learning, and support business solutions for audience insights, media planning, activation and measurement.