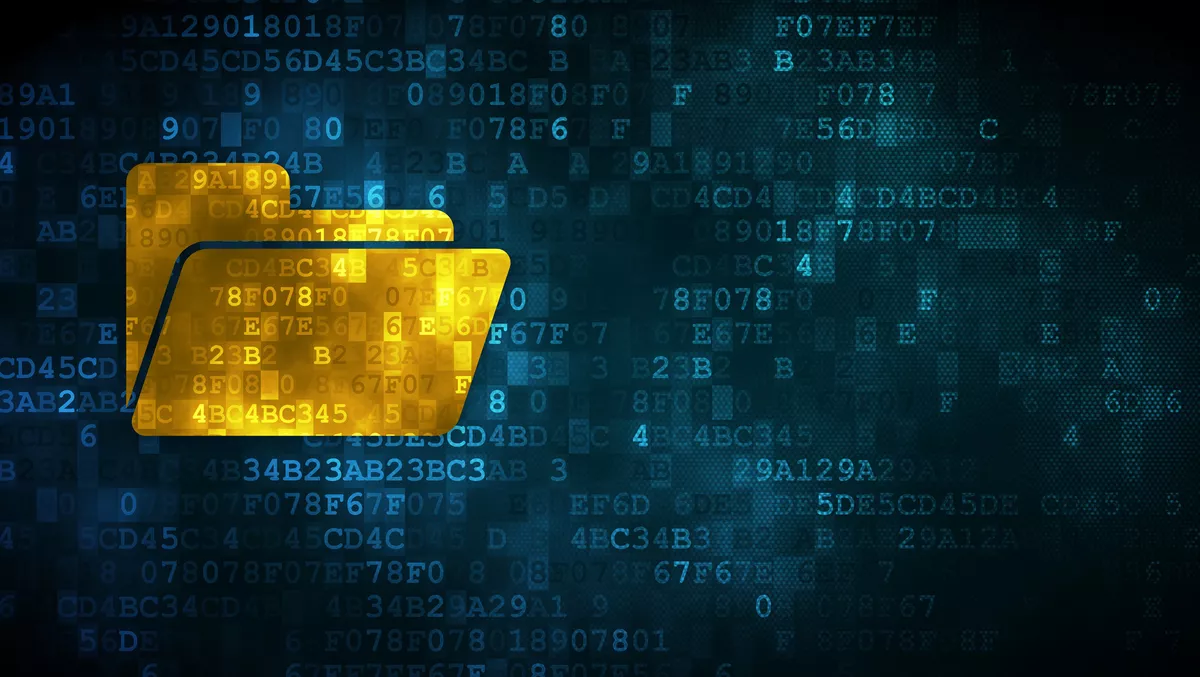 Snowflake levels up data storage and sharing with Sigma
FYI, this story is more than a year old
Snowflake, the data cloud company, has announced it has been chosen by Sigma Company Ltd to underpin the company's strategy to improve its data storage consolidation, access and internal data sharing practices.
As a Australian wholesaler and distributor of pharmaceutical products, Sigma is responsible for delivering medicines to consumers throughout Australia within 24 hours of orders being placed.
Founded in 1912, the company has more than 1,000 employees and annual revenue for the year ended 31 January 2022 of $3.4 billion.
Sigma Healthcare head of data and analytics, Dean Reynolds, says, "We had been looking for an alternative to our legacy, on-premise infrastructure that was ageing and no longer able to meet the increasing needs of the company. We were also restricted by the fact that we actually had three data warehouses in use which meant our data was very fragmented and siloed.
The Sigma IT team examined a range of replacement alternatives for its data infrastructure before selecting Snowflake. Key selection criteria included total cost of ownership, required management resources, privacy obligations and the ability to support data sharing and Sigma's future needs, for example, in the area of advanced analytics.
Reynolds says, "Overall, we were looking to simplify our data infrastructure and ensure it could better meet the needs of the business, Reynolds said. We quickly determined that Snowflake could readily meet these requirements.
According to Reynolds, the fact that Snowflake was designed from the outset for the cloud was an important factor, as was the ability to separate storage from compute resources.
He says, "We could see that Snowflake could also provide us with the opportunity to work with both structured and semi-structured data within the same platform. Its design also means there is no longer a need for us to undertake indexing, partitioning, or compression as that is all handled by the platform.
The decision to deploy Snowflake was also supported by the ability to operate under a flexible pricing model. This removed the requirement for an initial up-front capital investment as well as the pre-planning normally required and allowed costs to be dialled up and down as requirements change, according to the company.
Working with technology partner Altis Consulting, the Sigma IT team completed the Snowflake deployment during 2021. Reynolds says selecting the right implementation partner with deep Snowflake experience and accelerators was critical in the company meeting its tight timelines.
He says, "We have been able to reduce our ongoing support costs by more than 30% when compared with our previous on-premise infrastructure. Also, our batch processing jobs, which used to take between eight and ten hours to complete now occurs in just under three hours.
The capability to share data will also deliver benefits to the company, he says. Where appropriate, data can now be much more readily shared with both suppliers and customers, improving efficiency, and removing costs.
Sigma is also sharing consolidated and deidentified data with its subsidiary entity company, Nostra Data, to support building better analytics for pharmacies.
The Snowflake platform has also helped Sigma to improve its level of data security. This is an important capability when the company is dealing with large volumes of critical and sensitive healthcare data, Reynolds says.
With the Snowflake Data Cloud now fully operational, Reynolds comments that Sigma is looking forward to enjoying additional benefits in the future. Overall, the company's aim is to empower all internal teams through the democratisation of data. This will be achieved by delivering appropriate and tailored data access anytime, anywhere across the company.
He says, "We can see that Snowflake gives us a significant opportunity to further improve our business processes. For example, with increased accuracy in demand forecasting, we can drive substantial savings and improvements to our operations. Snowflake is supporting Sigma's strategy to build a data-driven tomorrow that supports all staff, partners, and customers.
"Part of this will involve the creation of a dedicated marketplace through which different data sets can be shared within the company as well as with external partners where appropriate.
Reynolds says the company can now truly view its 10 terabytes of data as a valuable asset. This means Sigma can be much more nimble in responding to changing market conditions while also differentiating itself from the competition.
He says, "The bottom line is that we are in the business of saving lives. We need to be able to reliably deliver critical medicine to those who need them within 24 hours regardless of where they are located in the country. Knowing, understanding and being able to access our data is an important resource that helps to make this capability a reality.