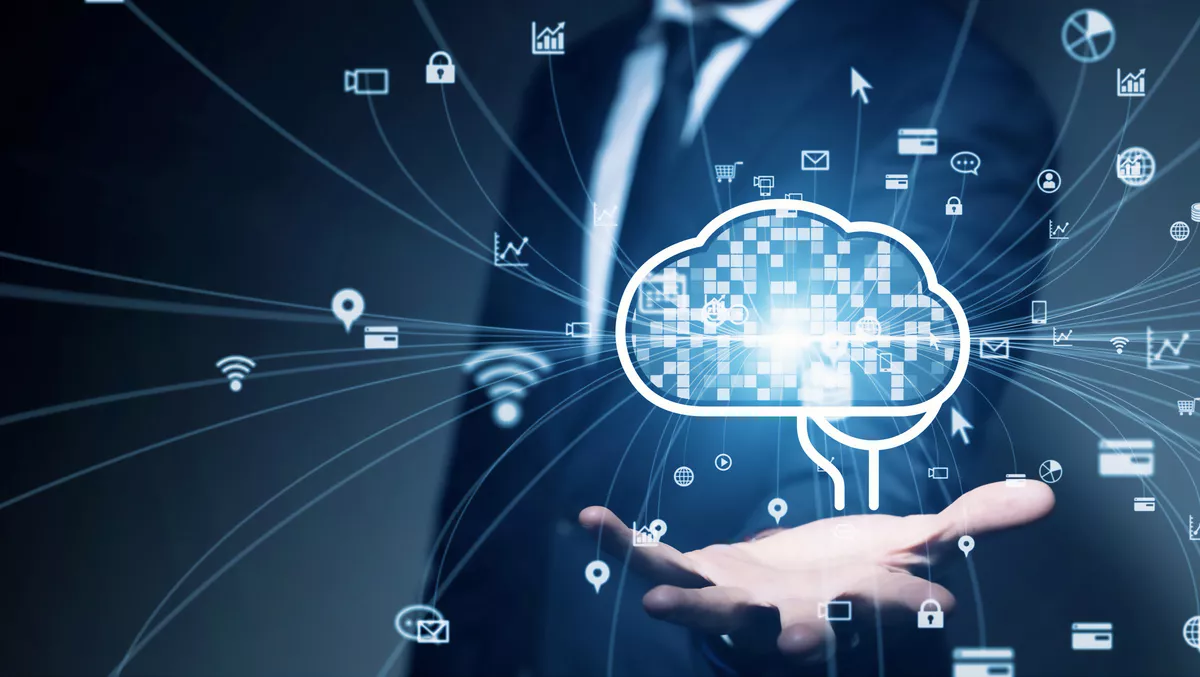 SNP accelerates its move to the cloud with RISE with SAP
FYI, this story is more than a year old
SNP has entered into an agreement with SAP to accelerate its move to the cloud approach with RISE with SAP.
Schneider-Neureither - Partner SE (SNP), a provider of software solutions for digital transformation processes and automated data migrations in the SAP environment, has announced its move to the cloud with RISE with SAP.
The company entered into an agreement with SAP to move to the cloud with RISE with SAP in December 2021. SNP has chosen to implement SAP S/4HANA Cloud private edition on Microsoft Azure. The Heidelberg software specialist will implement the transformation using its data migration platform CrystalBridge and its own resources.
The move is part of a transformation program that SNP launched in January. The IT company will also integrate Datavard, which it acquired last year, as part of the program, and drive its digitalisation strategy by introducing various measures. SNP aims to complete the move to the cloud in just two months by the end of April 2022 and the Datavard integration in five months by the end of July 2022.
The program also includes several other measures that will digitalise SNP's landscape. For example, over the next few months, the IT company will introduce SAP Concur solutions and fully digitalise all processes in the area of travel expense management. Another part of the program involves implementing digital archiving for documents and data to keep the system lean and agile in the future.
"With the program, we're carrying out a transformation within SNP, and the move to the cloud as part of RISE with SAP lies at the heart of this transformation," says SNP CEO, Michael Eberhardt.
"By introducing the various measures, we're achieving a high degree of digitalisation, shortening workflows, and reducing throughput times, positioning ourselves even better for the future. We're demonstrating significant confidence in our strengths and capabilities as a company, as we will carry out the transformation with our software and experts.
He says the company also shows confidence in its partnership with SAP as it steps into the cloud with RISE with SAP.
Gerald Faust, SNP managing director and CEO, Asia Pacific and the Middle East, says, "In moving to the cloud with SAP S/4HANA through RISE with SAP, organisations can redesign their processes leveraging retained historical data to better align to an entirely new business environment. To support the transition, SNP's packaged solutions provide rapid implementation based on a proven methodology and a predefined scope, combined with clear and predictable implementation without the usual risk.
Faust says there's no one-size-fits-all formula for organisations undergoing a cloud transformation journey. However, the impact is significant when a solution is tailored to meet the organisation's goals.