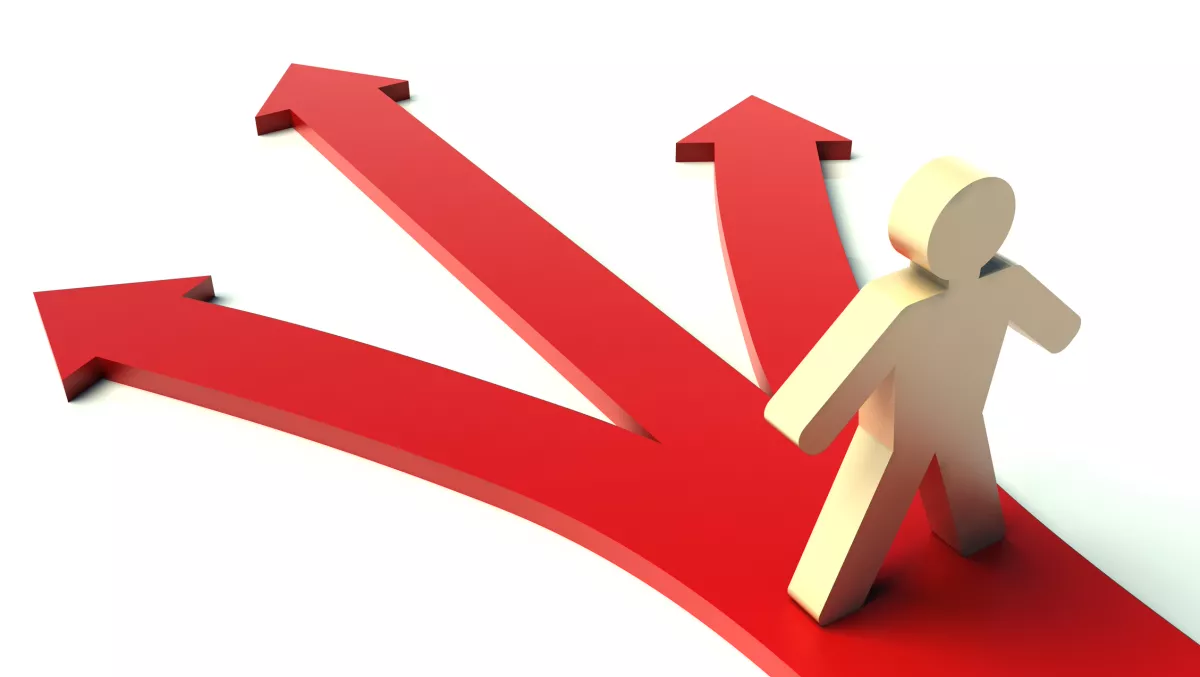 Softlink becomes customer-centric with two new business units
By Sara Barker,
Mon 25 Jul 2016
FYI, this story is more than a year old
Softlink is taking the customer-centric approach to the education and information centre sectors under its wing, with a new organisational structure focused on innovative solutions to customer needs, the company reports.
Softlink, a knowledge, content and library management provider, will form the two education and information centre divisions from today, July 25, the company reports.
"The formation of the new business units allows Softlink to focus on leading-edge solutions which respond directly to the specific needs of our two customer groups," says Nathan Godfrey, Softlink managing director.
John Crook will lead Softlink's Information Centres division, from a background including ten years managing development and professional services departments at Softlink, as well as travelling worldwide to meet needs of Information Centre professionals.
Hillary Noye will head Softlink's Education division, after spending eight years with the company and an extra thirty years in education and technology. Noye will be using her expertise in providing innovative solutions to school libraries.
In addition, each division will be led by a customer community manager, who will build communities and ensure user value, the company states.
Softlink also provides services for more than 10,000 organisations worldwide, including law firms, organisations requiring knowledge management solutions, and the health and medical industries. The company is based in Australia, the United Kingdom, Australia and New Zealand.