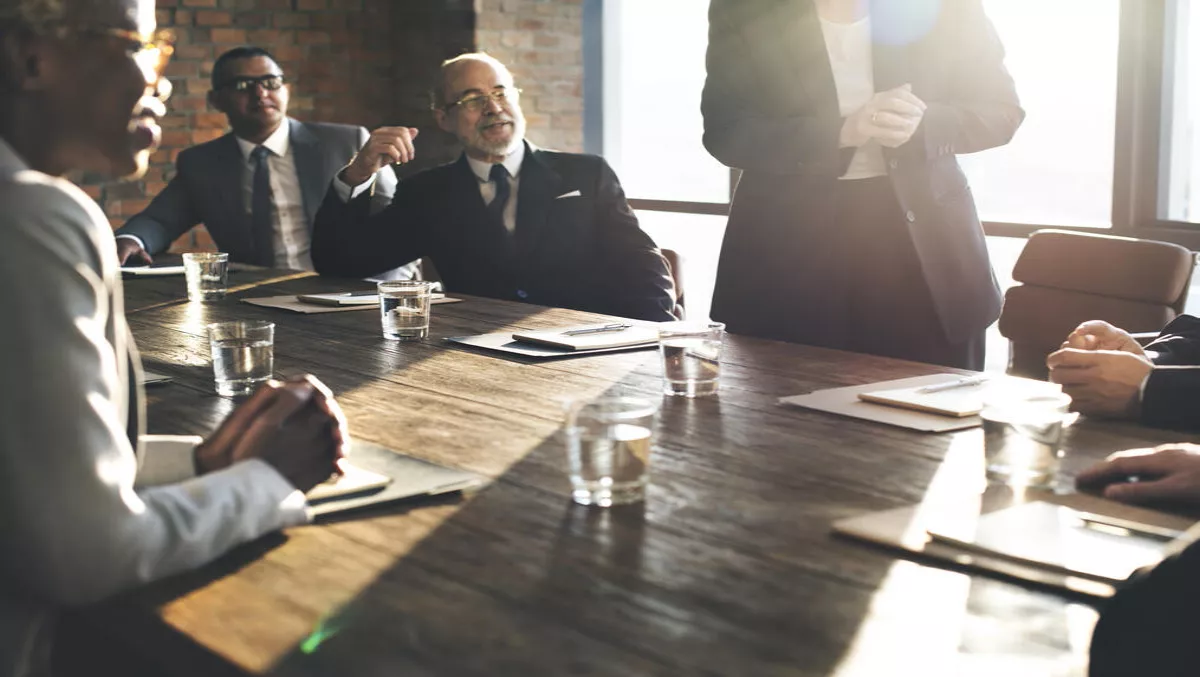 Software AG appoints new vice president for Australia and New Zealand
By Julia Gabel,
Tue 20 Jun 2017
FYI, this story is more than a year old
The way enterprises use and implement IT is evolving with digital transformation. The enterprise IT landscape is changing from traditional application silos to modern IT architecture.
With the latter comes a new array of software, solutions and technology to deliver the speed and agility needed to power today's digital enterprises.
Software AG's Digital Business Platform portfolio aims to help users develop the next generation of application systems. The portfolio offers adaptive application development, real-time analytics and enterprise architecture management as core building blocks.
To accelerate the adoption of this portfolio in the Australian and New Zealand (A/NZ) markets, Software AG has appointed Brenton Smith as their new Vice President for A/NZ.
With a focus on expanding Software AG's A/NZ footprint and generating new business for the company's Digital Business Platform portfolio, the company introduces the appointment during a time when digital transformation is a top priority for many A/NZ enterprises.
Smith comments, "this is a very exciting time to be joining Software AG as the company builds on the momentum of its successful market adoption of its Digital Business Platform."
"I look forward to engaging with our customers and partners in Australia and New Zealand and working with the entire Software AG team to successfully execute its new go-to-market strategy."
Smith's previous ventures include executive positions at large enterprises including Quest Software, Symantec, CA Technologies, Business Objects, Siebel Systems and Brightstar Information Technology Group.
Mike Saxton, senior vice president, Software AG Asia Pacific & Japan, says that Smith's skills in building and leading world-class sales teams will be instrumental as the company expands their market share in the Australia and New Zealand.
Saxton adds, "the breadth and depth of his 20-year experience in enterprise software and the Communications Technology (ICT) industry coupled with his customer centric mindset will be instrumental in accelerating the adoption of our Digital Business Platform."