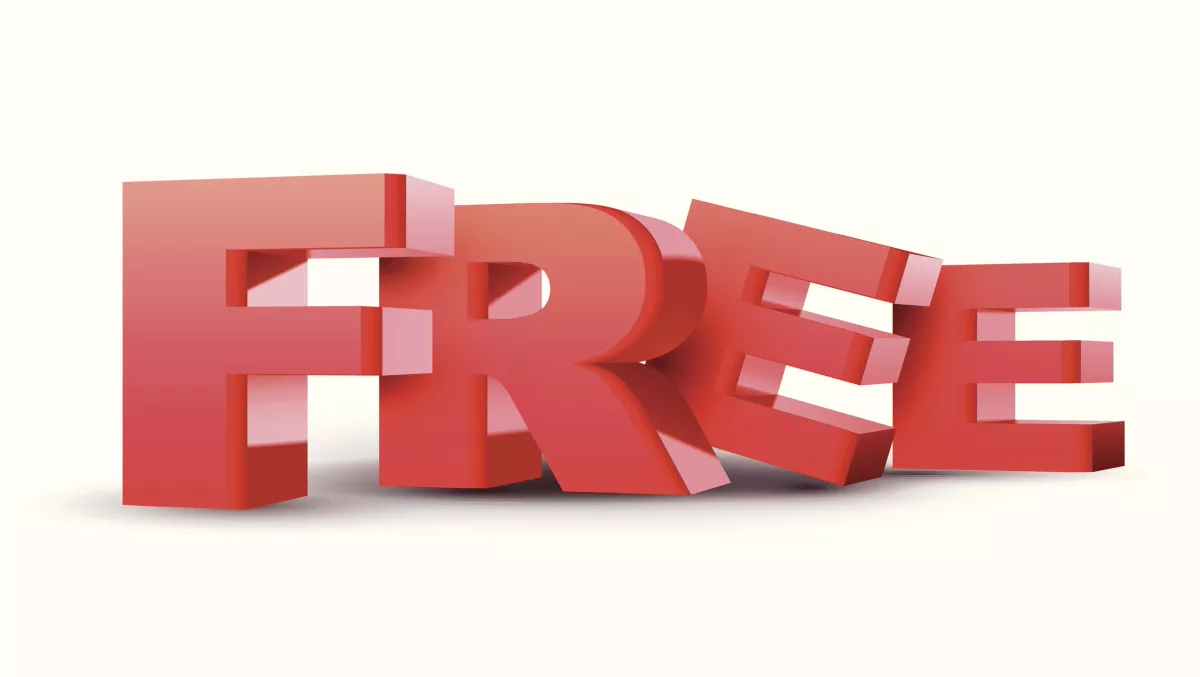 Software AG offers free 180 day webMethods trial
By Sam Worthington,
Thu 14 Jul 2016
FYI, this story is more than a year old
Going once, going twice, going free.
Software AG is giving away a free 180-day trial of its webMethods platform in Australia and New Zealand. The trial comprises of its Hybrid Integration and a Business Process Management suite.
Hybrid Integration enables organisations to connect cloud, mobile, big data and IoT solutions together for digital transformation. While BPMS provides the ability to quickly develop applications for business agility.
According to Software AG, the free trial also includes the patented CloudStreams which enables developers to integrate their Cloud applications.
The company say webMethods is free of charge to help enterprises more easily evaluate the latest versions of its software.
"Additionally, the Hybrid Integration capabilities included in the free trial version are the B2B Gateway 'Trading Networks' and the Managed File Transfer (MFT) 'ActiveTransfer'," a company statement read.
The webMethods BPMS free trial version includes all capabilities for assembling, running and monitoring flexible business applications. Software AG say that the modern app development capabilities enable rich user interface for improved customer satisfaction.
Gordon Gakovic, Software AG's managing director ANZ, says the webMethods platform is a complete integration solution that creates a seamless network of apps, data, and devices, both on-premises and in the cloud.
"We are seeing a big uptake of CIOs in the ANZ region leading the charge in digital transformation and innovation in their organisation. The latest webMethods Platform enables customers to put API-led connectivity and DevOPs at the heart of their digital transformation strategies. By offering a free trial, we help IT professionals learn and explore how their business can benefit," says Gakovic.
Learn about more about the webMethods free trial here.