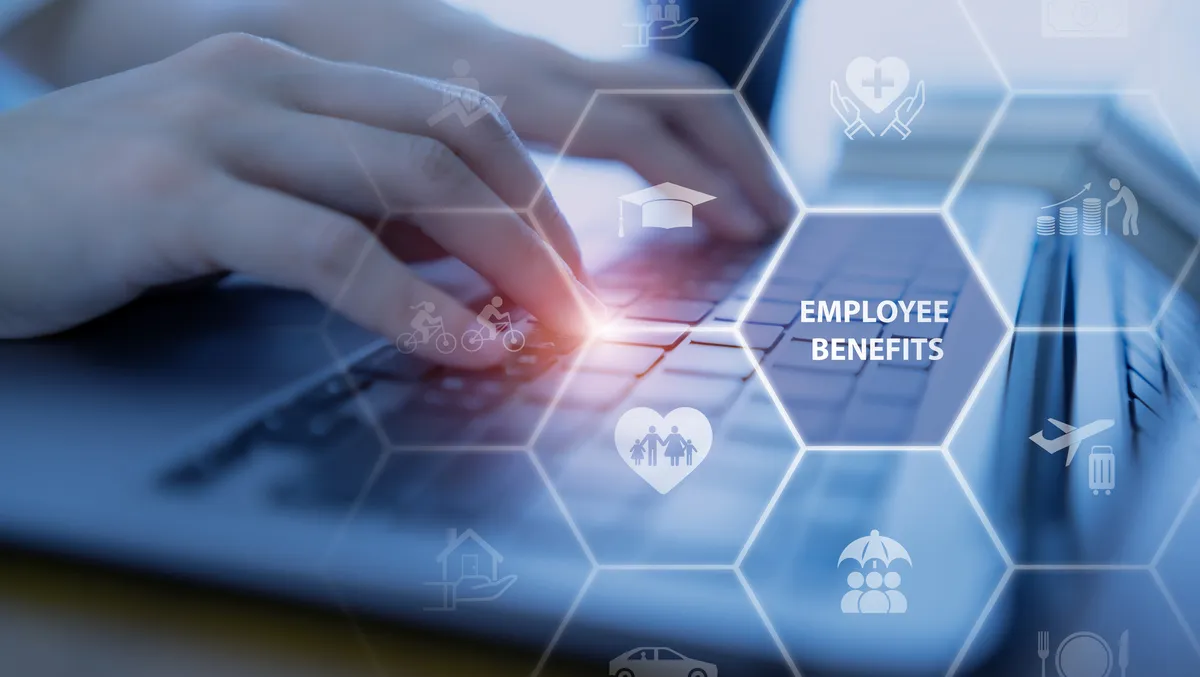 Software tools present potential solution to employee well-being
Whilst the recent 2023 State of the Global Workplace Report from Gallup found 67% of employees surveyed across Australia and New Zealand were not engaged at work, organisations and leaders are recognising that prioritising employee well-being is not only a moral imperative but also a strategic advantage in the digital age, according to software solutions provider Advanced.
The Gallup report estimates that low rates of employee engagement cost the global economy $8.8 trillion annually, a cost that could be reduced, according to Advanced.
In recent years, employee well-being has gained significant attention, prompting a shift in people management and leadership approaches. As digital transformation continues to reshape workplaces, businesses are leveraging technology to create a mentally healthy workplace and improve productivity.
Adam Bowles, Country Director, Australia at Advanced says the concept of employee well-being has evolved to encompass physical, emotional and mental health, with the pandemic further blurring the boundaries between work and personal life. Consequently, employers must place a greater emphasis on the holistic well-being of their workforce.
Bowles says, "Employers face challenges in understanding the well-being needs of their employees as employee wellness extends beyond healthcare benefits and healthy behaviour promotion. Fortunately, software tools enable organisations to proactively address employee well-being through regular touchpoints supported by technology, ensuring managers are closer to the individual employee experience."
To adapt to the changing dynamics of the workplace, people management and leadership are undergoing a pivotal transformation, Advanced states.
Leaders are leveraging performance management systems to foster a culture of open communication and psychological safety within the workplace. Real-time conversations between employees and managers facilitated by these systems allow for the early detection and addressing of well-being issues.
A recent study titled "Creating a Mentally Healthy Workplace" by HeadsUp and PwC highlights the significant costs mental health conditions can impose on organisations. The study reveals that implementing an effective action plan to create a mentally healthy workplace can yield an average positive return of 2.3 times the investment. Prioritising employee well-being can reduce absenteeism and improve overall productivity, according to Advanced.
Bowles states the old system of annual surveys and reviews arent effective anymore as the pace and complexity of work has continued to increase in the wake of the pandemic and should require more regular check-ins with staff.
He says, "The way we work has changed and employees' expectations of their employers continue to change too so its important that managers and HR teams are able to have regular communications with staff to ensure their wellbeing in the workplace, especially during this time when businesses are facing cycles of disruption."
The continued digital transformation in the workplace and the implementation of the right people management software will help support employers in managing and tracking workplace issues in real time.
Additionally, automation processes such as clock-in and clock-out tracking provide key insights into employees' working hours, enabling managers to identify potential well-being concerns such as too much overtime worked.
Automated rostering platforms ensure fairness and equity in scheduling, evenly distributing hours and available personnel across various timeslots. By leveraging technology, managers and HR professionals gain a comprehensive view of potential hazards impacting employee well-being, such as excessive rostering, long working hours, and potentially too much overtime.
By embracing performance management software and leveraging time and attendance automation, leaders can create a culture of open communication that fosters psychological safety and well-being, Advanced states.
Bowles concludes, "Australian organisations that prioritise the holistic health of their employees position themselves for a sustained and competitive advantage in a rapidly evolving world. People management technology provides valuable insights for designing customised wellness programs and implementing initiatives like increased flexibility, fostering a mentally healthy workplace."