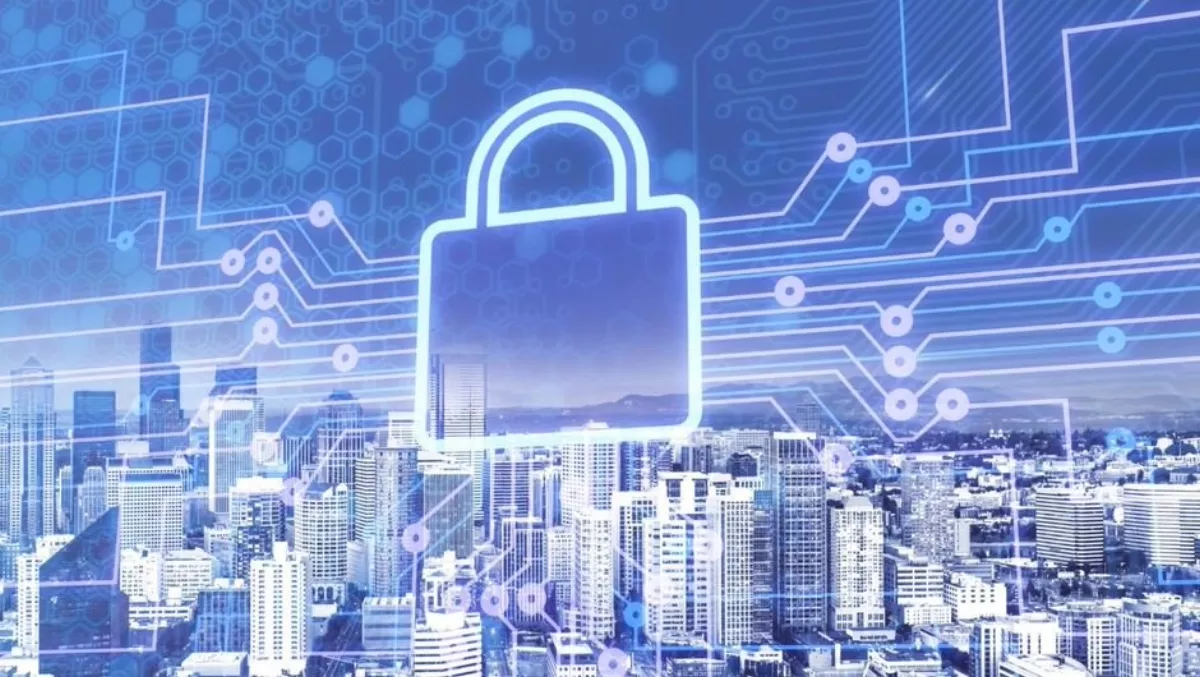 SolarWinds adds SDN monitoring support to network management portfolio
FYI, this story is more than a year old
SolarWinds announced a broad refresh to its network management portfolio, as well as key enhancements to the Orion Platform.
Designed to address the increasing adoption of SDN technology—Cisco ACI in particular—SolarWinds Network Performance Monitor helps customers monitor logical components of their SDN environment, including APICs, tenants, application profiles, endpoint groups, and physical entities.
SolarWinds product EVP Christoph Pfister says, "Customers are sampling SDN in their dev-test environments, but with the maturation of the technology, we're seeing wider use by customers within their production environments.
"Our users need comprehensive visibility into both the physical and logical networks. These latest updates are a direct reflection of our continued commitment to our user community and to their businesses, all priced to be within reach for most companies and service providers."
The latest SolarWinds product refresh also brings advancements to SolarWinds anomaly detection capabilities, expanding alerts for unexpected behaviour in the infrastructure, enhancing configuration baselines to help prevent config drift, and improving PerfStack dashboards for cross-stack troubleshooting.
Added support for Infoblox extends administrator visibility into network operations, with the ability to monitor Infoblox DHCP and DNS services in a centralised dashboard.
The updates featured in the latest SolarWinds network management portfolio release are designed to be deployed easily and rapidly, with an improved and centrally-managed upgrade process.
Update overview:
Network Performance Monitor (NPM) 12.4 – Incorporates support for Cisco ACI to help users monitor the health of their Cisco Software-Defined Networking (SDN) deployment.
Network Configuration Manager (NCM) 7.9 – Introduces the ability to define and apply multi-device baselines or config snippets to any network node, and is designed to enhance the ability to quickly identify configuration drift and adhere to corporate configuration standards.
NetFlow Traffic Analyzer (NTA) 4.5 – Expanded alerting can help users act quickly if application traffic suddenly increases or decreases, as well as help speed resolution if a device stops sending flow data.
IP Address Manager (IPAM) 4.8 – Adds support for Infoblox to help users to monitor DHCP and DNS services in a centralised dashboard.
The Orion Platform is a modular and scalable architecture delivering network, infrastructure, application monitoring and management capabilities across on-premises, hosted, and public cloud environments.
The common framework combines a web-based dashboard, centralised user management, unified alerting and reporting, and consolidated metrics, aiming to enhance collaboration between teams.
Related stories
Top stories