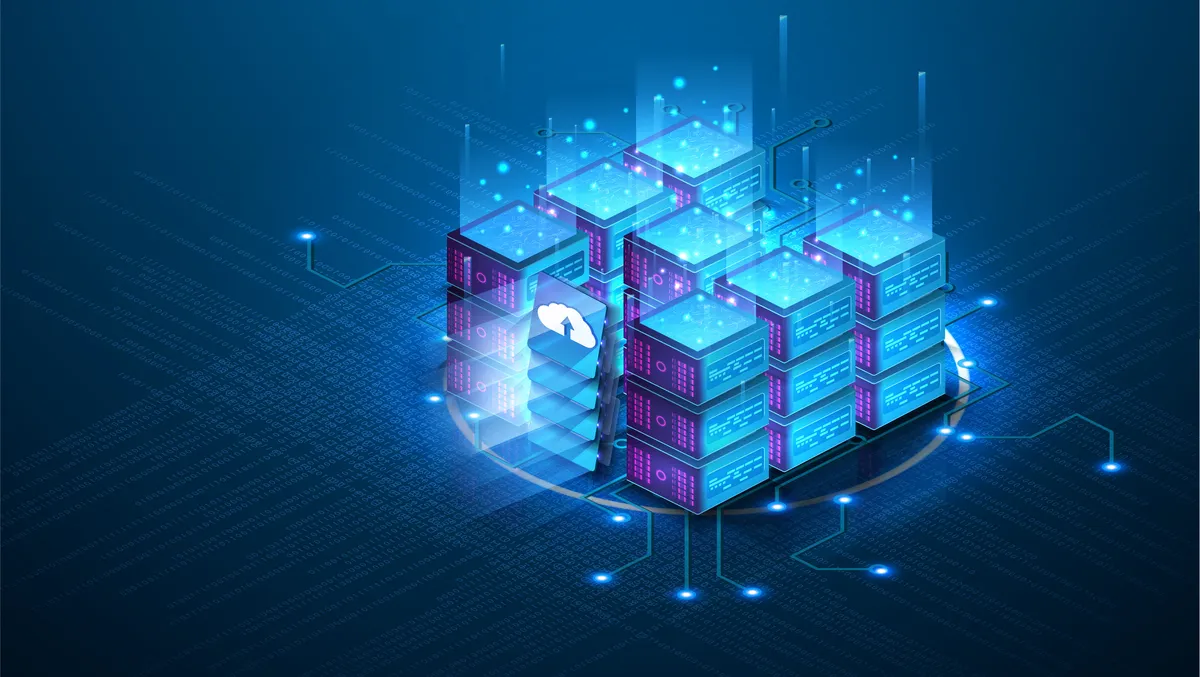 SolarWinds announces first ITSM data centre in Australia
SolarWinds, a provider of secure observability and IT management software, announced the launch of its first IT service management (ITSM) data centre in Australia for SolarWinds Service Desk customers.
The Sydney-based data centre is designed to help improve performance and speed while allowing SolarWinds customers to demonstrate compliance with data sovereignty requirements.
The new ITSM data centre is set to enhance the SolarWinds' software as a service (SaaS)-delivered offering and expand customer availability to not only Australian customers but businesses throughout the Asia-Pacific and Japan (APJ) region, enabling lower latency for users and delivering accelerated responsiveness and increased customer performance in the region, the company states.
The investment comes as part of the company's regional growth in APJ alongside the Asia-Pacific data centre for SolarWinds Observability announced earlier.
Sai Krishna, SolarWinds Group Vice President, Engineering, comments, "The new Sydney ITSM data centre provides a solution to the demand we've been seeing from customers in this space. A growing number of companies in the region seek to comply with data residency while delivering a great user experience.
"The launch of our first data centre in Australia demonstrates our ongoing investment in the local market and our steadfast commitment to the APJ region more broadly. Most importantly, it offers Australian organisations greater control over their data and further improves the performance of SolarWinds Service Desk in the region."
Ongoing investments by SolarWinds in the region, including this new local data centre, seek to help the company's customers in Australia accelerate and derive greater value in their digital transformation initiatives, according to the company.
Reinforcing this commitment is the company's involvement in the upcoming 24th itSMF National Service Management Conference, at which Krishna will present. The event will be held at the Adelaide Convention Centre March 15-16, 2023.
"Australia is an extremely important market for SolarWinds, and we're pleased to bring the new capability offered by our Sydney data centre to the local market and our customers in Australia," Krishna says.
Overall, SolarWinds products aim to give organisations worldwide, regardless of type, size, or complexity, the power to monitor and manage their IT services, infrastructures, and applications; whether on-premises, in the cloud, or via hybrid models.
The company is continuously engaging with technology professionals, IT service and operations professionals, DevOps professionals, and managed services providers (MSPs), to understand the challenges they face in maintaining high-performing and highly available IT infrastructures and applications.
The company states its focus is on the user and commitment to excellence in end-to-end hybrid IT management has established SolarWinds as a worldwide provider of solutions for network and IT service management, application performance, and managed services.