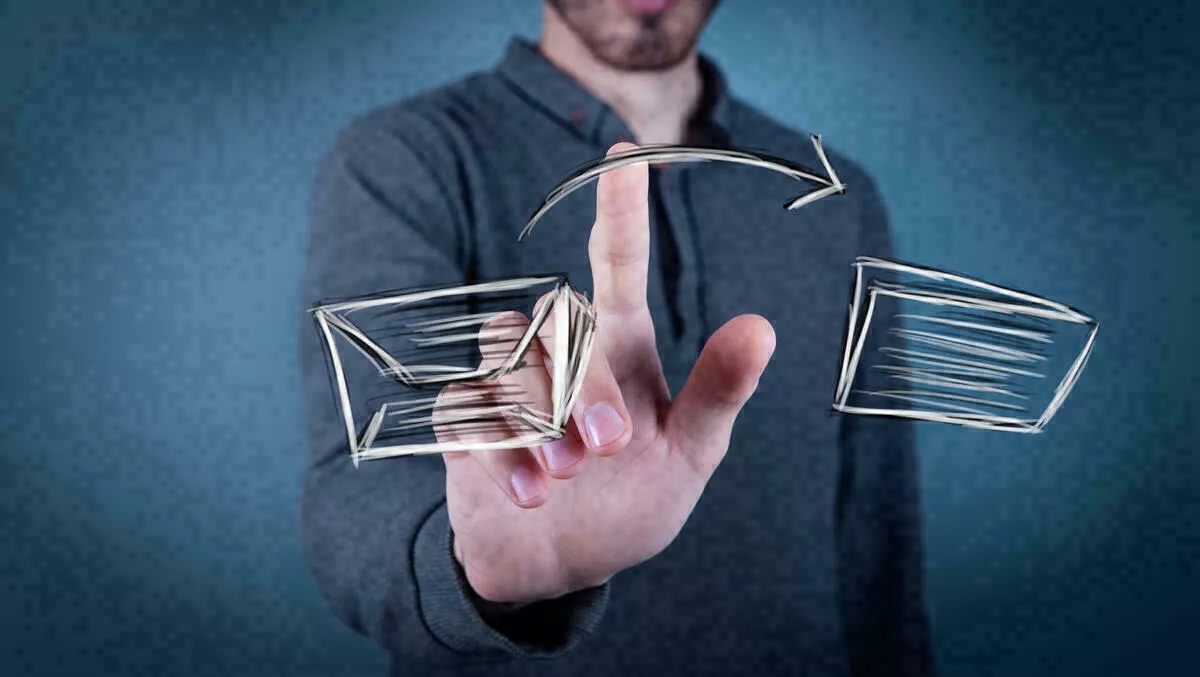 SolarWinds announces new backup solution for Office 365
FYI, this story is more than a year old
SolarWinds has today announced a new backup solution for Office 365, which is designed to ensure data within the platform is able to be retained and recovered.
Backup for Office 365 backs up and helps restore data across Exchange, OneDrive and SharePoint. The solution uses a single web-based dashboard used to protect servers, workstations, and critical business documents.
According to SolarWinds, the need for effective and affordable tools to help MSPs reduce the potential impact of malicious external attacks or internal user error is growing. Related data retention, recoverability, and the ability to demonstrate regulatory compliance is becoming even more critical, as more businesses continue to adopt SaaS applications and shift resources to the cloud.
"If you're relying on storage to do the job of backup, you're putting your data at risk. Anything from an overzealous email clean up to a deliberate ransomware attack can leave you scrambling if your data isn't safely backed up," explains SolarWinds MSP group vice president of products, Mav Turner.
"Microsoft is focused on the availability of active email and data, but potential gaps exist around the recoverability of accidentally deleted or overwritten data that are only solved by an effective backup product.
"Backup for Office 365 is designed for peace of mind; you retain control over the retention and recoverability of your customers' data in Office 365 and can be ready to help them in their time of need. Your backups will run seamlessly in the background, and the only difference you'll notice will be increased trust that your data is safe, no matter what.
With Backup for Office 365, users are able to save administrative time by managing Office 365 backups alongside server and workstation backups, keep recoverable copies of Exchange data for seven years, and archive OneDrive and SharePoint data for one year. Backup storage in SolarWinds' private cloud is included, with more than 30 data centers worldwide to help meet data locality requirements.
SolarWinds was recently recognised in the November 2019 Gartner Peer Insights Customers' Choice for IT Service Management Tools.
"We are honoured to be named a Gartner Peer Insights Customers' Choice for IT Service Management Tools and believe it recognizes our dedication to providing our customers with the best possible solutions that will empower their employees," commented SolarWinds general manager and senior vice president of ITSM, Lee McClendon.
"The ITSM market is constantly evolving, so we are grateful to our customers who provide feedback on Gartner Peer Insights as it helps us better understand their needs.