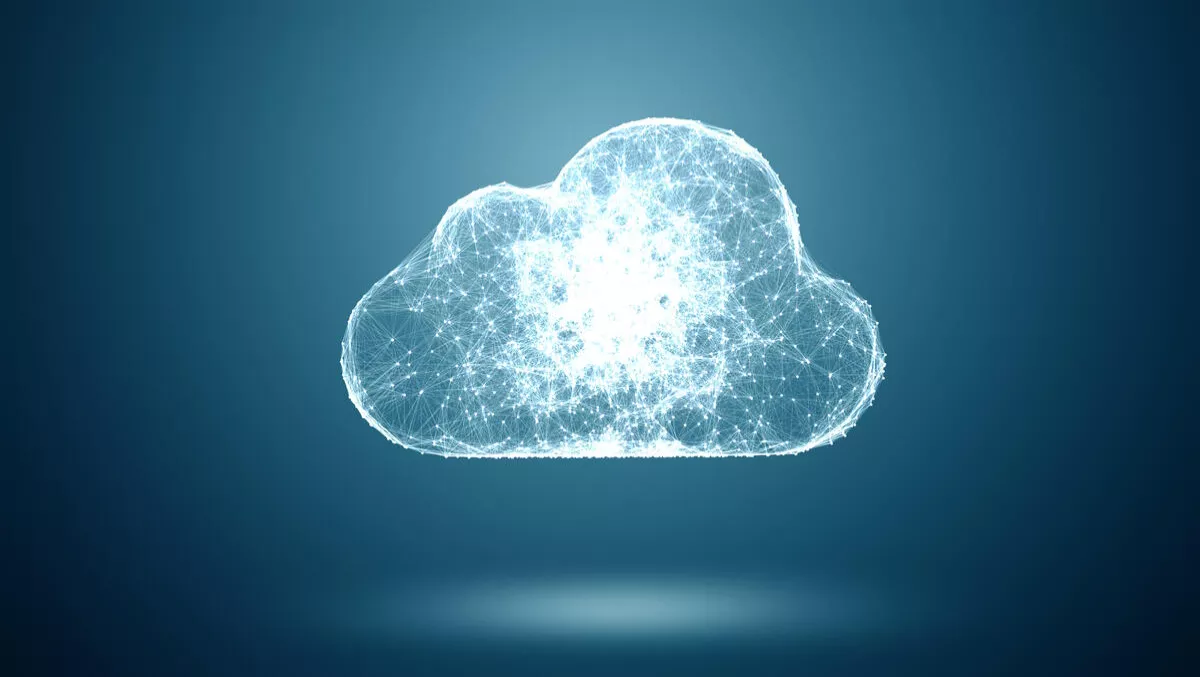 SolarWinds: New challenges from hybrid IT despite cost benefits
FYI, this story is more than a year old
A recent IT trends study, SolarWinds IT Trends Report 2017: Portrait of a Hybrid Organisation, has shown that an increasing number of Australian organisations are adopting cloud services and enjoying the resulting cost efficiencies, but many acknowledge that the new hybrid IT environment has added to the challenges faced by their IT professionals.
For example, by weighted rank, Australian IT professionals identified a lack of control/visibility into the performance of cloud-based applications and infrastructure, increased infrastructure complexity and an IT skills gap as the key challenges created by hybrid IT.
Fortunately, there are numerous ways for IT professionals to adapt to this new hybrid IT environment. It is vital they continue to learn new skills and leverage the right tools and resources.
The following recommendations are essential for today's Australian IT professionals looking to adapt and succeed in this ever-changing hybrid IT reality:
Ensure central visibility across on-premises and cloud environments
In the face of enterprise technology's exponential rate of change, a management and monitoring toolset that surfaces a single point of truth across on-premises and cloud platforms is essential.
The ability to consolidate and correlate data to deliver more breadth, depth, and visibility will allow IT professionals to proactively identify and remediate problem areas and reduce the mean time to resolution.
Consider more than just cost efficiency
The findings of this year's report indicate that cloud's ability to increase ROI is less important to today's IT professionals, with security, compliance, and performance now top of mind.
With end-user expectations for availability, durability, and an acceptable response time no matter where an application is hosted or from where it's delivered, IT professionals need to factor in the security and performance requirements of each application prior to migration to cloud services to ensure that Quality of Service is still met throughout the distributed stack.
Cloud-proof your job
Over the past 12 months, IT professionals ranked hybrid monitoring/management tools and metrics, application migration, automation, and data analytics as the most important skills and knowledge needed to successfully manage hybrid IT environments.
In addition to leveraging their peer communities to better understand technology adaptations and abstractions, IT professionals need to establish monitoring as a foundational IT skill, also known as monitoring as a discipline, to drive a more proactive, efficient, and effective IT management strategy.
Forecast future migration, but remain flexible
As illustrated by this year's report findings, every organisation's hybrid IT environment is unique, and the velocity, variety, and volume of new technology services are giving ample opportunity to realise innovation.
To that end, IT professionals must be open to and agile in adopting the best-of-breed elements of cloud computing and hybrid IT.
The best thing for any IT department to do in the year ahead is to build a roadmap for future integration and delivery that will help illustrate ROI and business advantages, or the lack thereof, for business management.
Build trust with cloud service providers through IT competency
"Trust but verify" should be the IT professional's mantra in the year ahead, as organisations work to identify how best to maintain an element of control and visibility into workloads and applications that are hosted in the cloud.
It will be critical to leverage comprehensive hybrid IT monitoring, beyond what is typically offered by cloud service providers, to ensure they have enough data and visibility to truly understand how workloads are performing in the cloud and the reasons for that performance.
Similar to traditional on-premises strategies, the key trust tenets in hybrid IT are application availability, resiliency, and durability.
The SolarWinds report has demonstrated undoubtedly that cloud and hybrid IT are a reality for most Australian organisations today.
Cloud services and hybrid IT have created a new era of work: one that is more global, interconnected, and flexible than ever. At the same time, the benefits of hybrid IT introduce greater complexity and technology abstraction.
This means the IT professionals who are tasked with devising new methods and processes to monitor and manage this infrastructure not only need to put the right solutions in place to do so, but also need to prepare organisations—and themselves—for continued technology advancements, even as we move forward.
Article by Kong Yang, Head Geek, SolarWinds
Related stories
Top stories