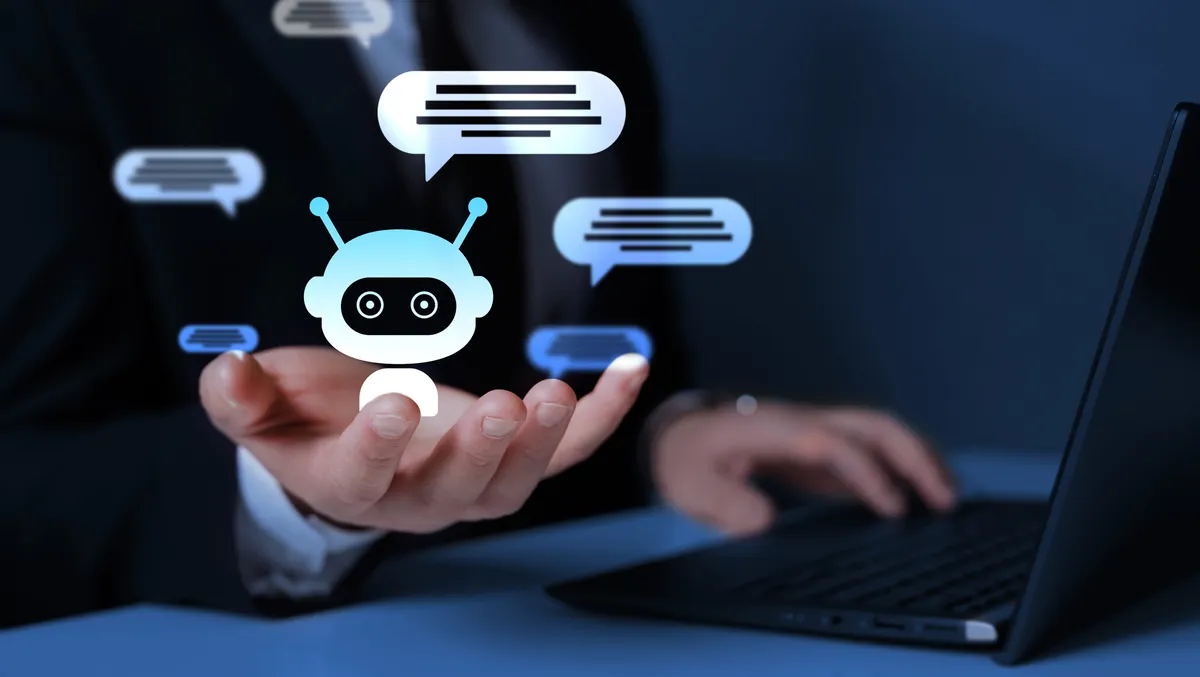 SolarWinds upgrade service management solutions with AI
SolarWinds (NYSE: SWI), observability and IT management software, announces it's adding transformative artificial intelligence (AI) and machine learning (ML) capabilities to its IT service management (ITSM) solutions.
The new AI features include a virtual agent to help users solve everyday IT problems and guided incident resolution to grant agents the information they need to resolve complex issues.
The new SolarWinds Service Desk additions are designed to reduce ticket volume by enabling users to remediate easier-to-solve issues. IT practitioners can then focus on the complex problems requiring their expertise.
SolarWinds anticipates the AI will constantly learn based on user interactions and adapt over time to provide the most helpful and relevant information that solves issues based on specific customer needs.
Extended features such as; automated ticket routing, AI-powered smart suggestions, and the new virtual agent within Service Desk can help SolarWinds deliver services efficiently across the board.
Customers can also enhance and personalise Service Desk through integrations with over 200 popular cloud applications.
Cullen Childress, GVP of product management at SolarWinds, says: "Digital transformation, application modernisation, and the move to the cloud have dramatically increased the complexity of digital services."
"This means the number of potential problems impacting user experience has also increased substantially.
"Our ITSM solutions are a significant focus we're investing in.
"This includes Service Desk, which enables teams to focus more on important business priorities rather than mundane, time-consuming tasks," says Childress.
Teams can customise SolarWinds Service Desk to provide an intelligent ticket management system and service request workflows for other business groups beyond the IT department.
SolarWinds believes that by managing employee requests through one system and automating workflows, departments may become more responsive and enhance their service delivery capabilities.
"By leveraging advanced AI and powerful automation, SolarWinds makes users more productive, supports agents more efficiently, and helps ensure companies are more successful, " says Childress.
SolarWinds engaged directly with customers through THWACK, a community of over 180,000 users, to acquire these new AI solutions.
From here, they developed and tested new AI capabilities to ensure they could make it easier for IT professionals to do their jobs.
A recent survey of SolarWinds customers found the new Service Desk AI features enabled IT teams to reduce ticket resolution time by 24% and save an average of 23 hours per week.
Surveyed Service Desk customers have also reported a reduction in downtime of 21% on average and a 24% average increase in progress toward achieving service-level agreements (SLAs).
Later this year, SolarWinds plans to launch a new enterprise service management (ESM) solution designed to allow multiple departments within a single organisation to have their own service portal, ticket management system, and service catalogue within one platform.
SolarWinds believe this will allow better cross-department workflows while ensuring data from different departments is appropriately segregated.