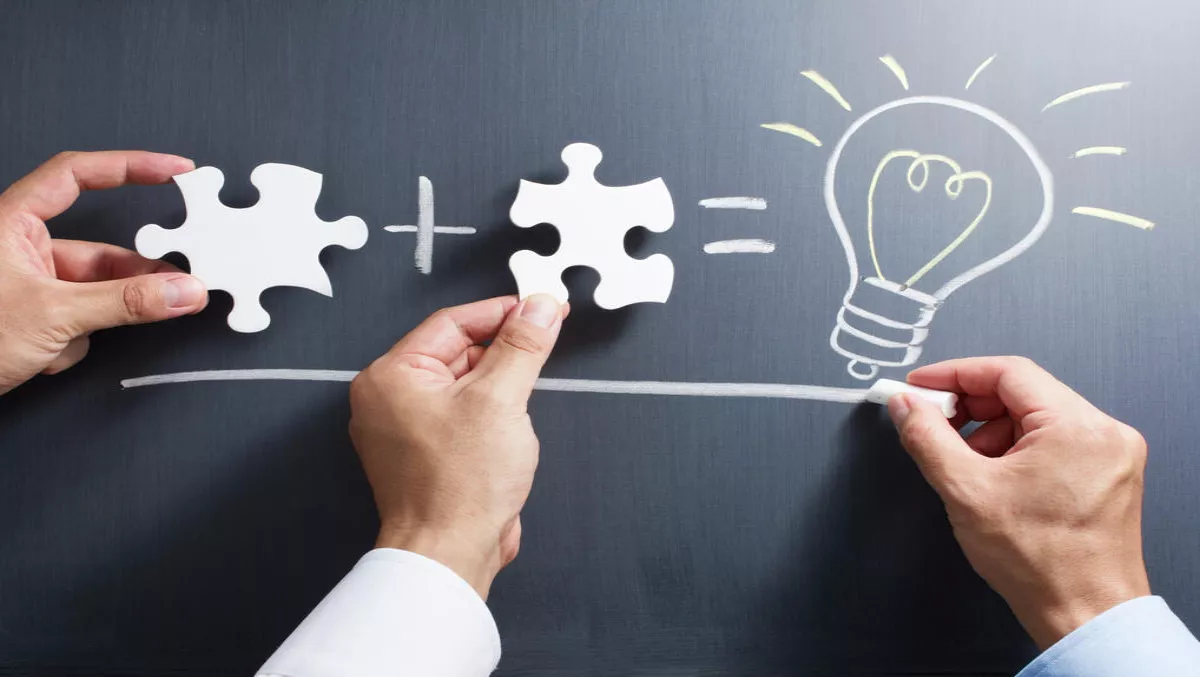 Solving the Hybrid IT puzzle facing CIOs and CTOs
FYI, this story is more than a year old
One of the key challenges in regards to Hybrid IT is convincing the boardroom that the move will bring greater benefits, according to Centurylink.
Stuart Mills, regional director, of CenturyLink ANZ, says that CIOs and CTOs face the same questions in every boardroom.
"They're consistently asked to find solutions to challenges such as: 'How do we provide more innovation?'; 'How do we do more with less?'; 'How do we let our IT developers be more nimble and agile?'; 'How do we take all the applications that we've built over the years and migrate them to a platform that's more cost effective?" he says.
"In addition, IT professionals must also address the boardroom concerns around technology issues like security, data governance, performance, reliability, loss of control, migration, and integration," explains Mills.
"They need to assess what steps to take the organisation through, to enable the move to cloud, and modernise their legacy IT environment."
As a direct response to the challenges of cloud migration, CenturyLink says that many organisations are looking to adopt a hybrid IT approach, which offers a highly customisable solution to meet business IT needs.
The company explains that this strategy delivers the best of both worlds: the increased flexibility, agility, and cost-efficiency of public cloud with the security, control and power of private-clouds.
Mills says that customers first reach out asking for a cloud vendor like CenturyLink to take over their entire infrastructure.
"This gives the business freedom to innovate in a more agile way, using infrastructure they don't have to own up front," he says.
"Then questions emerge around how to manage legacy applications that are not transferable to the cloud. This is where the need for hybrid IT emerges," explains Mills.
"The chosen cloud vendor should be equipped to manage the client's legacy, private-cloud applications, while the company's developers work on new operations support systems and applications in the cloud. The developers can then become more familiar with the cloud platform and maximise their time to develop specific solutions for their organisation."
He adds that once the developers are comfortable with the cloud platform they can adapt, transfer, and integrate their legacy applications to the public cloud environment, providing it's scalable and secure.
"By working through this staged process, businesses can modernise their legacy IT environment in the most appropriate manner for their specific needs."
Related stories
Top stories