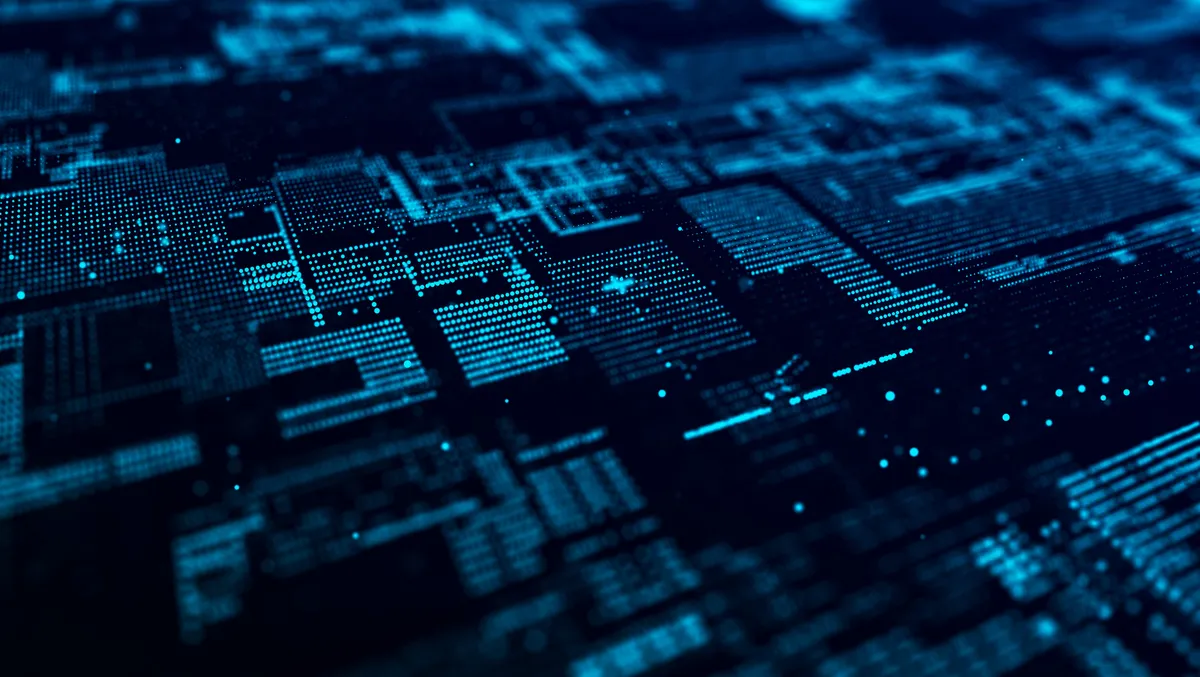 Somerville invests in Scality RING data storage solution
Somerville has selected Scality to scale its data storage services to meet growing customer demand and modernise data security.
Scality, an expert in reliable, secure and sustainable data storage software, recently announced that its services had been selected by the IT services provider in Australia, Somerville.
The solution combines a petabyte-scale stretched RING object storage architecture across three sites in Sydney and Melbourne running on HPE Apollo 4000 data storage servers from Hewlett Packard Enterprise with immutable data protection utilising Veeam backup software over an S3 API.
This ultra-resilient solution is delivered through the HPE GreenLake edge-to-cloud platform to provide Somerville scalable performance with pay-per-use flexibility.
Craig Somerville, CEO and Founder of Somerville IT Services says: "For every MSP holding data on behalf of customers, and even the CIO of an enterprise organisation whose responsibility is to ensure that they protect the organisation's data, Scality's immutability features and resilience features are absolutely critical."
Scality's immutable object storage extends Veeam's enterprise-grade capabilities and helps manage unlimited amounts of data with reduced cybersecurity risks and lower costs.
Since the initial deployment, Somerville has doubled capacity and plans to add more workloads to expand customer offerings.
Other immediate results Somerville experienced include the greater peace of mind thanks to a modern immutable and ransomware-proof system and faster customer onboarding with seamless scalability.
Scality also provides Somerville with a rapid restore system, giving the ability to recover customer data on 19 servers in a single weekend.
For Somerville, Scality RING, combined with Veeam and HPE GreenLake, has substantially boosted its bottom line with a 30 to 40% increase in revenue and a 1/3 decrease in operational costs.
Craig Somerville, CEO and Founder of Somerville IT Services says: "We have one engineer who manages the platform day-to-day. He spends more time on improvements and developing the platform than the time the entire team used to spend just keeping the lights on. It's completely changed the way we manage the data protection practice."
The HPE GreenLake deployment provides cost-savings, flexibility, and less hassle for the Somerville team.
However, Somerville is not the only customer taking advantage of this modern approach. With five years of successful engagement with HPE GreenLake, Scality continues to see adoption across all sectors (service providers, financial services, government, healthcare, life sciences and more).

Wally MacDermid, Vice President of Strategic Alliances, Scality, says: "We are excited to see what Somerville has accomplished for their clients and their own IT service offerings."
"They are a trusted source for bringing Australian customers into the modern era with a sovereign solution that keeps data protected."
"The continued growth rates around the world with both Veeam and HPE GreenLake keep us focused on our mission to provide customers with ultimate cyber resiliency and unbreakable data protection," says MacDermid.