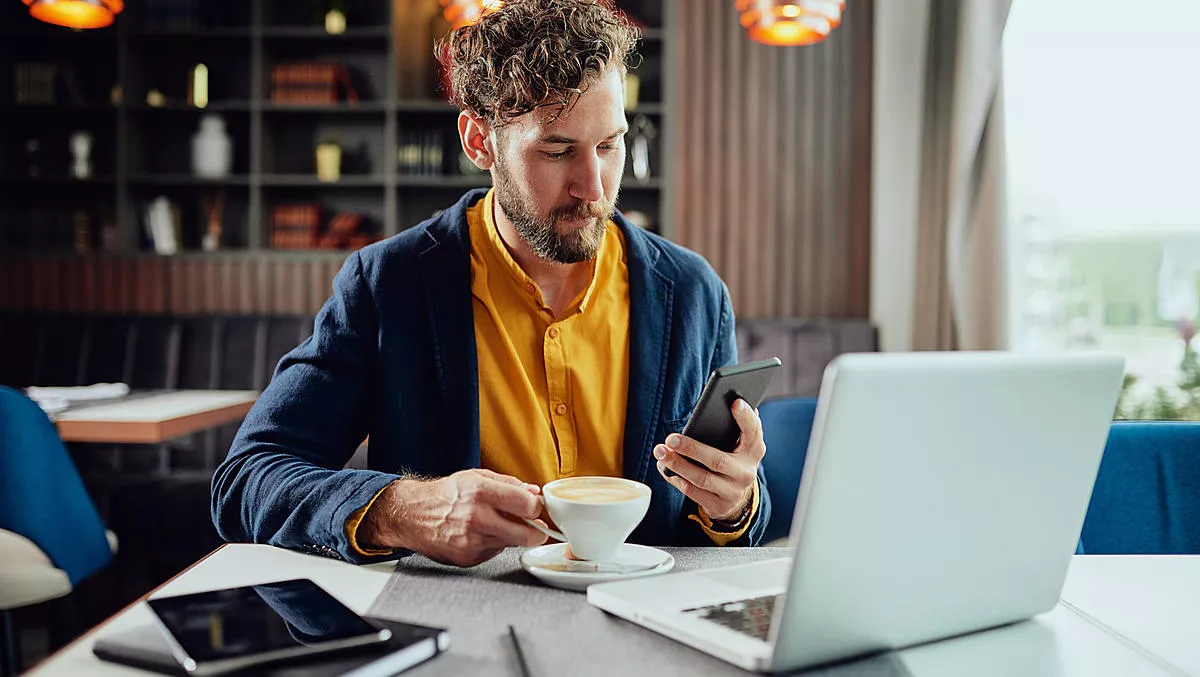 Soprano Design sees high demand for enterprise messaging apps
FYI, this story is more than a year old
Mobile alerts and crisis management are in hot demand for organisations managing the shift from the enterprise to remote working – or at least that's what the team at Australia-based Soprano Design have recently found.
Soprano Design creates enterprise messaging platforms and says that demand for its messaging service is up 15% in March compared to the previous month.
Soprano Design's founder and chairman Richard Favero says that the need to communicate has never been more important – and it's a busy time for the company.
"Working closely with our telco partners across Australia and New Zealand, we continue to support businesses and government organisations to ensure their mission-critical communication is delivered securely and efficiently. We are also identifying where we can use our technologies to lend a hand," he says.
"In Singapore, we're assisting with business continuity planning, as part of the Government's SGUnited initiative. In other APAC markets, our Smart Messaging Suite is being deployed without charge for select NGOs, Government and healthcare agencies.
Some organisations have come to the company requiring help with developing and executing mobile messaging solutions – and the use cases are vast.
"This could include changes in the way we confirm a doctor's appointment, make an online grocery order, reflect a change in mortgage repayments or acknowledge our awareness of a safety alert. The world has changed in a very short space of time from the way we work to the tools and technology we're using to enable this rapid shift to effectively reach audiences from outside the traditional office 'bubble'.
All businesses should look at the new way of working and understand what it really means to be in the hands of staff and customers, he adds.
"WhatsApp Business and rich communication services (RCS) have offered logical connection points for companies and customers to meet and communicate time-sensitive information.
He believes that enterprises should also start thinking about what the future might look like – 451 Research findings suggests that there will be less travel, and possibly increased remote working policies. Furthermore, more organisations plan to invest in communication and collaboration technologies.
"This crisis has forced many businesses to rethink how they operate across all aspects of their business. One of the key focus areas will be finding ways to strengthen customer and employee engagement through the delivery of more meaningful communication. Those businesses capable of both pushing appropriate messaging out and allowing customers to respond will be in a strong position," says Favero.
"As socially isolated workforces continue to seek ways to improve efficiencies, enterprise messaging is an integral part of the technology mix, communicating time-sensitive information across a range of sectors including retail, finance, health and government.