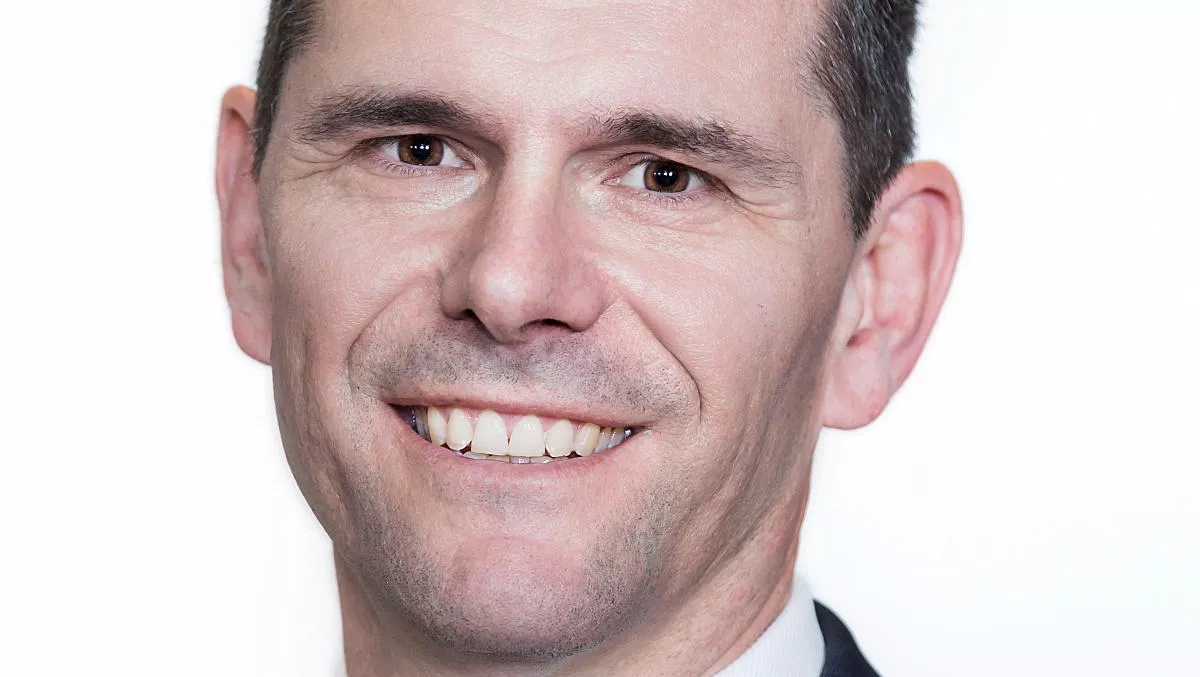 Soprano Design to launch new digital and social channels
Wed, 9th Oct 2019
FYI, this story is more than a year old
Cloud-based enterprise messaging solutions provider Soprano Design has announced new interactive digital channels designed to couple enterprise and social messaging platforms.
Soprano Connect offers customers increased operability and two-way interactivity, and comes at a time when the worldwide communications platform-as-a-service (CPaaS) market is booming.
"Today we take for granted that our text messages just work, but this underpins why SMS has become so trusted by business," comments Soprano vice president of marketing, Matt Thompson.
"SMS provides ultimate convenience to mobile users, ubiquitous reach globally and unrivalled immediacy and response rates – a powerful trio of features that will continue to fuel SMS into the foreseeable future.
"However, businesses today are being compelled by their consumers to engage in a variety of new places on mobile devices, so we're focusing on extending beyond SMS into new exciting interactive channels like RCS and WhatsApp. We expect to see more engagement integration of services as omni-channel interactions become a new source of competitive advantage for our business customers.
Already, Soprano Connect has attracted early adopter customers and telco partners across Australia, Asia Pacific, the United States, and Europe. All these customers are trialling services across WhatsApp and Rich Communications Services (RCS). Soprano Connect will be globally available from the end of October.
"Today's digital worker wants simplicity and the ability to send and respond to messages in their messaging platform of choice," says Soprano Design founder and chairman Dr. Richard Favero.
"The humble text message is seeing phenomenal growth as more people go mobile first, choosing the smartphone as their preferred communications device from business to leisure. Initial response to Soprano's new digital channels has been extremely positive, designed to be as agile as our customers, enabling them to communicate on their terms, blending their work lives with their personal communications needs.
Soprano Design is also celebrating its 25th year this month, and the company reports it is on track to achieve its strongest year to date. Its global messaging volumes are set to exceed seven billion in 2020, which equates to approximately 40% year-on-year growth since 2018.
Favero says it's that as a technology company, it's easy to be distracted by the 'next best thing'.
"Having a strong customer focus has always been a massive differentiator for Soprano. We're on track to send 7 billion messages this year and this reflects our approach in avoiding building stuff on a whim and then hoping to get lucky on the other side.
He adds that the team is tuned in to customers and the problems they need to solve.
"It might be helping a hospital improve operational efficiencies to reduce patient wait times or helping first responders communicate more efficiently in an emergency situation.
"We have a team of smart people who are very good at taking a customer problem and turning it into something simple, elegant and beautiful.
According to Soprano, its solutions are used by more than 3400 enterprise and government customers around the world. Some of Soprano's customers include AT-T, Telstra, BT, Vodafone, Orange, Starhub, Smart and Celcom.