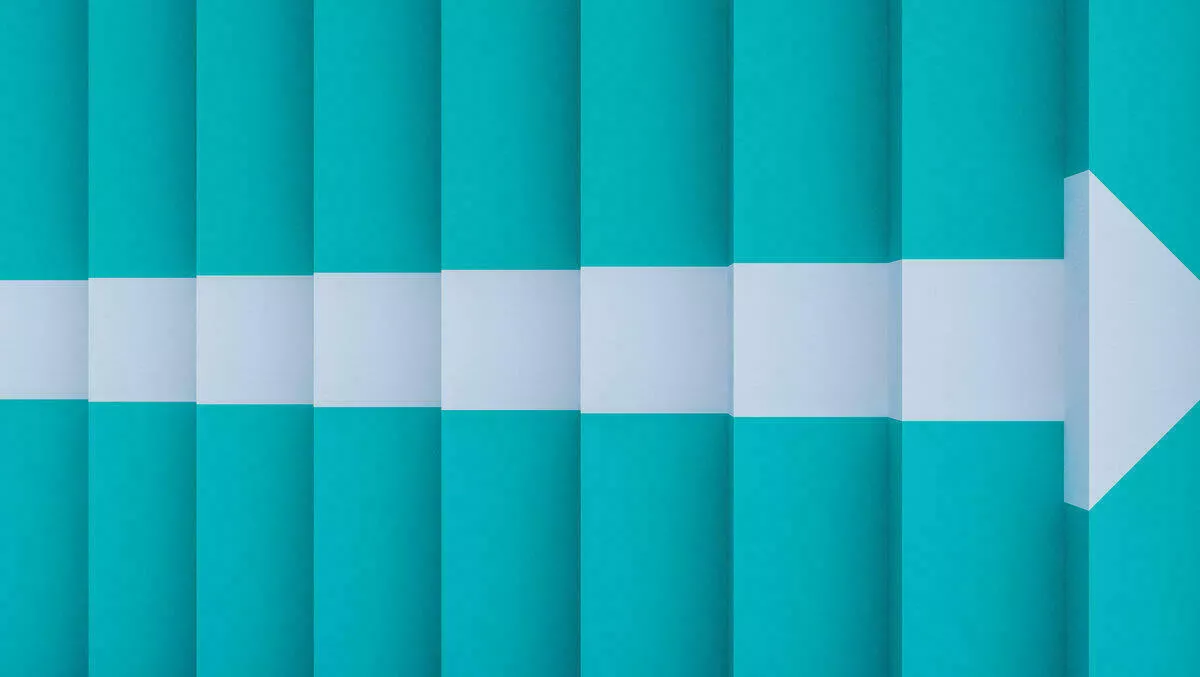 Sourced Group reaches fifth APN milestone in 12 months
FYI, this story is more than a year old
Sourced Group has officially achieved the AWS Financial Services Competency, recognising the company's success in helping financial institutions adopt cloud at scale.
Sourced is a global IT consulting firm specialising in large-scale cloud transformations for regulated industries and is an AWS Partner Network Premier (APN) Consulting Partner.
The designation marks the fifth significant APN milestone achieved by Sourced over the past 12 months. The company achieved the APN Migration Competency in November 2018, the APN DevOps Competency in December 2018, the APN Premier Consulting Partner designation in April 2019 and the APN Public Sector Competency in July 2019.
Sourced CEO Jon Spinks says, "We're proud to be recognised for our deep expertise and extensive track record in financial services, a core vertical for Sourced.
"With a decade of experience delivering successful large-scale cloud transformation programs to more than a dozen enterprise financial institutions across three continents,this certification underlines our commitment to the industry. We look forward to continuing to help new and existing financial services clients with their digital transformation programs by leveraging the security and agility of AWS."
The AWS Competency Program is designed to highlight APN Partners that have demonstrated technical proficiency and proven customer success in specialised solution areas.
The purpose of the AWS Financial Services Competency is to help customers identify and connect with consulting and technology partners with solutions for banking and payments, capital markets, and insurance.
To become an AWS Financial Services Competency Partner, APN Partners must demonstrate expertise on AWS within the financial services industry and meet several requirements, including use case-specific public customer references, and successfully completing a rigorous audit of their financial services solution or practice.