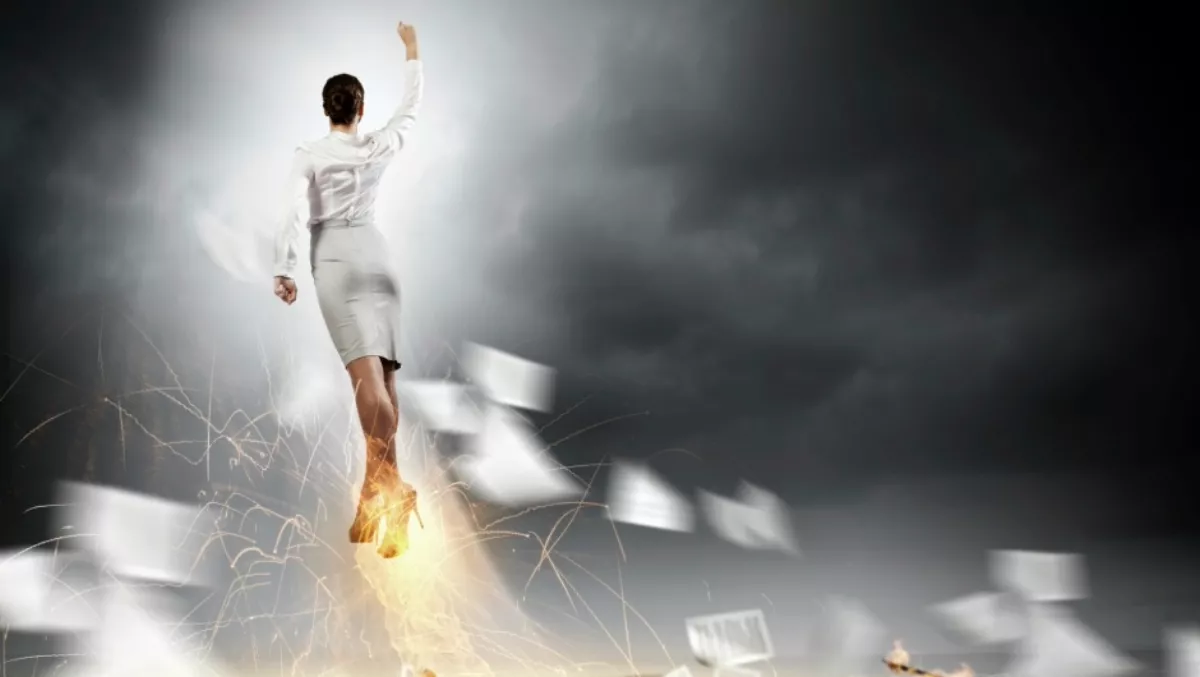 'Speed-interview' event addresses Australian IT industry gender gap
FYI, this story is more than a year old
Last week saw 100 women tackle the gender gap in the tech industry at Australia's first speed-interview event.
Peoplebank, an Australian IT recruitment agency, hosted the event on February 18 in Melbourne with the aim of providing women new career opportunities and proactively address the growing issue of gender imbalance in Australia's technology industry.
The event was sponsored by a range of Australian organisations, including NAB, Telstra, MYOB, and Cogent.
Overall, the 100 attendees were mid-career women, all looking at their next career step in technology. The women were invited to meet with and raise their profile among some of the country's largest employeers.
Attendees were first split into three main categories:
IT Now: Women currently working in the IT industry, looking for the next step in their career
IT Curious: Women who have no experience in the IT industry, and are interested in a career change
IT Fringe: Women who have some indirect experience with the IT industry, and are interested in deepening their skills and involvement in this field
Then the attendees were invited to join in on 'speed-interviewing' between co-attendees and the event's corporate sponsors. The reason for this was to spark the conversation about gender diversity, and encourage Australian businesses address to hire attendees at or following the event, particularly for their IT teams.
Romy Panzera, Peoplebank account director and diversity council member, says the event is a proactive effort to directly affect the gender diversity issue in Australia's IT industry, and to enable positive change in the lives and careers of Australian women.
Following the event, Panzera says he will continue to work closely with attendees and sponsors to ensure the event's impact on these women's careers and on the corporations' workplace gender balance is long-lasting.
"There's a lot of conversation about gender diversity and there are various theories on how to address the issue.
"When I came up with the idea for Next 100 Women in IT, a lot of people asked me why I was doing it. My answer to them is 'Why not?' We need to be taking more action and at Peoplebank, we have a fantastic opportunity to share our networks and expertise in this space to drive actual change," she says.
Peter Acheson, Peoplebank CEO, says he believes gender diversity is a key issue that all businesses should be addressing to ensure sustainable business and financial growth.
"We genuinely believe diverse teams, including those with high gender balance, are smarter, more effective and more creative.
"We're passionate about driving workplace equality within Peoplebank and within the organisations of our clients. Next 100 Women in IT marks the next step in our journey to take action on this very important issue in the industry. We are very appreciative of the support we have received from event sponsors, Peoplebank clients, and our network of IT professionals so far," he says.
Related stories
Top stories