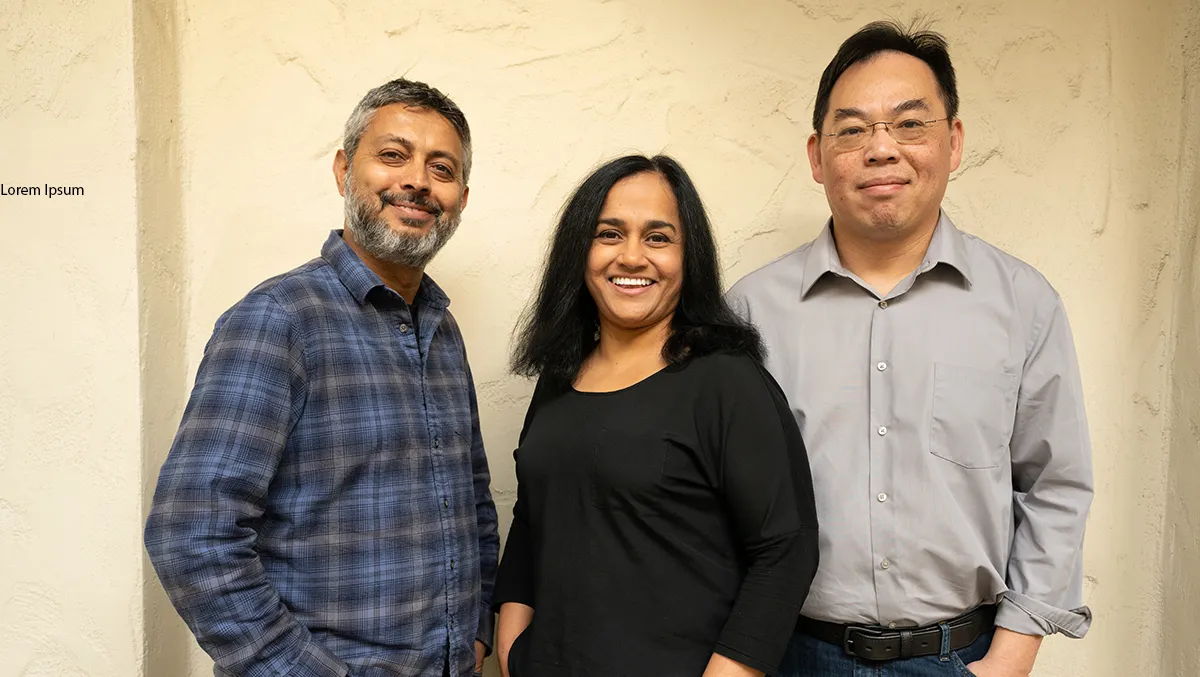 Spend pipelines: A key for organizations in looming downturn
Mon, 24th Jul 2023
Amid ongoing supply chain disruption and lingering economic uncertainty, spend management has become more important for businesses worldwide. Managing expenses touches every aspect of any business, as every department has a budget, whether IT, R and D, manufacturing, marketing, sales, HR, and more. And the importance of effective spend management is multi-pronged, as it is vital in the present (for controlling costs) and the future (for budget allocation and growth planning). However, the issue facing CFOs and finance professionals is that as businesses have evolved and become less centralized, spend management hasn't evolved with them. Traditional spend visibility entails looking backward and analyzing past decisions to inform new decision-making for vendor consolidation and contract negotiation. While this traditional method can be effective, it is limited. Companies have begun adopting a modern approach to their spend pipelines and expense management for improved cost control, better use of data and planning, and more business agility.
The issues with traditional spend management
There are two notable problems with traditional spend management. The first is clear: Looking backward doesn't allow visibility forward into what your spend pipeline has in store. That forward visibility is essential for strategic planning and enables CFOs to be more thoughtful and calculated about future spending.
The second issue is that traditional spend management doesn't harmonize well with discretionary spending. While looking to the past provides insight into historical patterns, it doesn't observe the variable decisions that people make on current spending. Discretionary, short-term spending has to be swiftly tuned to adjust costs in the near term, which is crucial if organizations are reacting to economic conditions or need to make vital decisions on cost reduction. That said, you can't adjust what you can't see.
Unlocking visibility with spend pipelines
So, how do spend pipelines help? Spend pipelines can deliver the data, systems, and workflow necessary to enable greater visibility and understanding of an organization's spending commitments across its existing contracts, purchase orders, and more. With the right approach, spend pipelines enable a clear view forward, not to the past. Instead of using guesswork and assumptions to plan future spending, spend pipelines can provide more detailed insight into your organization's current and planned commitments.
When leveraged effectively, spend pipelines empower organizations to match their allocated budget to actual spending more efficiently, ensuring that current budgets and future projects are on target. Spend pipelines allow greater visibility into data around upcoming spending, current spending commitments, and available budget. This enables budget owners to make more informed decisions when assessing if a new contract should be approved, adjusted, or rejected to manage funds effectively and maintain the company's most critical initiatives.
Most importantly, spend pipelines provide the foresight to give organizations the information needed to be agile in planning their spending for large initiatives and multi-phase projects. Often, these modern initiatives aren't linear, which makes visibility into spend and various subprocesses essential for successful execution. When the myriad arms of the spend process are interconnected yet lack a unified, comprehensive view, it results in fragmentation and poor coordination. For instance, a complex IT project may require a strong understanding of how and when to arrange spending on specific project segments to keep the overall job on schedule.
Lastly, spend pipelines empower CFOs and finance leaders with greater insight into discretionary spend, which can account for 30% or more of the overall spend in large enterprises. Discretionary spend is often for items like service contracts, technology purchases, limited supply contracts, etc. This is vital to ensuring seamless operations for a decentralized organization, but it's impossible to control and manage without the visibility required.
Maximizing value with spend pipelines
When looking to leverage your organization's spend pipelines for better decision-making, four elements are necessary.
1. Comprehensive Data – An all-inclusive view requires accurate and comprehensive data from across the organization. ERP, procurement management, financial accounting, supplier management, and other pertinent systems need to be linked. These systems must also be easy for all stakeholders to use – whether these stakeholders are business users, procurement or finance workers, or suppliers – to eliminate the possibility of maverick spend that happens outside the system.
2. Digitalization – Data must funnel into the system to be used effectively. If aspects of organizational spending are still happening via spreadsheets and emailed or physical receipts, they present an ideal area for introducing digital transformation.
3. Workflow automation – Similarly, efficient use of spend pipelines means that manual, one-off approvals are eliminated using automation. Since modern spend and discretionary spend are not linear, companies cannot use a traditional "procure-to-pay" workflow that assumes a sequence of requisition, purchase order, confirmation/approval, delivery, and invoice payment. A new services contract, for example, may start with approval, then an invoice, followed by an assigned P.O. and the other necessary steps.
4. Orchestration – Orchestration is a step removed from workflow automation; it is the final piece that ensures connection across departments and systems to eliminate silos and ensure comprehensive visibility. Orchestration is the configuration and integration of multiple systems, data sources, and tasks to accomplish a complete end-to-end workflow. Orchestration software must incorporate and respond to inputs and events throughout that workflow, connect systems and data across organizational silos, and inform decisions from one activity to the next to facilitate workflow completion.
Extensive knowledge of an organization's spend pipelines is essential to making better spend decisions, which can help any business navigate economic uncertainty and position it for future stability and growth. The good news is many companies already have the requisite data and digitalization capabilities. To take their spend management planning to the next level, they must leverage workflow automation and orchestration to boost visibility into what their spend pipelines have in store.