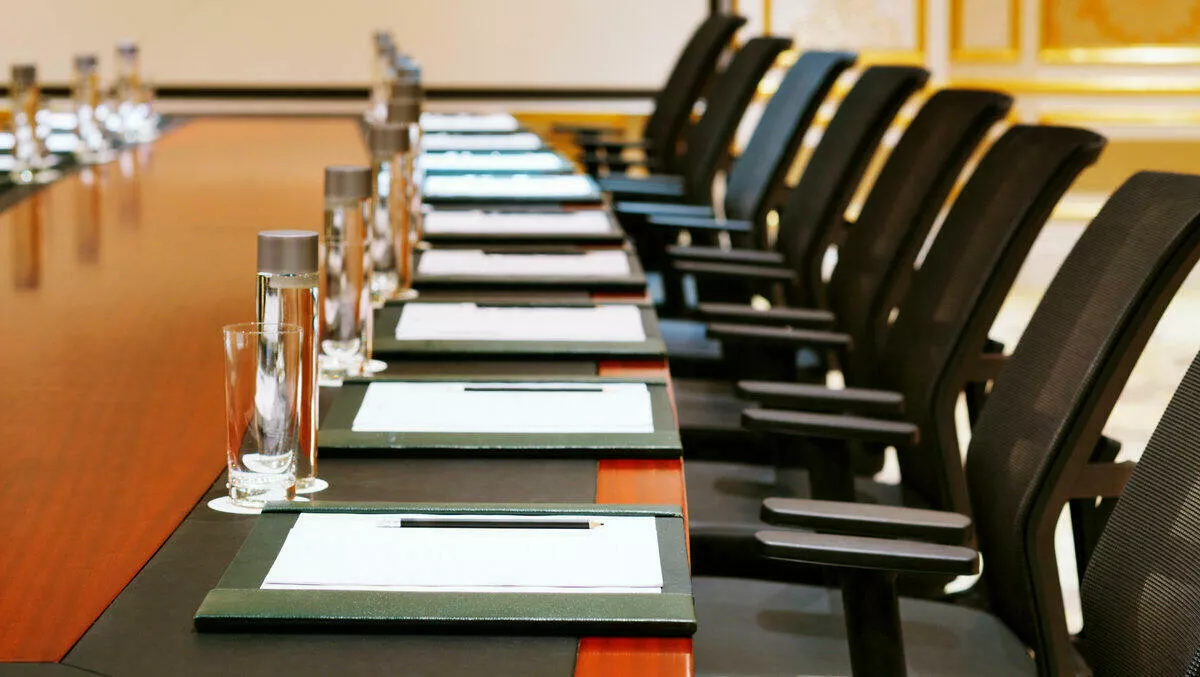 Spirit Telecom adds esteemed exec Greg Ridder to board
FYI, this story is more than a year old
Spirit Telecom recently appointed Kogan.com chairman Greg Ridder to its board.
Ridder, who has worked with high-growth ASX-listed organisations, brings eCommerce experience at the board level to his new role on Spirit Telecom's board.
Ridder also serves on the boards of Oxfam Australia (director), Ethical Property Australia (chairman) and Phoenix Australia - Centre for Posttraumatic Mental Health (director). Mr Ridder's previous roles include as CEO at the Australian Institute of Architects, CEO at Phoenix Australia and as CFO at World Vision Australia.
A statement from the company says that Ridder's experience will be valuable to Sprit's upcoming launch of the Spirit X digital sales platform (B2B telco sales).
Currently Spirit Telecom is an integrated IT-T service provider for small and medium businesses. The company deploys Sky-Speed Internet through the air, along with Managed IT Services, ensuring thousands of Australian businesses can work, communicate and connect without disruption.
The ASX listed (ST1) company owns its own advanced fixed wireless network, delivering symmetrical speeds of up to 1Gbps for businesses.
"I am excited to join the Spirit Board of Directors. Spirit is transforming the B2B customer experience by demystifying the Internet and IT for SMBs via their Spirit X platform," says Ridder.
"Frankly, Australia's small and medium sized businesses need and deserve a better way to buy super fast internet and managed IT services and this disruption opportunity is very compelling. Spirit's vision of being Australia's leading provider of IT-T services is being executed during a time when SMB's are migrating to cloud based applications across every part of their business.
Spirit Telecom board chair James Joughin says the board is pleased to welcome Ridder.
"We are pleased that a person of his calibre is attracted to our growth story. His depth of commercial experience will add value to Spirit as we continue to execute our managed services and internet offering to the SMB market.
Spirit Telecom managing director Sol Lukatsky adds, "We are pleased to be attracting the calibre of board members such as Greg. His experience with high growth digital companies will add valuable insight and experience to our board as we roll out the Spirit X digital platform to our partners and direct to SMBs. It's an exciting time for Spirit as we modernise our business and appoint world class leaders at board and executive level.
Spirit Telecom says it is continually expanding to meet demand, both organically and through acquisitions, which have recently included Phoenix Austec, Arinda IT, Building Connect, LinkOne Group, Voxcom, My Telecom, Phone Names and World Without Wires.