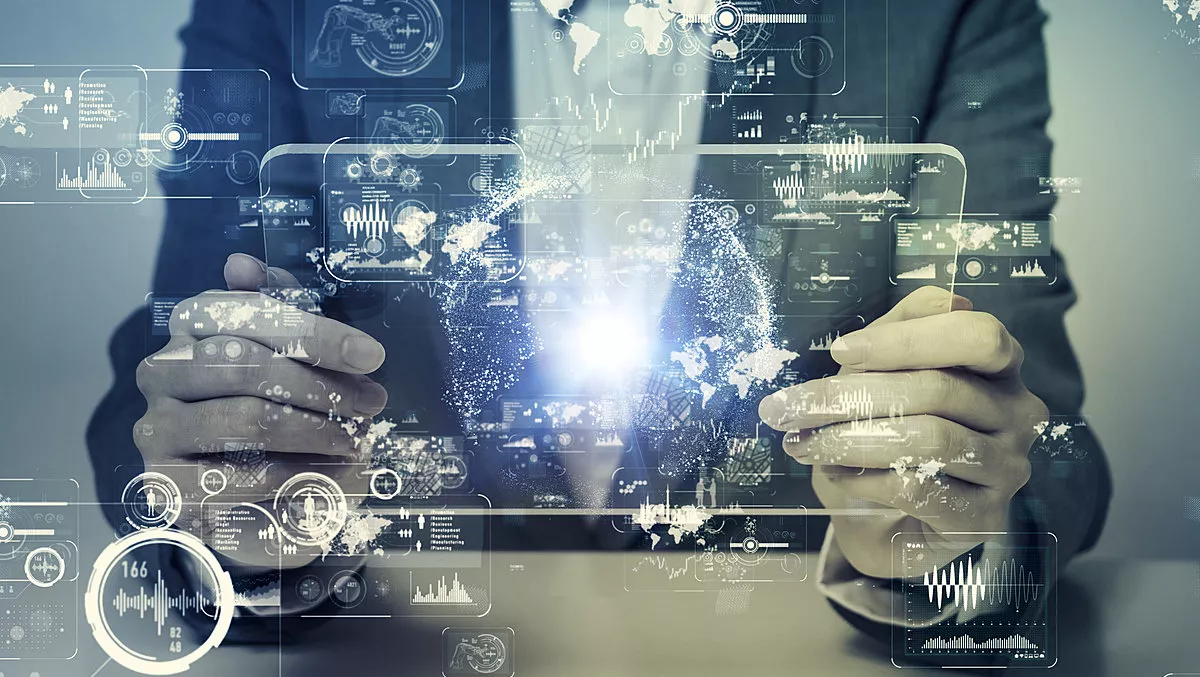 Splunk hands over $1.5b to acquire cloud monitoring firm
Mon, 26th Aug 2019
FYI, this story is more than a year old
Splunk has put US$1.05 billion on the table to acquire SignalFx, a SaaS specialist in real time monitoring and metrics for cloud infrastructure.
The acquisition strengthens Splunk's position within the observability and APM for organisations going through the cloud journey.
Under the terms of the agreement, Splunk will acquire SignalFx for a total purchase price of approximately $1.05 billion.
According to Splunk, the combined company will give IT and developers a data platform that allows them to monitor and observe data in real time, no matter the infrastructure or data volume, helping them cut costs, boost revenue and improve the customer experience.
This enables organisations to work across their entire data landscape, not just silos in the data center or cloud-native environments, Splunk adds.
"Data fuels the modern business, and the acquisition of SignalFx squarely puts Splunk in position as a leader in monitoring and observability at massive scale," says Splunk president and CEO Doug Merritt.
"SignalFx will support our continued commitment to giving customers one platform that can monitor the entire enterprise application lifecycle. We are also incredibly impressed by the SignalFx team and leadership, whose expertise and professionalism are a strong addition to the Splunk family.
Customers will be able to use Splunk and SignalFx technology to deploy applications in the cloud, on-premises, or in hybrid environments and get real-time observability and response across all these systems with a single interconnected platform.
SignalFx founder and CEO Karthik Rau says that the platform will be able support CIOs in environments including cloud, or applications in the data center.
"As the world continues to move towards complex, cloud-first architectures, Splunk and SignalFx is the new approach needed to monitor and observe cloud-native infrastructure and applications in real time, whether via logs, metrics or tracing. The SignalFx team is thrilled to join Splunk to help CIOs capitalise upon the modern application portfolio.
The $1.5 billion acquisition price tag is subject to adjustment, to be paid approximately 60% in cash and 40% in Splunk common stock.
Splunk's CFO Jason Child says the company's balance sheet allows the company to fund the majority of the purchase with cash on hand.
"Total equity consideration plus initial SignalFx employee retention incentives will result in less than three percent total dilution from this transaction. Post-closing, we expect to absorb the acquired operational expenses of SignalFx within our existing plan. At this time, we are reaffirming our full year non-GAAP operating margin target," he says.
The acquisition is expected to close in the second half of fiscal 2020, subject to customary closing conditions and regulatory reviews.