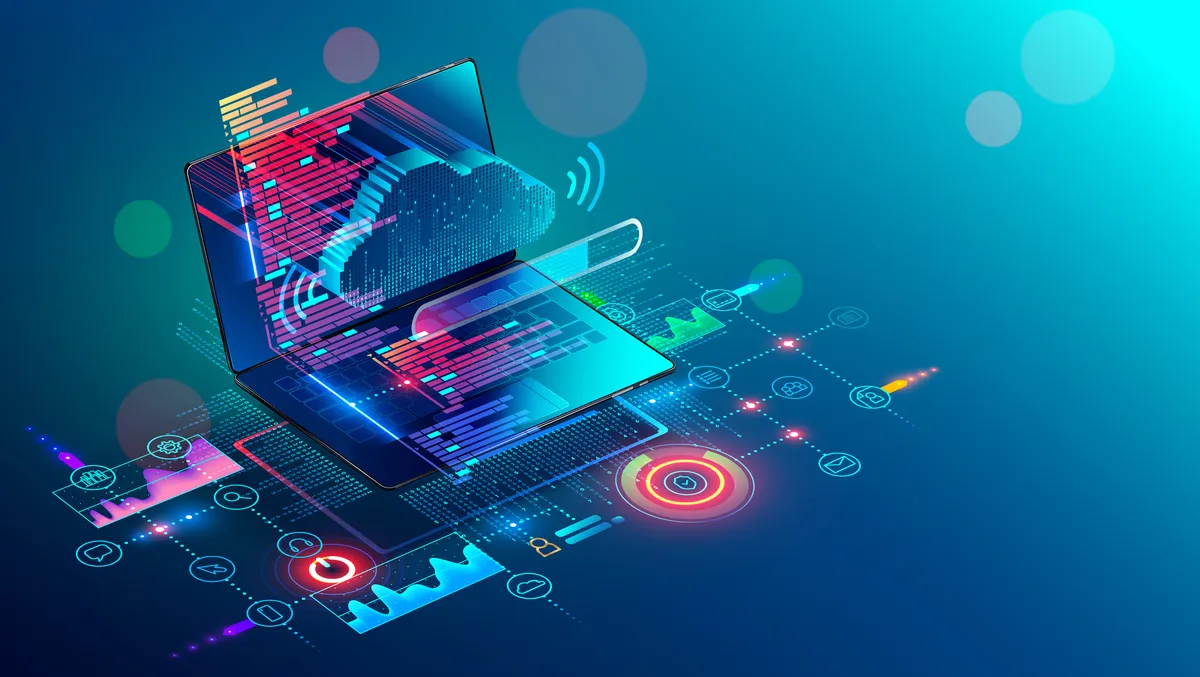 Splunk Observability Cloud now available in ANZ via AWS
Wed, 26th Oct 2022
FYI, this story is more than a year old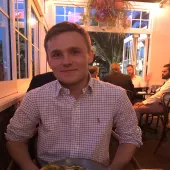 By Mitchell Hageman, Managing Editor
Splunk has announced that Splunk Observability Cloud is now available in Australia and New Zealand via the Amazon Web Services Asia Pacific (Sydney) Region.
Splunk Observability Cloud is an offering that helps DevOps, IT Operations, and software development teams answer questions about the performance and health of their applications, services and infrastructure. This is done by using metrics, traces and logs, and all of the data is collected in real-time, without sampling and at any scale.
By providing services on AWS in ANZ, Splunk says that enterprises now have options to retain data closer to home with low latency, which is an important requirement for observability.
It is also set to help Australian organisations meet compliance requirements associated with data residency.
"We are excited to provide our customers with Splunk Observability Cloud in Australia and New Zealand," says Mark Troselj, Group Vice President of Australia and New Zealand, Splunk.
"Splunk Observability Cloud provides DevOps, IT Operations and software development teams with all the capabilities they need for observability in one integrated interface, enabling organisations to monitor and analyse their applications and infrastructure in real time."
Sumal Karunanayake, Head of Partner Success, Amazon Web Services, Australia and New Zealand, says that with AWS supporting many organisations across ANZ already, this new development will help them meet localised customer demands for IT and infrastructure visibility.
"AWS supports hundreds of thousands of organisations across Australia and New Zealand to continuously innovate, succeed, and grow globally," he says.
"With Splunk Observability Cloud on AWS, local enterprises who are increasingly focused on user experience, app modernisation, and innovation, can quickly gain visibility of their technology infrastructure and IT applications, and accelerate improvements that support digital transformation – all with the data staying local to Australia and New Zealand."
Guy Jackson, Technical Lead - Delivery Engineering, reecetech, also highlights that the new Splunk development has provided positive business outcomes.
"For every category we marked as critical, Splunk was rated highly by stakeholders and engineers, making the decision to migrate to Splunk Observability simple. Migrating over to Splunk was smooth and has provided a much needed boost to engineer engagement with APM and observability."
Splunk Observability Cloud is backed by Splunk's industry-leading technology - NoSample full fidelity data ingestion, real-time streaming analytics and massive scalability. It is said to deliver unprecedented capabilities for monitoring, troubleshooting and resolution of business-critical incidents.
The full observability portfolio from Splunk includes Splunk Infrastructure Monitoring, Splunk APM, Splunk RUM, Splunk Synthetic Monitoring, Splunk Log Observer, Splunk IT Service Intelligence and Splunk On-Call.
Splunk also recently announced the following new features to its unified security and observability platform:
Splunk Log Observer Connect allows customers to visualise all their data in one place by combining the power of Splunk Cloud Platform, Splunk Enterprise and Splunk Observability Cloud, enabling site reliability engineers and DevOps engineers to access their metrics, traces, and Splunk Cloud or Splunk Enterprise logs in a single interface for faster, in-context debugging.
Splunk Incident Intelligence, now in preview, helps DevOps teams investigate incidents and take action to ensure better system resilience by providing event correlation, incident response and on-call routing, collaboration, and automation - all within a unified workflow.