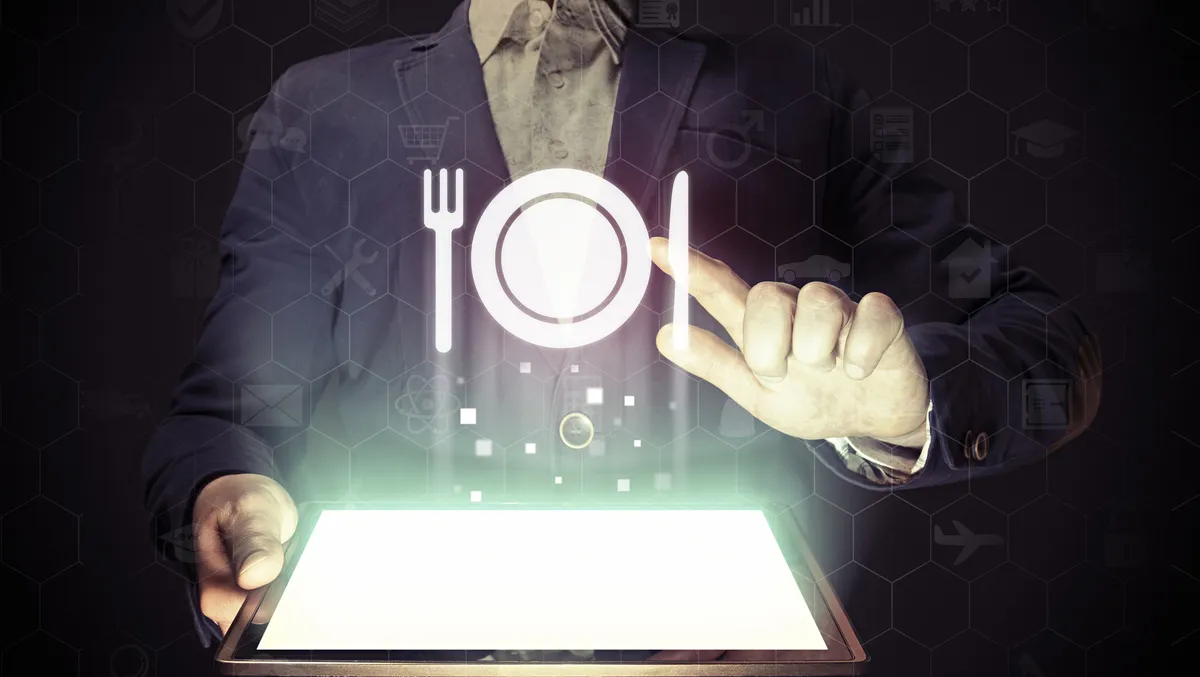 Square announces new technology to assist restaurants
Mon, 12th Sep 2022
FYI, this story is more than a year old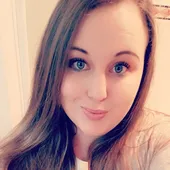 By Nadine Rogers, News Editor 
Square has announced two new products that give restaurant owners the tools they need to increase the efficiency of their operations.
The mobile POS turns the square terminal into a tool for restaurants that provide wait-staff with a restaurant POS in their pocket, which works more efficiently than paper and pen.
Mobile POS enables wait-staff to share orders directly with the kitchen from the side of the table while giving them visibility into product availability and alerts from the kitchen staff.
Sydney wine and bar restaurant No. 92 is one of the first venues in Australia to adopt the app.
"We'll do whatever we can to make our wait-staffs lives easier and to get them spending more time on the floor, delighting our guests," says No.92, Owner Angela Kasimis.
"Staff shortages are top of mind for us, so we're looking for technology that can do more of the heavy lifting. Square for Restaurants on Mobile has been a no-brainer: it improves our service efficiency, which our guests love and is so intuitive that we don't have to spend time that we don't have training our staff on it, which the team loves."
Reports found that more than half (55%) of restaurant owners turn to automation technology for staff shortages and to improve operational efficiency. Square for restaurants mobile POS eliminates steps in ordering and aids restaurant staff in covering more tables.
Users in the US reported seeing a 57% decrease in voids due to out-of-stock items.
Alcohol sales at Scaffidi's restaurant and tavern in the US increased by 22% since implementing Square for restaurants on mobile.
"Restaurants have had a challenging couple of years," says Square, Head of Business Development Colin Birney.
"However, with staff shortages still weighing heavily on the industry, restaurant owners and operators are crying out for better tools to help them do more with less, and give their diners an experience worth coming back for."
Square says pandemic-related technologies are likely to adhere.
For example, 97% of restaurants that introduced an online offering as a response to lockdown will keep these in place.
Since launching Square for restaurants point of sale in 2019, Square's Australian restaurant base has grown by 290% annually. In addition, the number of larger restaurants has increased by 390% annually over the same period.
Staff shortages and omnichannel selling are a constant challenge for restaurants.
"These are issues impacting restaurants of all types and size," says Birney.
"All restaurant owners need to be open to automation technology to reduce the burden on their staff and focus on what's most important to a restaurant: customer service and staff happiness."