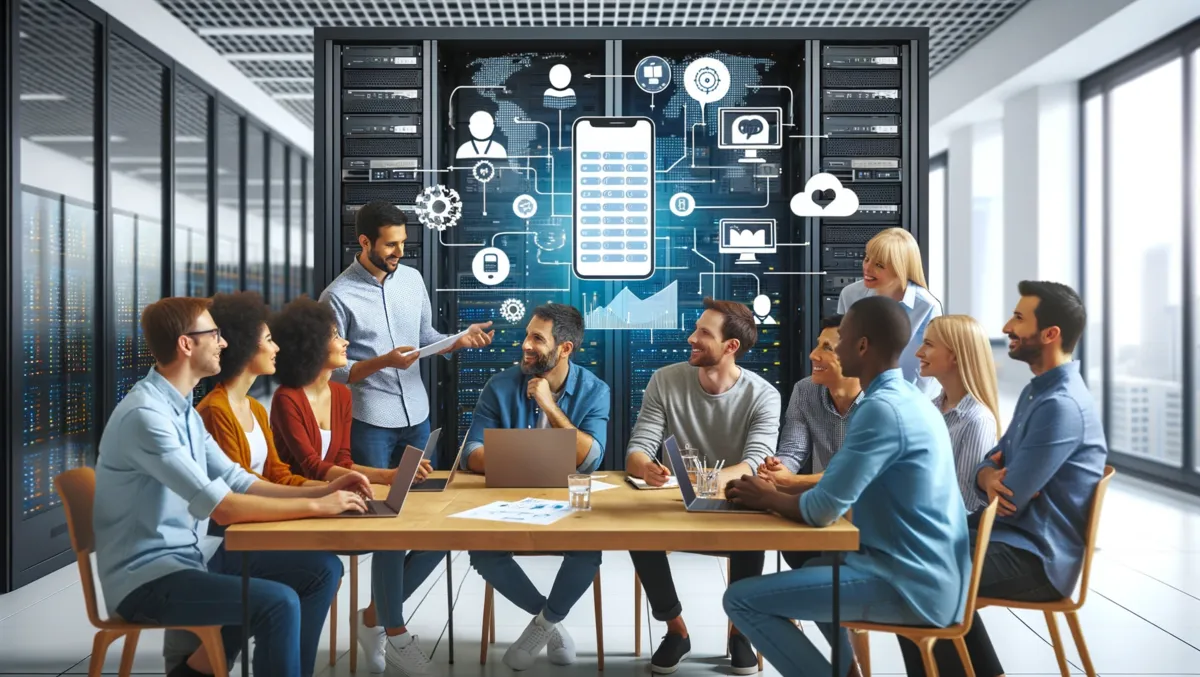 Squire Technologies launches Mirus, a game-changer in mobile communication
Fri, 27th Oct 2023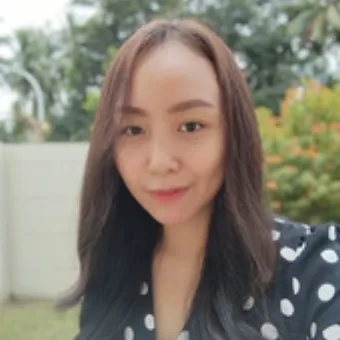 By Imee Dequito, Editor
Squire Technologies has unveiled Mirus, an exciting, all-inclusive messaging platform set to revolutionise the landscape of mobile and enterprise communication. The platform's creation harnesses Squire's 20 years' worth of industry knowledge and experience gained from working with over 450 global operators.
Mirus is dedicated to unlocking the value of SMS, providing operators with an opportunity to tap into new revenue avenues. Combining Squire Technologies' tried-and-tested SMS Centre and Gateway solutions with a cutting-edge SMS campaign management interface, this forward-facing platform allows operators to cash in on SMS monetisation capitalise on current and future opportunities.
The messaging market underwent a dramatic shift when application-to-person (A2P) messaging usurped person-to-person (P2P) messaging mainly popularised by Over The Top (OTT) players like WhatsApp. Since then, business utilisation of A2P messaging has rapidly increased, leading to global A2P revenue growth by 39% between 2020 and 2023. Experts predict SMS monetisation to continue its growth trajectory well into the 2030s.
Businesses unsurprisingly favour A2P messaging as a tool to communicate with their customers, providing updates on promotions or deliveries or for user authentication in the case of banks. The ubiquity and simplicity of SMS make it the ideal medium for conducting business communications. Uniquely, SMS maintains a competitive advantage above OTT messaging apps like WhatsApp, WeChat and Viber, providing universal coverage unmatched by any other messaging service – an outcome of being a mobile device standard feature for three decades.
Mirus's functionalities provide operators with the requisite flexibility to adapt to modern markets. Its four cornerstones – campaign management, financial controls, advanced routing, and top-tier security – offer a comprehensive solution to operators' needs. The SMS Gateway and Centre systems promise versatile protocol conversions, high availability support, and scalable messaging. The platform also features a user-friendly web-based operation, administration and management system (OA&M), offering operators total control over campaigns and financial transactions.
Security is paramount in the design of all Squire Technologies' solutions. Mirus ups the ante on safety with an array of features, including two-factor authentication, an integrated firewall, SMS content filtering, URL in SMS blocking, lawful intercepts, and IP login deny and allow lists. These provisions shield against data breaches and protect operators and end-users from fraud.
At its core, Mirus is designed to be adaptable. Active in operator systems worldwide, the Open-Flow Service Logic system facilitates the quick deployment of new value-added services, allowing for swift differentiation and revenue induction. Sanjeev Verma, CEO of Squire Technologies, highlights that, "Even though SMS is thirty years old, it is still the best option for business messaging. SMS open rates are 20% higher than OTT player open rates, and 60% higher than email."
Verma explains further, "Operators must find new revenue streams as OTT players continue to squeeze their margins. A2P SMS is a growth market and an opportunity for operators to leverage their network capacity far beyond the distribution capabilities of OTT competitors." Mimicking the spirit of innovation at Squire Technologies, he underlines, "We pride ourselves on producing rapid and reliable solutions. The knowledge and experience we've gained by working with hundreds of global operators have enabled us to create this unique messaging solution."
In conclusion, the launch of Mirus underscores Squire Technologies' commitment to innovating in the communication industry. Its versatility and ability to adapt to evolving market demands make it an attractive solution for businesses eager to explore or enhance their existing A2P messaging offers.