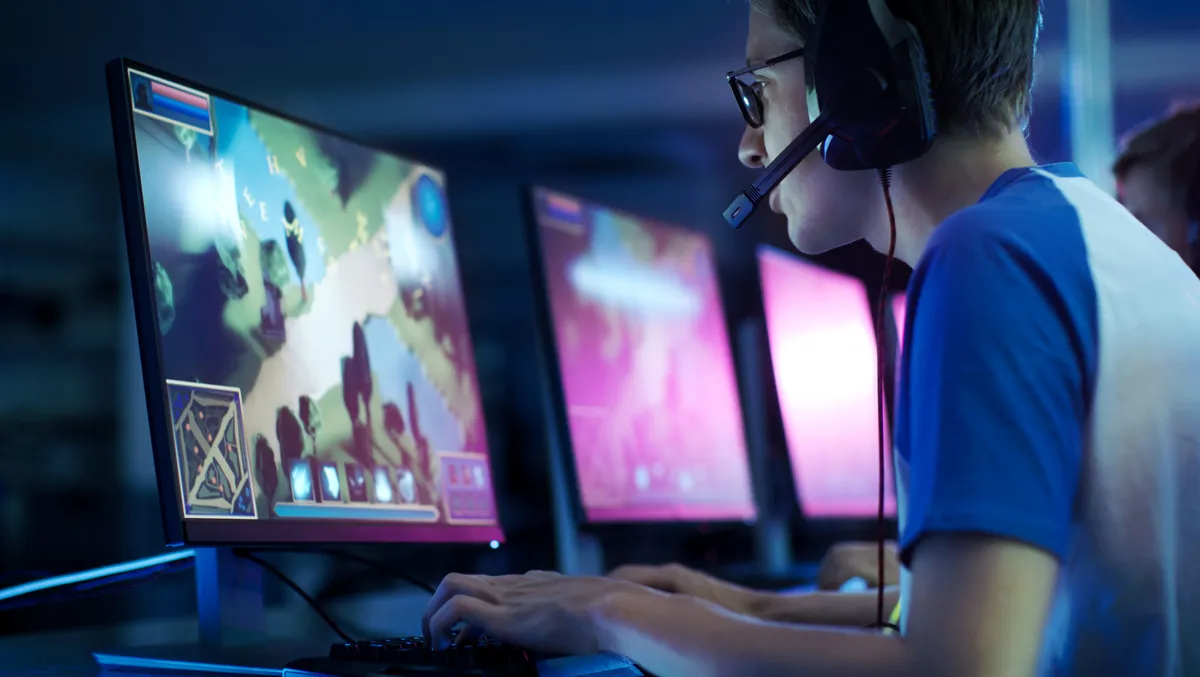 Starfield's unveils special edition drive and hub for Xbox
Wed, 16th Aug 2023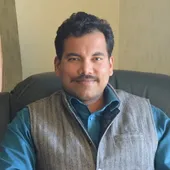 By Gaurav Sharma, Journalist
Seagate Technology Holdings has announced the company's Starfield Special Edition Game Drive and Game Hub for Xbox, which will now be available for pre-order from August 18 in Australia and New Zealand.
"This will take Seagate's popular line of storage for gamers to the next level. Starfield players in Australia and New Zealand can now explore the depths of gaming and open space while making Constellation proud. Designed to work in harmony with Xbox Series X, Xbox Series S, and Xbox One, the Seagate Game Drive is a must-have for building your next-level Xbox Game Vault. The new external hard drives deliver speed and high capacity to make the Xbox gamer's journey through the universe unforgettable," claims the company's spokesperson.
"Officially licensed by Bethesda and wrapped in exclusive artwork commemorating the explorers from Constellation, the Game Drive and Game Hub display a design that feels pulled directly from the Settled Systems of Starfield."
"Featuring customisable RGB LED lighting, the drives bring the majesty of the stars to the gamers' ecosystem. Available with up to 5TB of capacity, the Game Drive is lightweight in design, making it easy to take an entire library on-the-go. The Game Drive and the Game Hub are connected and powered with high-speed USB 3.2 Gen 1, and the Game Drive does not need a separate power cord, making it easy for gamers to play from anywhere. Designed to work with Xbox Series X|S or Xbox One, both drives are easily installed through Xbox OS in under two minutes, so gamers can launch into action."
Available with 8TB of capacity, the Game Hub empowers gamers to save the universe from the comfort of their home. The Game Hub features front-facing USB-C and USB-A ports, and a versatile compact form factor, so gamers can connect and power other gaming peripherals in one place. Designed to stand vertically or horizontally, the Game Hub also gives gamers flexibility in the layout of their gaming station.
"The new drives include three years of Rescue Data Recovery Services and a three-year limited warranty, giving gamers peace of mind. With pre-orders starting from the August 18, and wide availability on September 6, onwards at all good retailers, the Seagate Starfield Special Edition Game Drive for Xbox is available in capacities of 2TB (AU$179/NZ$219) and 5TB (AU$309/NZ$369) while the Seagate Starfield Special Edition Game Hub for Xbox is available in an 8TB (AU$419/NZ$499) capacity," informs the spokesperson.
"Seagate Technology is the innovator of mass-capacity data storage solutions. We create breakthrough technology, so you can confidently store your data and easily unlock its value. Founded over 45 years ago, Seagate has shipped over four billion terabytes of data capacity and offers a full portfolio of storage devices, systems, and services from edge to cloud," the spokesperson adds.