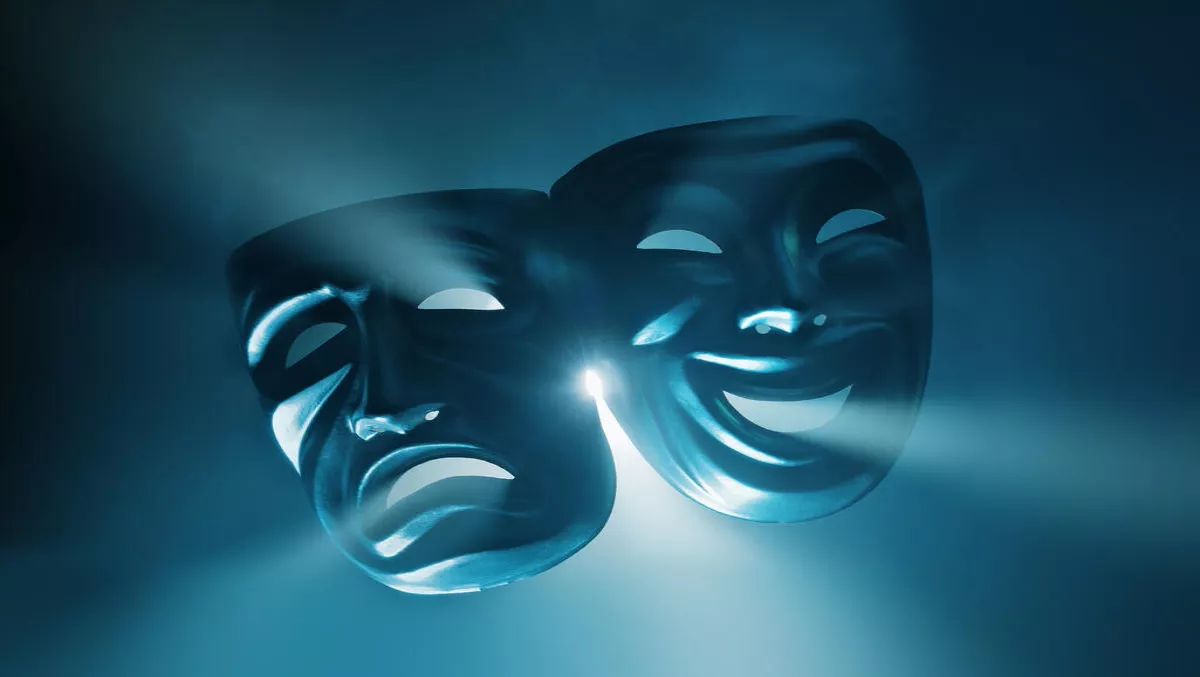 The stats are in: Australian workplaces love autonomy but deny automation
FYI, this story is more than a year old
A new study has shown that technology in Australian workplaces is contributing to flexibility - and the denial about the power of automation.
The survey, commissioned by ADP, gained responses from knowledge workers and executives across the globe, including 600 from Australia, China, Singapore and India.
The respondents came from a variety industry sectors and enterprise sizes - 50% worked in organisations with 250-999 employees, while the other 50% came from organisations with more than 1000 employees.
The Australian statistics showed that 68% of Australian workers are using technology to increase their flexibility, with 80% believing that defining their own work schedule is a positive outcome. The rating falls second only to China, which has a 96% result.
A further 53% of Australians stated they can do their work from anywhere on the planet - hinting at the power of remote access and remote workplaces. 59% believe that in future they will be able to do all of their work from a mobile device.
However when it comes to adopting innovation, only 42% of workers want their organisations to take risks to evolve and keep up with technological change - compared to the overall APAC average of 74%.
The result suggests there is a mismatch between what Australians want and what they are willing to allow to achieve those goals.
ADP suggests that gradual change to workplace technological infrastructure would be much more effective than drastic, quick changes. Workplaces will also need to adapt to changing corporate structures as workers gain more independence.
HR managers will also benefit from technological changes - the survey found that 68% of employees want to learn anything, anywhere at any time. This suggests a shift away from formal in-house training programmes, as workers instead use self-service techniques to learn and solve problems.
The survey found that workers believe HR automation will play a bigger role in future: 65% believe that tech will be able to adjust employee performance.
The survey states that Australians are somewhat ignorant of machine automation and artificial intelligence - only 28% acknowledge the trend, a sharp contrast from the 69% APAC-wide.
Meanwhile, Australians believe that social media will play the biggest work collaboration platform - 61%, compared to the APAC average of 87% and China's rate of 92%.
Finally, Australian workers are also sceptical that technology can promote deeper personal connections, as only 36% believe it is possible, compared to the wider score of 53% across APAC.
Related stories
Top stories