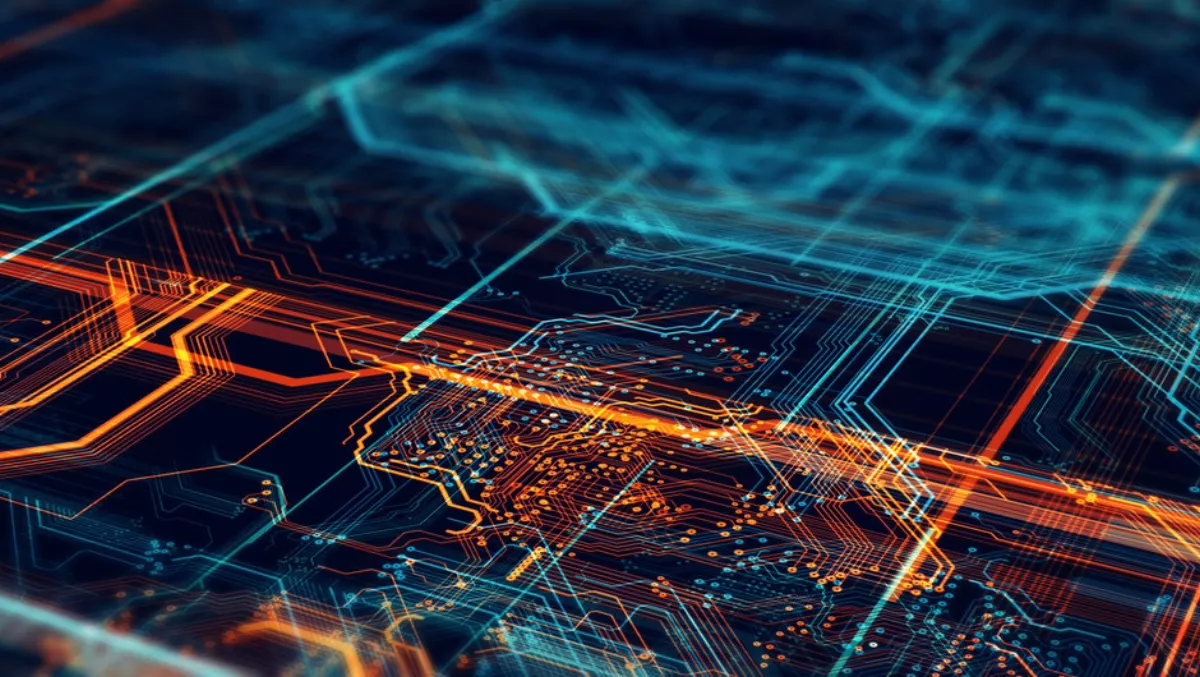 Step up your network security with SD-WAN
By Julia Gabel,
Tue 5 Jun 2018
FYI, this story is more than a year old
As business becomes more digital, the traditional "workplace" is becoming increasingly geographically dispersed as new technology, devices and services emerge that enable staff to work wherever, whenever, however.
One technology that's on the rise amongst geographically distributed enterprises is software-defined wide area networks (SD-WAN).
Why? SD-WAN not only significantly lowers costs, it reduces complexity and makes branch communications more secure.
Simply put, SD-WAN will make your business more agile and responsive.
It does this by enabling companies to use multiple forms of connectivity, including lower-cost broadband internet services, delivering significant CAPEX and OPEX savings while improving performance across the WAN.
For enterprises with remote workers and dispersed employees accessing networks from different devices and different locations, security is absolutely key.
However, not just any SD-WAN solution can offer the best levels of network security.
Today's enterprises need the right SD-WAN solution to make their broadband internet services secure enough for their particular workforce.
SD-WAN improves network security by
Allowing organisations to safely use broadband internet services for cost-effective transport
Applying micro-segmentation for highly granular security
Securely connecting branches directly to internet applications
Making zero-touch provisioning secure
Easily orchestrating application-driven security policies
Helping organisations meet compliance mandates