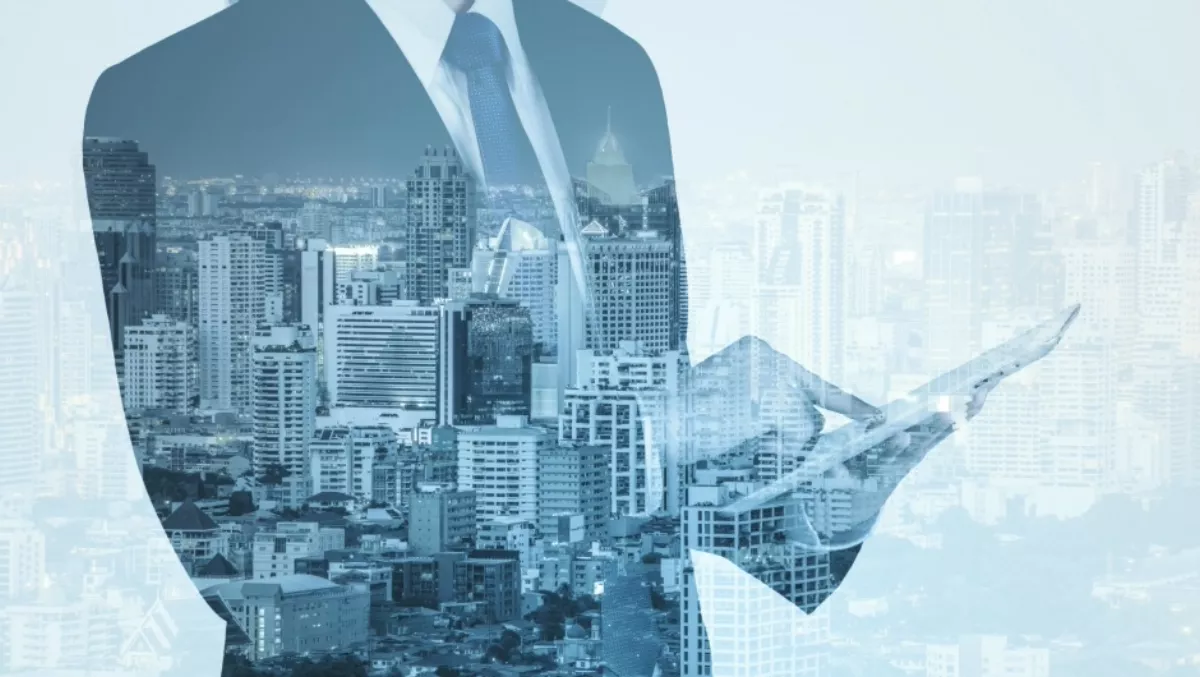 StorageCraft gears up to release disaster recovery cloud early 2016
By Catherine Knowles,
Wed 16 Dec 2015
FYI, this story is more than a year old
StorageCraft has announced it will launch its next-generation purpose-built disaster recovery cloud in the first quarter of 2016.
Targeted toward the Australian cloud market and IT professionals the new StorageCraft Cloud Services allows users to customise cloud coverage to meet recovery needs, and claims to provide access to systems and data anytime, anywhere with instant failover in a cloud built specifically for disaster recovery.
The offering includes new features such as a user portal, and includes flexible recovery options to mitigate system downtime and data loss. It also includes quick recovery through fully virtualised and networked systems in the cloud, StorageCraft says.
In addition to the ability to recover data and IT systems quickly, StorageCraft Cloud Services will have a new pricing structure to ensure there are no hidden fees, the company says. Details of the new pricing model will be announced in early 2016.
"StorageCraft Cloud Services gives IT professionals' peace of mind because it allows them to securely store backup images offsite in the StorageCraft Cloud, and more importantly, Cloud Services allows users to run networked systems fully in the cloud when local access to systems and data is unavailable," says Stan Nelson, StorageCraft general manager Sydney.
The offering has been built on technology from the StorageCraft ShadowProtect suite of software.
According to the vendor, IT professionals benefit from instant virtualisation and networking of cloud-based backups, granular file and folder access, personal control of cloud backups, enterprise-grade security and encryption, a self-service Cloud Services portal, and 24/365 access to the Network Operation Center monitoring and Support Teams.
The new offering is available in tiered options and service+ levels:
Cloud Basic: Secure offsite storage of critical business backups with full system restore via a bare metal restore (BMR) drive.
Cloud+: Includes everything in Cloud Basic, plus immediate file and folder recovery.
Cloud Premium: Includes everything in Cloud+, as well as instant virtualisation of data and systems in the cloud.