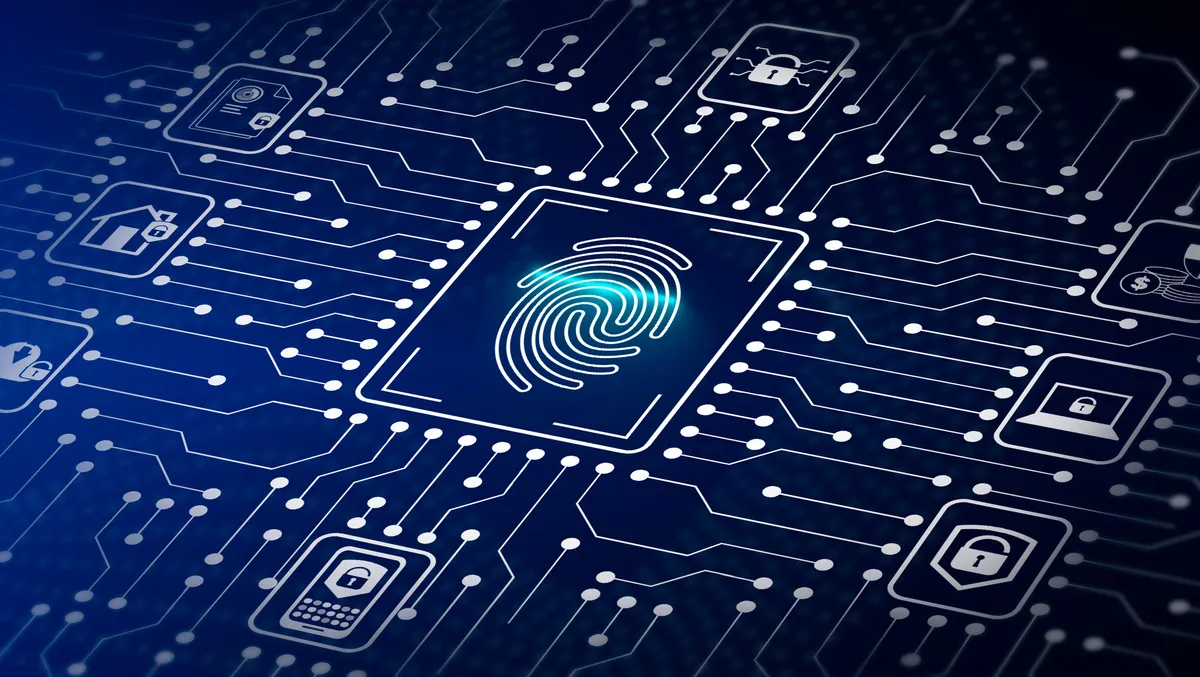 Strata Identity closes $26 million Series B funding round
Strata Identity has closed a US $26 million Series B round of financing led by Telstra Ventures with participation from existing investors Menlo Ventures, Forgepoint Capital and Innovating Capital.
The company is responsible for developing Maverics, an industry-first distributed identity orchestration platform that allows organisations to adopt modern cloud identity systems without needing to rewrite applications, which can be time-consuming and costly.
Strata Identity has raised more than $42 million in financing to date and says it plans to use the additional funds to further scale sales and marketing, go-to-market activities and customer success initiatives.
Further, Strata Identity has appointed Marcus Bartram, General Partner at Telstra Ventures, to its board of directors.
The company is addressing the identity and access management market, which is forecast to reach US $36.9 billion by 2030 at a CAGR of 14.12%.
In addition, Strata Identity has put together what it describes as a "dream team of identity industry pioneers and identity experts".
The high-profile group comes from a range of organisations, including Auth0, Oracle, RSA, Sailpoint and Jumpcloud.
Strata Identity's founders helped to make the now ubiquitous SAML internet identity standard and have led the open source Hexa project and IDQL standard for cloud identity policy orchestration.
The company notes that almost every organisation is working to take advantage of the efficiencies and capabilities of modern cloud services, but most are locked into legacy identity systems that are only able to be replaced by manually recording each application by hand.
This has resulted in billions spent each year rewriting apps to work with modern cloud identity providers.
Maverics is a global platform that allows multiple identity systems to work together as a unified whole called an Identity Fabric without making any changes to them or to applications.
"Our ability to remove the biggest roadblock to cloud migration and app modernisation, while saving customers millions of dollars in the process, has helped us grow our recurring revenue more than 380% in the past year," says Eric Olden, CEO of Strata.
"This new round of funding gives us the resources to scale up and meet colossal market demand for the Maverics platform.
We selected Telstra because of their experience and track record in identity with Auth0, Crowdstrike, Cloud Knox and others, and are excited to welcome Marcus Bartram to our board."
Leading enterprises in various industries rely on Strata Identity's for multi-cloud identity orchestration.
These include the financial services, retail, government, telecommunications and insurance sectors.
"Strata is disrupting the traditional proprietary identity management model by making it possible for legacy and cloud identity systems to interoperate, all without the need to modify applications," Bartram says.
"We believe the company's first-of-its-kind identity orchestration platform has the potential to eliminate decades of vendor lock-in for customers and slingshot Strata to the top of the identity market leader board."