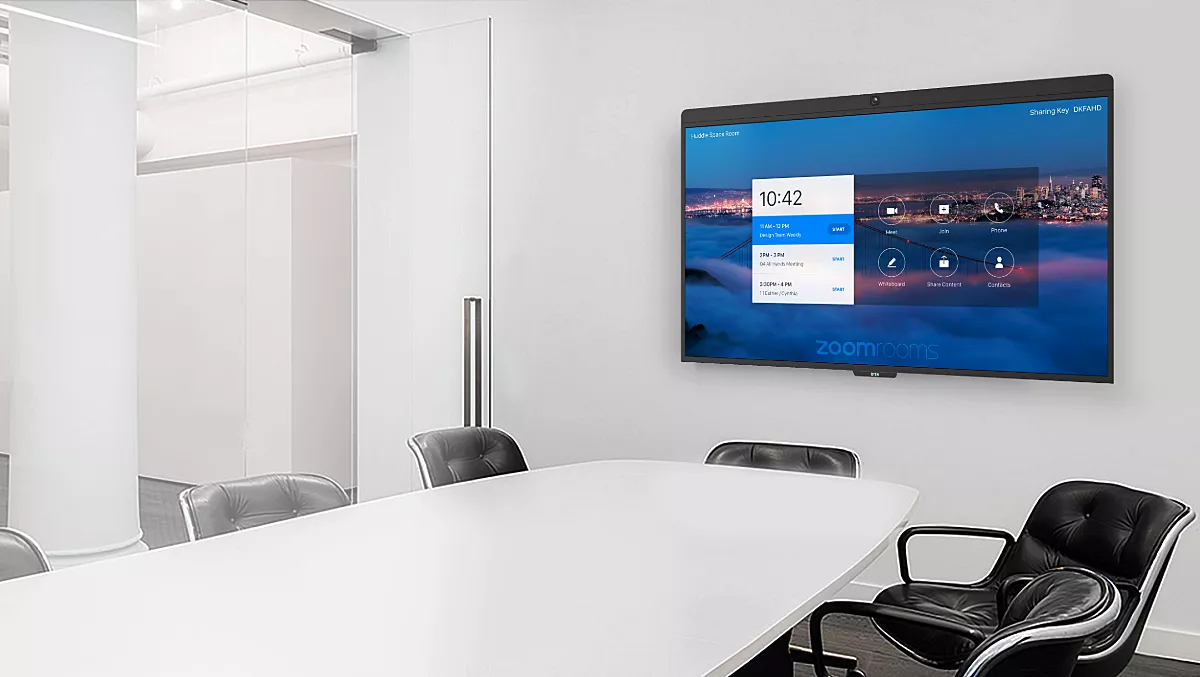 Streamline and simplify your video meetings with Zoom DTEN D7
Wed, 12th Feb 2020
FYI, this story is more than a year old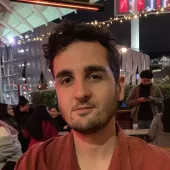 By Nick Forrester, Senior News Editor
We've all been there – showing up for a video meeting only to find your conference system isn't ready to go or sitting in a silent boardroom watching your colleague's lips move on the computer screen but producing no sound because their microphone didn't sync up.
Up until recently, this was the norm. Business video meetings were complicated, cumbersome, and a black hole for productivity.
The D7 All-In-One Zoom Rooms solution from DTEN ensures this painful experience is a thing of the past.

First, a little about Zoom Rooms
Zoom is an innovative, video-first platform with the goal of providing seamless video meetings, voice, webinars, and chat across desktops, phones, mobile devices, and conference room systems.
This innovation was recognised recently when Gartner positioned the company as a Leader in the 2019 Magic Quadrant for Meeting Solutions.
The analyst firm uses completeness of vision and ability to execute as criteria to decide on a leader in the industry, and 2019 was Zoom's fourth consecutive year being recognised as such.

The DTEN D7 simplifies your meeting experience
Zoom Rooms ensures that connecting with your team is as easy as possible – all you need to begin is a Zoom Rooms license and a DTEN D7 which incorporates all of the componentry required for a traditional Zoom Room - a display, a PC, a controller, a camera, speaker and mic - into one, simple-to-deploy appliance.
The all-in-one design means there will be no unsightly cables or wires exposed on the table to free you and your meetings from the woes of yesterday.
"Every feature of the DTEN D7 products is purpose-built to create a real-time, same-room experience," says DTEN founder and chief executive officer Wei Liu.
The DTEN D7 has a 4k camera, 16 elements microphone array, a powerful on-board computer and a DSP developed with Zoom to ensure clear audio and minimise distracting background noise.
Its 12.9mm bezel allows for a clean and tidy meeting space and we think it looks great on the Heckler Design AV Cart.
There are 55" - 75" models available to cater for most meeting room sizes.
Setup and installation is a breeze with only one power cable needed to get yourself Zoom'ing in no time.
The operating system has been locked down to ensure security and ease of use and updates are done via the Zoom Portal.
BTC Wholesale even includes a 3-year on-site warranty to ensure your new investment is protected.
Zoom and DTEN have streamlined and simplified the remote conference process, from booking meetings to instantly sharing content with participants, allowing businesses to maximise efficiency in communication.
BTC Wholesale is an authorised Australian distributor for DTEN and the first to successfully launch the D7 in August 2018, to the market.
BTC Wholesale has been working closely with Zoom to align our hardware options to their software conferencing platforms along with the Zoom Room's recommended hardware solutions.
Some of these recommended hardware solutions include the Heckler Design products range and AVer video conferencing cameras.
Contact us today for a 30 day Try Before You Buy and experience real-time meeting collaboration.