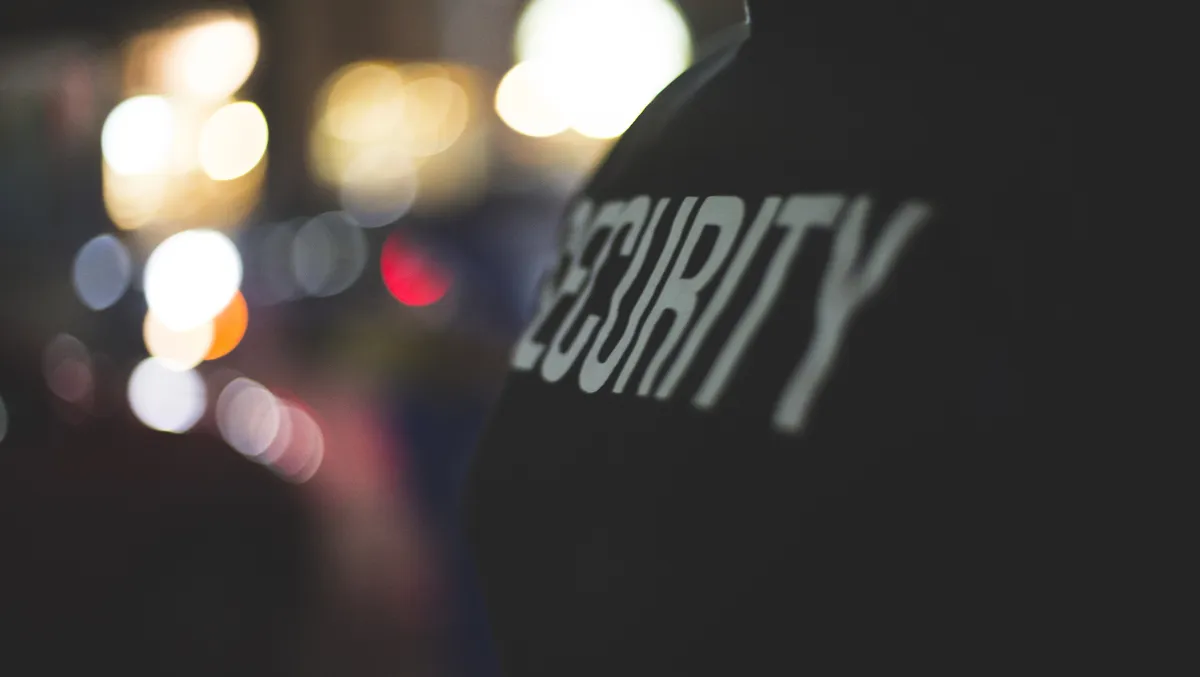 Strengthening Security Teams with Wave PTX by Motorola Solutions
Tue, 13th Jun 2023
By Tom Raynel, Managing Editor
In this digital age, "cyber" is usually the first word we think of when we hear "security". However, physical security is just as important and has as many difficulties to overcome. For example, many security teams use various devices across different networks in multiple locations.
Post-pandemic, as we've flocked back to in-person events, security teams are again faced with monitoring and managing large crowds in busy environments. And when it comes to ensuring people's safety, every moment matters.
Security teams need dynamic tools capable of communicating at speed. But, as mentioned above, keeping an entire workforce connected can be tricky when working across wide areas with various technologies.
Motorola's latest solution, Wave PTX, addresses these pressing security challenges and connects teams across the organisation.
WAVE PTX provides users with a network-independent broadband Push-to-Talk (PTT) capability that offers more than voice communication, bringing teams closer and keeping everyone in the loop.
Motorola's new solution uses Microsoft Azure Cloud to extend two-way radio communication to smartphones, tablets, PCs and WAVE PTX radios. This helps security companies ensure that their people and property are always safe, no matter what devices their workers are using.
WAVE PTX operates within a fixed subscription model and uses a cloud-based device management portal, making managing it simple while keeping costs down.
The main features of Motorola's WAVE PTX offering include:
3G/4G and Wi-Fi Connectivity
PTT Private and Group calling
Multimedia messaging
Geolocation and geofencing
Location, mapping and tracking
Emergency calling and alert
Real-time presence
Multiple deployment and software options
Technology that works the way you do
All WAVE PTX products are made to connect quickly, affording users instant communication throughout any range of devices and networks they might be using. This means that if a team member is using the WAVE PTX app on their phone, they can be found and contacted just as easily as if they are using a TLK Series radio device or even a traditional two-way radio: with nothing more than the push of a button.
Connection across different technologies is seamless. For example, if your security organisation uses MOTOTRBO, connecting this with WAVE PTX is quick and simple, meaning no downtime and smooth implementation.
WAVE PTX is a cloud-hosted service; subscriptions can be tailored to a company's unique requirements. Users can select how many devices to use, how many users will have access, and the subscription's length. And because it is cloud-hosted, Motorola holds its WAVE PTX service to advanced cybersecurity standards, ensuring user data is always protected.
One of the additional benefits of Motorola's new WAVE PTX technology is its mobile app, which turns Android and iOS phones into PTT handsets, enabling users to instantly communicate with their team anywhere there is broadband service—live video streaming between users in the field and dispatchers, offering situational awareness and improving group collaboration.
But sometimes a smartphone just won't cut it, and you need hardware built especially for the task. Motorola's TLK Series radios have been created to withstand the day-to-day life of a security team. These products also combine LTE and Wi-Fi connectivity to give users quick and reliable broadband PTT communications.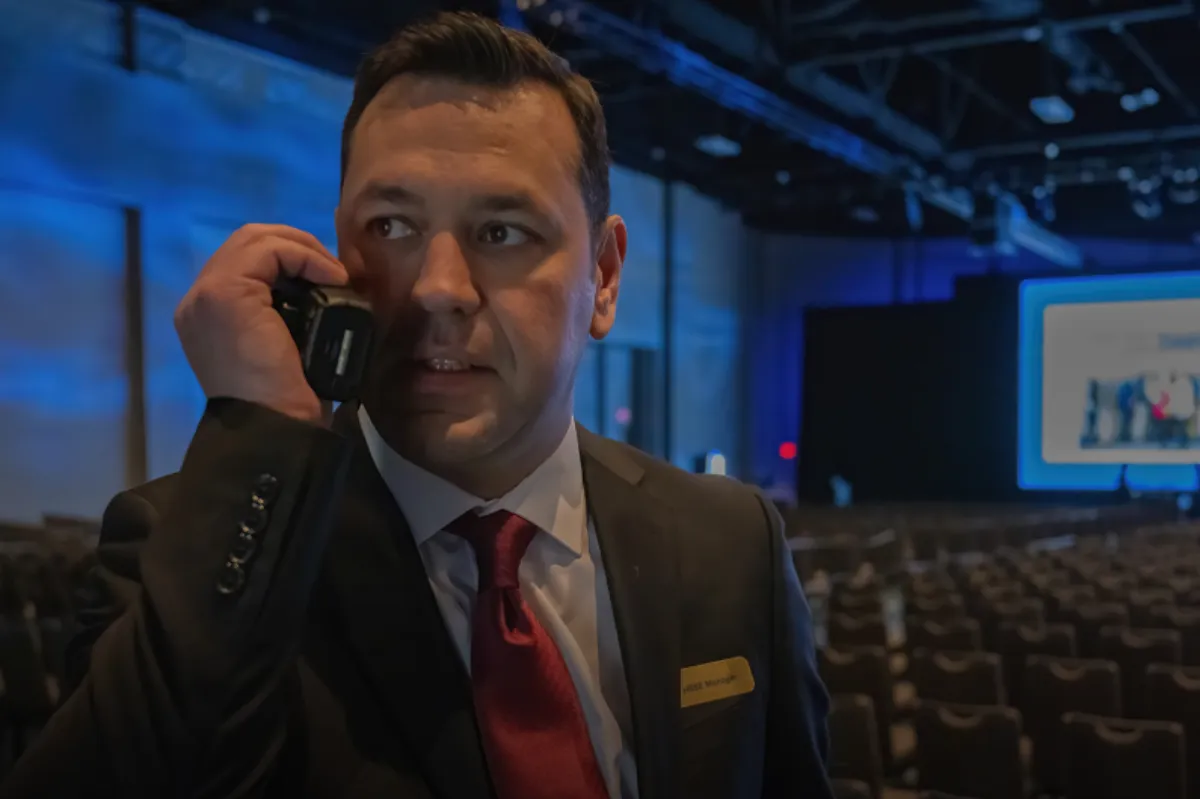 The TLK Series features:
A powerful design.
Because these devices can be streamlined, security personnel can move freely between locations. This functionality also supports single-handed use and allows users to hear conversations clearly in loud surroundings with crisp audio quality.
SL2600 accessory-compatible
Using this tech doesn't mean giving up on previous iterations security companies may have invested in. Instead, users can draw on their previous investments, using earpieces, headsets, batteries, charging stations and other accessories with the TLK radios.
Additionally, hands-free accessories will allow security staff to discreetly contact one another without compromising audio quality or speed.
Long battery life
The battery power on the TLK Series radios is designed to last 18 hours, meaning staff can put aside any concerns about needing to charge their devices while on duty.
Screenless design
Email, text, and other notification-style apps are no longer distracting, allowing users to be more productive and focus on the task.
One of the Motorola TLK Series radios is the WM500 model, equipped with a wireless remote speaker microphone, the company's thinnest to date. Further, this model comes with an internal battery that lasts up to 25 hours and weatherproof technology that takes away whining and howling in windy weather, making communication seamless in any condition.
And the WM500 is built to last. With a durable design, this offering can withstand at least 30 minutes underwater without damaging the microphone and is entirely dust-tight.
Security personnel must keep themselves and others safe using devices and settings. They also have to be prepared for anything and respond rapidly. WAVE PTX offers that capability, removing the barriers between devices, networks and locations.
Discover more about WAVE PTX Push-To-Talk solutions for your security team here.