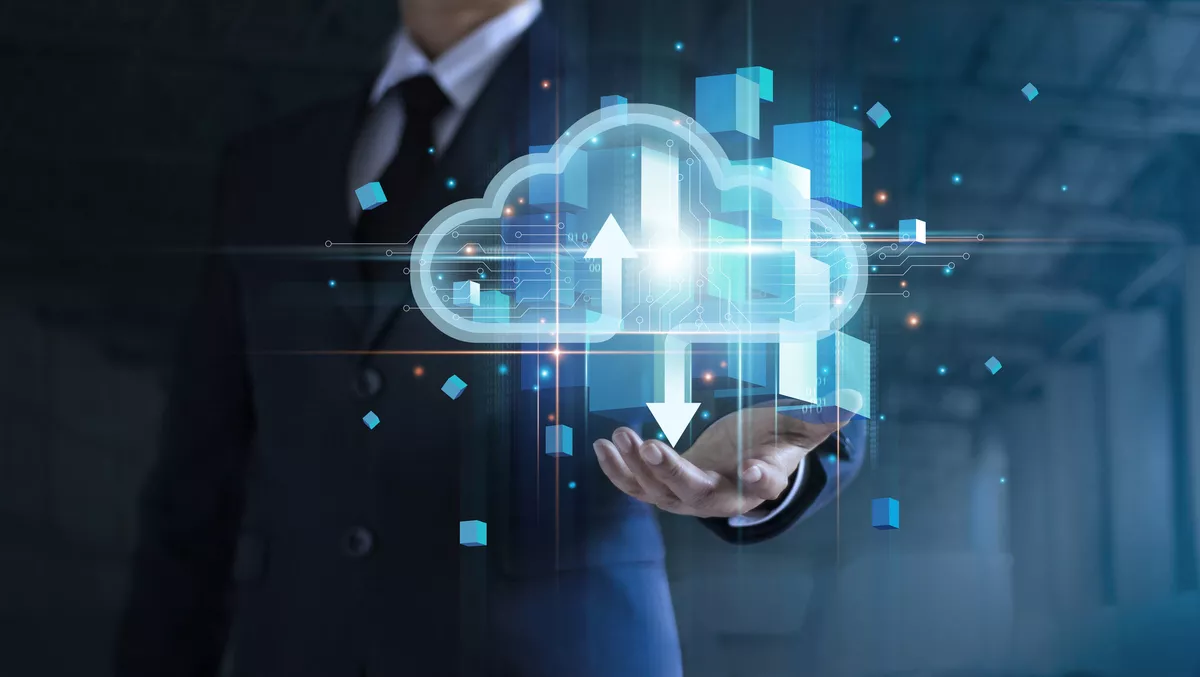 Strong growth in public cloud spending to continue in 2022
FYI, this story is more than a year old
Worldwide end-user spending on public cloud services is forecast to grow 20.4% in 2022 to total US$494.7 billion.
This is up from $410.9 billion in 2021, according to the latest forecast from Gartner. In 2023, end-user spending is expected to reach nearly US$600 billion.
"Cloud is the powerhouse that drives today's digital organisations," says Gartner research vice president, Sid Nag.
"CIOs are beyond the era of the irrational exuberance of procuring cloud services and are being thoughtful in their choice of public cloud providers to drive specific, desired business and technology outcomes in their digital transformation journey."
Infrastructure-as-a-service (IaaS) is forecast to experience the highest end-user spending growth in 2022 at 30.6%, followed by desktop-as-a-service (DaaS) at 26.6% and platform-as-a-service (PaaS) at 26.1%.
Gartner says the new reality of hybrid work is prompting organisations to move away from powering their workforce with traditional client computing solutions, such as desktops and other physical in-office tools, and toward DaaS, which is driving spending to reach $2.6 billion in 2022. Demand for cloud-native capabilities by end-users accounts for PaaS growing to $109.6 billion in spending.
"Cloud-native capabilities such as containerisation, database platform-as-a-service (dbPaaS) and AI and machine learning contain richer features than commoditised compute such as IaaS or network-as-a-service," says Nag. "As a result, they are generally more expensive, fuelling spending growth."
He says SaaS (Software-as-a-Service) remains the largest public cloud services market segment, forecasted to reach $176.6 billion in end-user spending in 2022. Gartner expects steady velocity within this segment as enterprises take multiple routes to market with SaaS.
Emerging technologies in cloud computing, such as hyperscale edge computing and secure access service edge (SASE), are disrupting adjacent markets and forming new product categories, creating additional revenue streams for public cloud providers.
"Driven by the maturation of core cloud services, the focus of differentiation is gradually shifting to capabilities that can disrupt digital businesses and operations in enterprises directly," says Nag.
"Public cloud services have become so integral that providers are now forced to address social and political challenges, such as sustainability and data sovereignty."
Nag says IT leaders who view the cloud as an enabler rather than an end state will be most successful in their digital transformational journeys. "Organisations combining cloud with other adjacent, emerging technologies will fare even better."
End-user spending on public cloud services in Australia is forecast to reach almost A$18.7 billion in 2022, up 17.6% from last year. While SaaS accounts for nearly half of the total cloud market in Australia, the fastest-growing cloud market segments in 2022 are expected to be PaaS, followed by IaaS.
In New Zealand, total public cloud services spending is forecast to reach NZ$2.58 billion in 2022, increasing 26.3% from the previous year. The fastest-growing segments of the cloud market in 2022 are expected to be PaaS, followed by IaaS.
Sydney-based Gartner research vice president, Michael Warrilow says the acceleration in cloud spending seen during the pandemic is expected to continue as organisations respond to a new business dynamic.
Last year, Warrilow said he expected to see hyperscale providers increase their presence in this region, and that has been the case. Amazon Web Services announced new 'Local Zones' in Perth, Brisbane and Auckland, and Microsoft's Azure data centre development in New Zealand is underway, adding to three currently operating in Australia.
According to the Gartner 2022 CIO survey, 44% of CIOs in Australia and New Zealand had earmarked cloud platforms for new or additional funding this year, ranked fourth behind cybersecurity, data and analytics, and integration technologies such as APIs.