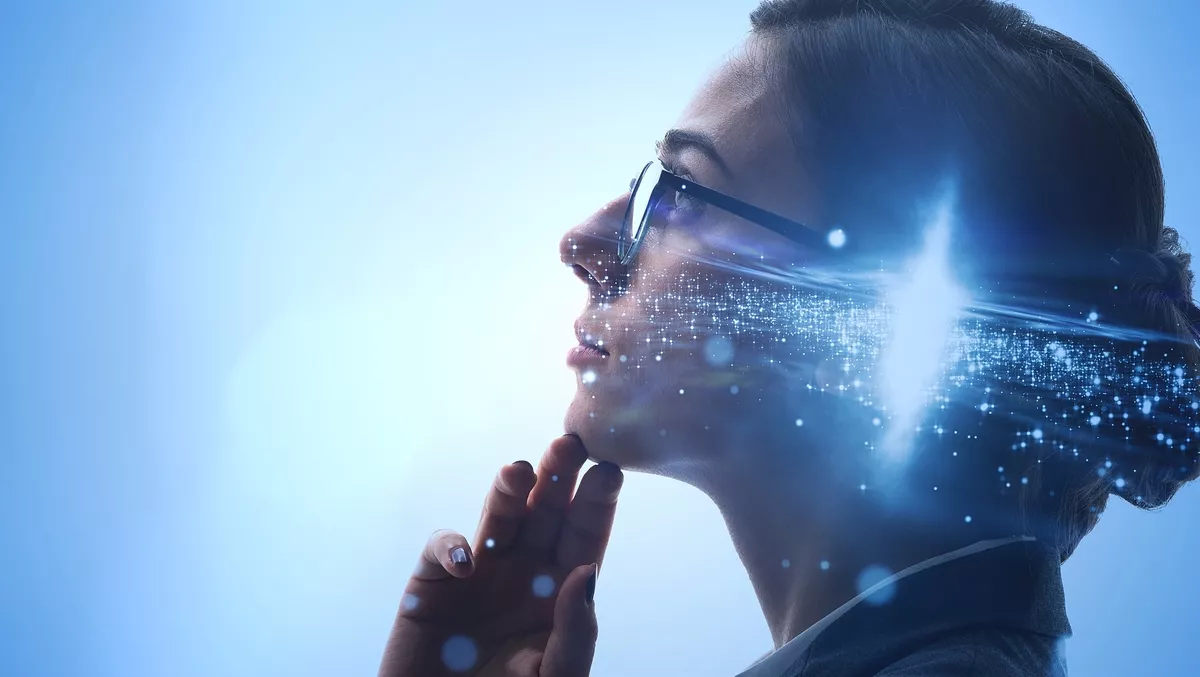 Study: Online learning helping reduce the gender gap in STEM and digital skills in Australia
FYI, this story is more than a year old
Online learning is reducing the gender gap in STEM and digital skills in Australia, according to a new study by Coursera.
The Women and Skills Report 2021 highlights that there has been significant growth in STEM and professional course uptake for women between 2019 and 2021.
The report is based on first-party data from 540,000 Australian women registered on the Coursera site, which was filtered to collate their chosen course uptake and enrollment choices, along with the skill sets they were to gain or had already gained.
Growth in female learners enrolling in STEM courses saw the most significant increase, from 34% enrolments by women in 2019 to 40% in 2021.
The demand from women who wanted to gain professional certificates also surged, with 29% uptake in 2019 to 35% in 2021.
Communication and probability, and statistics were the top skills mentioned in the data, with 100,00 notifications each.
In relation to particular STEM skills, the most undertaken by women were probability and statistics (100,000), machine learning (70,000) and data analysis (60,000).
The research also showed that government agencies in Australia are leading the charge to develop a more diverse talent pipeline, with one in two (50%) online learners in government found to be women.
"Accessible, high-quality and learner-centred online education has a key role to play in helping women enter and re-enter the job market, upskill and and build confidence in using digital tools that will open doors and careers for them," says Macquarie business school's deputy dean education and employability professor Yvonne Breyer.
Breyer led the team behind the hugely successful Excel Skills for Business specialisation, which was created to help promote skills for women in a variety of business industries.
She says she realises how important it is to promote digital learning and skills development for women and is pleased the course is helping reduce the gender gap.
"Their contribution is critical and knowing that our courses have helped women on their journey is incredibly rewarding.
Coursera CEO Jeff Maggioncalda sees the new research as encouraging and is hopeful that online learning will continue to provide a great platform for change.
"Our research suggests that gender gaps in online learning narrowed during the pandemic, even as gender employment gaps widened. We are encouraged by how women are embracing online learning to develop new skills that can help accelerate their return to work and promote economic mobility.
Coursera chief content officer Betty Vandenbosch says that although times have changed and there are promising signs with online course uptake, there is still work to do to promote workplace gender equality.
"I earned my computer science degree with only a handful of women alongside me, and while a great deal has changed since then, we still have important work to do to increase women's representation in technology and leadership.
"Access to flexible, job-relevant education can help women learn the new skills they need to enter high-demand roles and achieve better gender balance in the workforce.