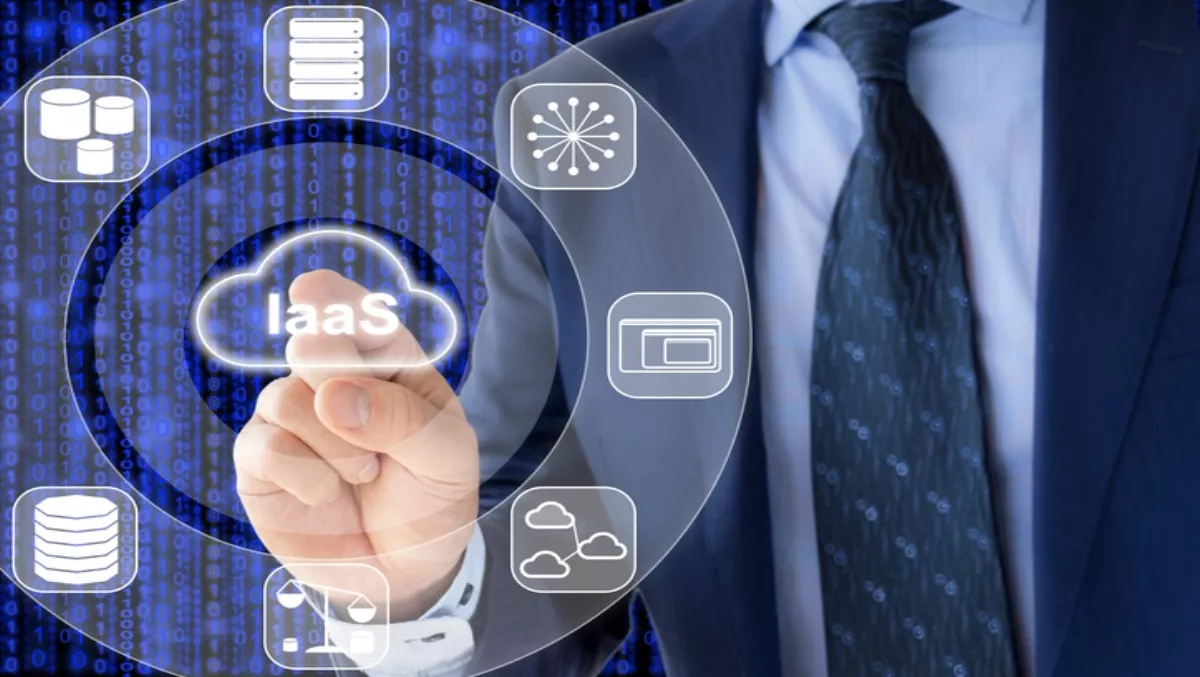 Study: Oracle says IaaS proving critical for Aussie businesses
FYI, this story is more than a year old
Australian businesses are increasingly embracing cloud infrastructure services, with uptake and satisfaction rates rising significantly in the last quarter.
This is according to a global survey of 1,610 IT professionals, commissioned by Oracle and Longitude research.
The survey found that 75% of respondents believe Infrastructure-as-a-Service (IaaS) facilitates business innovation, which is 13% increase over last quarter.
The research also found that 65% of businesses believe IaaS delivers exceptional operational performance in terms of speed and availability, a 22% quarter-on-quarter Increase.
52% of respondents indicated that their organisation experienced improved productivity from their migration to cloud, while a similar proportion (54%) found their IT teams have greater scope to work on other value-adding projects.
The study also revealed that nearly two-thirds of businesses (64%) believe that companies not investing in IaaS will struggle to keep up with those that are using it.
As well as this, two-thirds of respondents (67%) say moving to IaaS has significantly cut time to deployment of new applications and services and slashed maintenance costs.
Scott Newman, Oracle A/NZ senior director for platforms and data capital says, "The index confirms that investing in cloud infrastructure produces gains in productivity.
"Businesses are seeing the benefits reach far beyond the IT department as cloud provides the ability to shift focus from keeping the lights on, to projects that make an impact," he says.
"Based on the strong recognition from respondents that IaaS can help deliver on transformation and innovation ambitions, we expect this return on investment to continue to grow. It's also clear that for the minority of businesses still waiting to evolve, the research indicates there is a clear risk of falling behind by more agile rivals."
In addition, 21% of respondents say IaaS is helping them disrupt their market and competitors.
Oracle says the findings of the survey echo the benefits that its Oracle's Cloud Infrastructure customers have cited, with organisations such as the Australian Finance Group, Benchmark, Pernod Ricard Asia, Telesoft, and Total utilising the platform.
The company says its fast infrastructure services offer comprehensive control and the versatility to run both traditional and cloud-native workloads, with predictable savings.
Related stories
Top stories