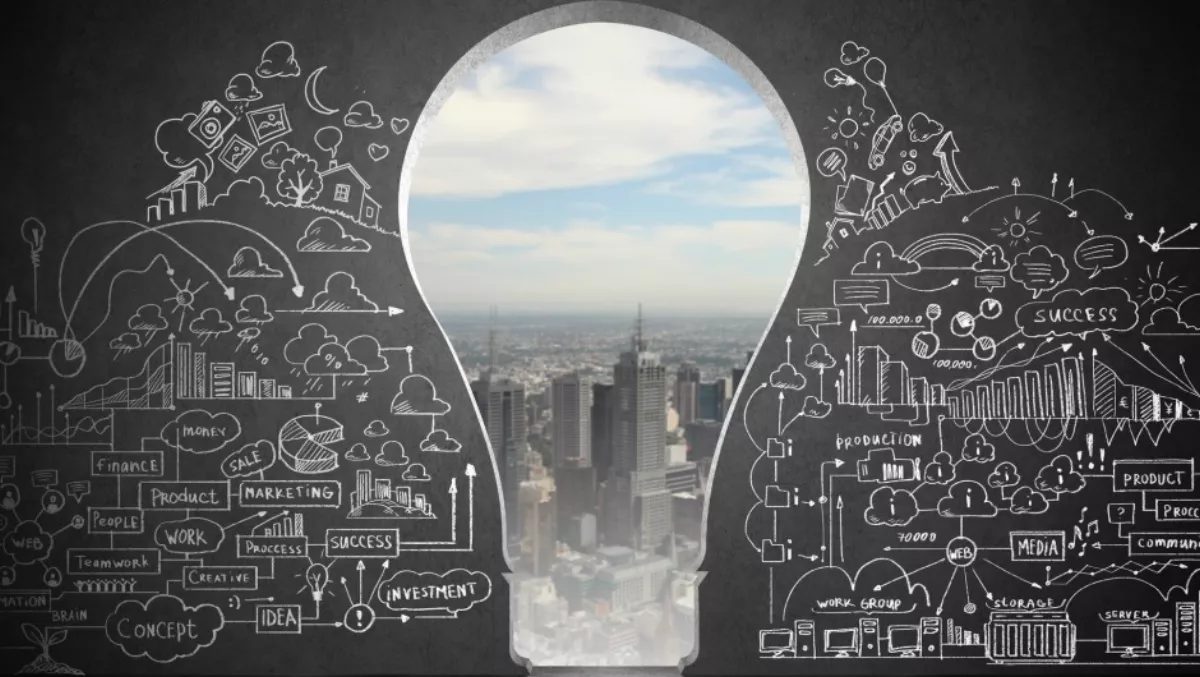 Subscription economy driving significant shift for Aussie businesses
FYI, this story is more than a year old
Consumer preferences are changing, with people expecting to obtain goods and services in new ways. This, in turn, is driving a significant shift for Australian businesses.
Zuora, the provider of subscription billing, commerce, and finance solutions, surveyed 104 technology, media and retail executives and found that there is an increasing desire to rent or subscribe to goods and services on a recurring basis, meaning companies must adapt their business models to remain competitive, protect market share and ensure future growth.
John Kearney, Zuora managing director APAC, says, "The survey results clearly highlight the increasing pressure coming to bear on Australian businesses as a direct result of changing consumer demands.
"The shift to subscription, rental and sharing models is clearly gaining traction and will represent a significantly larger proportion of overall revenues in coming years.
Key findings from the survey include:
When asked about consumer behaviour, 78% of respondents either agreed or strongly agreed that they were experiencing changes in the way in which consumers wanted to source goods and services.
Faced with this change, 31% of respondents indicated their businesses were currently changing or re-thinking the way they price and deliver goods and services by integrating new subscription packages.
76% of respondents expect revenue gains from new delivery models of goods and services to either increase or significantly increase during the next two years.
The three biggest business drivers for adopting new delivery models were: creating new revenue opportunities (16%), competitor differentiation (12%), and a stronger brand affiliation (10%).
A third of business respondents to the survey said the two major challenges they faced were finding ways to effectively launch new products and services, and building long-term customer relationships.
The results echo the findings of an earlier survey of Australian, UK and US businesses. Conducted in 2013, the Economist Subscriber Index Study found four out of five businesses were experiencing changes in how their customers preferred to access their goods and services.
At that time, around 40% of businesses were reacting to the trend by implementing subscription services as part of their core business operations.
Furthermore, an April 2016 report by MGI Research estimated the global market for Subscription Economy Software-as-a-Service tools will be more than US$100 billion through 2020, with 20% of Fortune 1000 companies adopting these solutions.
The same report found a US$820 million TAM for Subscription Economy software tools emerging in Australia.
The report suggests that because these new SaaS services and tools can support rapid scaling for top line growth and increased customer engagement via data and analytics, spending for these solutions is now being prioritised.
Similarly, companies seeking to improve their efficiency by consolidating a number of out-of-date and disparate systems through a new monetisation platform will also benefit, fuelling additional demand, Zuora finds.