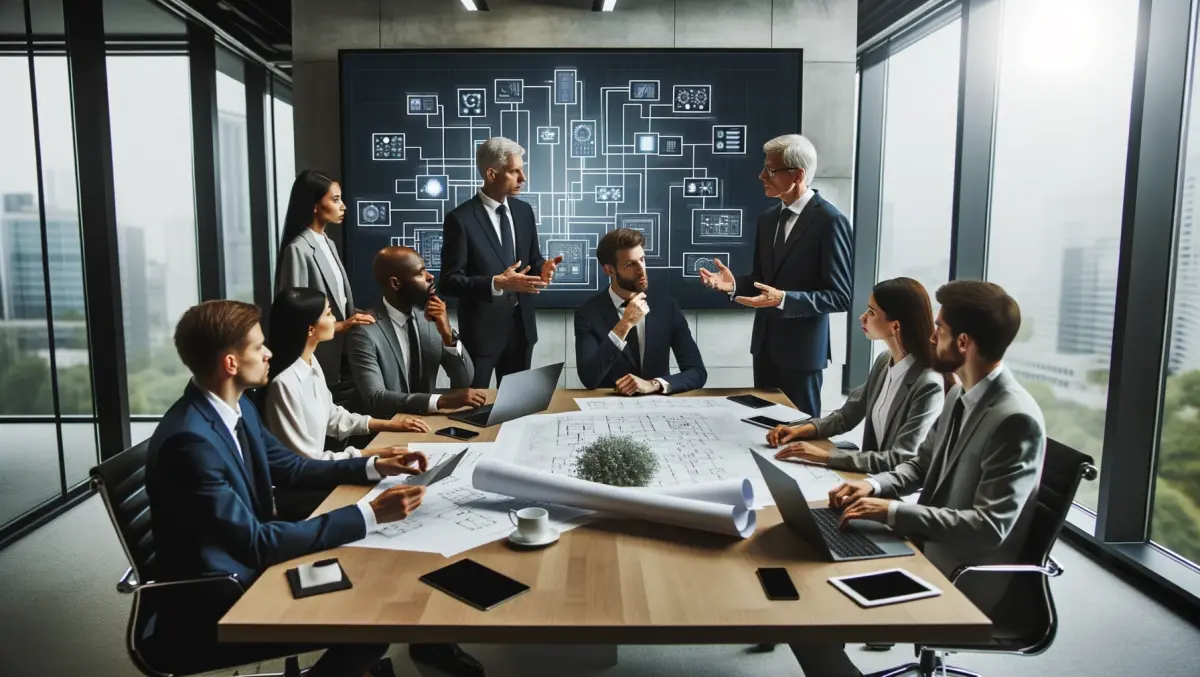 Subsecond turn around: Get ahead with the company redefining disaster recovery
FYI, this story is more than a year old
Today's competitive businesses are defined by how quickly and efficiently they can recover after a disruptive event.
Whether it's a cyber-attack, software failure, an earthquake or a flood, if your systems are down, you can't operate, and for every moment they stay down, you're losing customers, revenue and your competitive edge.
If your network goes down, how will it impact your business? Have you quantified the cost of downtime?
In the event of a disaster, how automated and recoverable is your most critical line of applications?
For Asia Pacific businesses, a disaster recovery strategy that ensures business continuity with disaster recovery capabilities for hybrid cloud environments has become essential.
No longer can you afford to be offline. Whatever you do, from deploying the latest technologies to investing in virtualisation, until you have a top disaster recovery solution, it will never be enough to keep up or lead those that do.
This is where Veeam comes in.
Nathan Steiner, head of Systems Engineering, Australia and New Zealand (A/NZ), discusses the importance of business continuity, Veeam's continuous data protection functionality and how to become an Always-On Enterprise.
Today, more than ever, businesses are relying heavily on automation to drive productivity. What this means, says Steiner, is that customer, consumer and citizen expectations are being redefined.
"Today's digital platforms are software-driven, and organisations have been able to take advantage of a new, broader set of markets with regards to profitability, revenue and opportunity."
However, these businesses are now completely reliant on these applications which means a lack of tolerance for downtime.
Steiner continues, "in more historical technology eras, the idea was that if ICT systems go down, manual processes will be evoked."
But Steiner says that today, with many business processes being ordinated, simply evoking manual processes doesn't cut it.
"Just looking at ransomware threats alone – there are debilitating ransomware outbreaks of a different flavour every single day, and regularly seizing businesses. So, the software driven platform is now more vulnerable, and the risks to the business is greater."
At the same time as businesses are experiencing this new wave of vulnerability, the applications and systems of these businesses are becoming more complex and disparate.
"We find that businesses from SMBs right up to the enterprise, want flexibility and choice over where they put their mission-critical data, applications, and services, whether that's an on-prem private cloud data center deployment, or from a cloud service provider, or in public cloud environments."
Steiner adds, "what we're seeing today is a myriad of data applications and workloads across multi and disparate cloud environments."
"By leveraging Veeam Availability Suite, a customer or service provider can provide high-speed recovery, data loss avoidance and verified recoverability across all those environments in a consistent way."
Veeam Availability Suite provides availability for workloads across managed cloud, public cloud and private and on-premises, from any location, including remote offices.
"For example, take a specific line of business applications that had data residing within an on-premises instance of their organisation, and they were consuming application logic from the public cloud."
"If that system goes down, from within the Veeam Availability Suite, they would be able to right-click and recover those applications, workloads and integration points that went down too quickly bring that application back up and running."
And with the Veeam Availability Suite, you are back up and running within 15 minutes or less.
To get ahead, you need to get protected and you need to do it with the best. Veeam is redefining disaster recovery – starting with their soon to be released continuous data protection functionality within v10 of the company's flagship product, Veeam Availability Suite.
This means Veeam's recovery times are going to be reduced to seconds with the version 10 release expected later in the year.
Imagine that: Within the same platform, the same pane of glass, and as simple as right-clicking, your systems can be back up and running within seconds.
Get on board with Veeam and become an Always-On Enterprise with continuous availability and data protection.
Related stories
Top stories