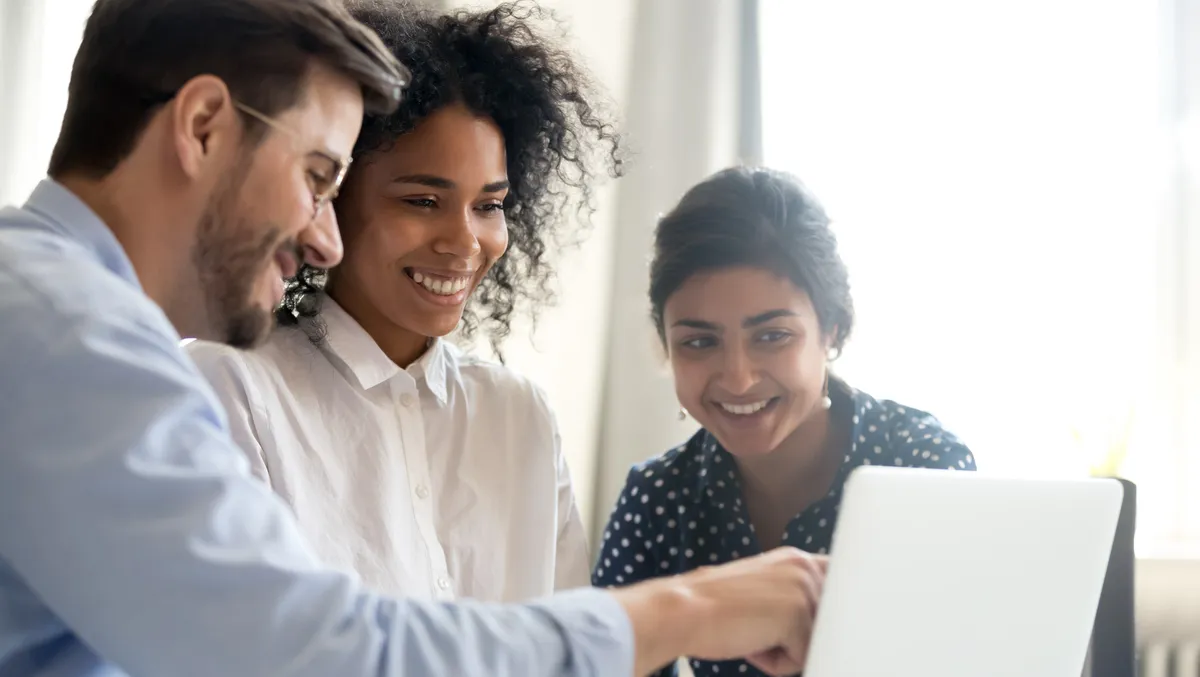 Success factors to achieving a modern ERP transformation
Modernising a legacy enterprise resource planning (ERP) system is a major project for any organisation, but for governments looking to transition to a modern cloud-based system, these projects involve a significantly higher level of complexity. It is important, therefore, to consider the key factors required for a successful ERP transformation and how these can be achieved.
1. A human-centric approach to design
Start talking to your end users from day one to ensure that the solution design will meet their needs. For example, government ERP projects typically involve more configuration than corporate implementations due to the additional complexity driven by the unique nature of the requirements.
Think about the people using the system and apply that lens to the entire project, from design and implementation to end-state and business-as-usual operations. Spend time developing detailed user journey maps so that the design reflects the needs of everyone who will be interacting with the software.
You should also consider the future state operating model, how the new cloud-based system will be maintained and how you will retain access to the required skills. Some of these resources might be internal, but other skills might require support from the vendor and/or an implementation partner, so maintaining a strong relationship is vital.
2. Fostering the right culture from the top down
Setting the right tone requires active involvement from leadership at the highest levels. The executive sponsor should be someone in your organisation who is committed to the project for its duration and is invested in the outcome.
This person will have an important role in fostering a culture that encourages input from the full range of stakeholders, including the core business, end users, the software vendor and the implementation partner, to ensure a truly collaborative co-design process.
3. A governance model that is focused on problem-solving
Establishing an effective governance model requires a balanced structure where all parties have equal ownership of problems and, therefore, a vested interest in finding their resolution. The client (including stakeholders from a range of departments and agencies), the software vendor and the integration partner should all be represented on the steering committee working in collaboration towards a shared outcome.
When all stakeholders are represented, the steering committee can act as a 'community of solvers' to effectively identify and address issues as they arise.
4. Harness data for decision-making
The importance of clean, accurate data cannot be overstated. This requires a deep understanding of the existing data, which can often be spread across numerous disparate systems. A data strategy that provides clear direction regarding data migration, master data management, security and archiving is essential. The criticality of this component of the project is often underestimated, and if it is not executed effectively, there is a risk that end users will not be able to access the information they need, which can result in a loss of confidence in the new system immediately. This is also why it is so important to involve these end users in the initial user journey map design at the beginning of the project.
5. Establishing controls and risk assessment from the outset
Working with an implementation partner who has a track record in delivering similar projects within the public sector environment is vital. An implementation partner with experience in executing similar projects will be best placed to articulate and help identify the relevant risks upfront, as well as helping to implement effective controls for their mitigation. The team will then continue to monitor and evolve these controls throughout its execution. This can only happen if there is effective communication and a shared sense of ownership between stakeholders.
6. Instil trust and nurture collaboration across project teams
Establishing a 'one team' culture from day one is not only important for managing risk but is also a critical factor in creating a productive working environment that is conducive to good decision-making. In addition, involving your team in the choice of vendor and implementation partner will help build trusted relationships from the outset and instil a greater sense of ownership.
7. Be agile: there will be detours
Things will change, and when they do, you will need to be able to respond quickly. A project built on a 'one team' approach adopting user-driven design requires constantly testing assumptions about business benefits, what end users really need from the system, and whether the project is on track to deliver tangible business outcomes.