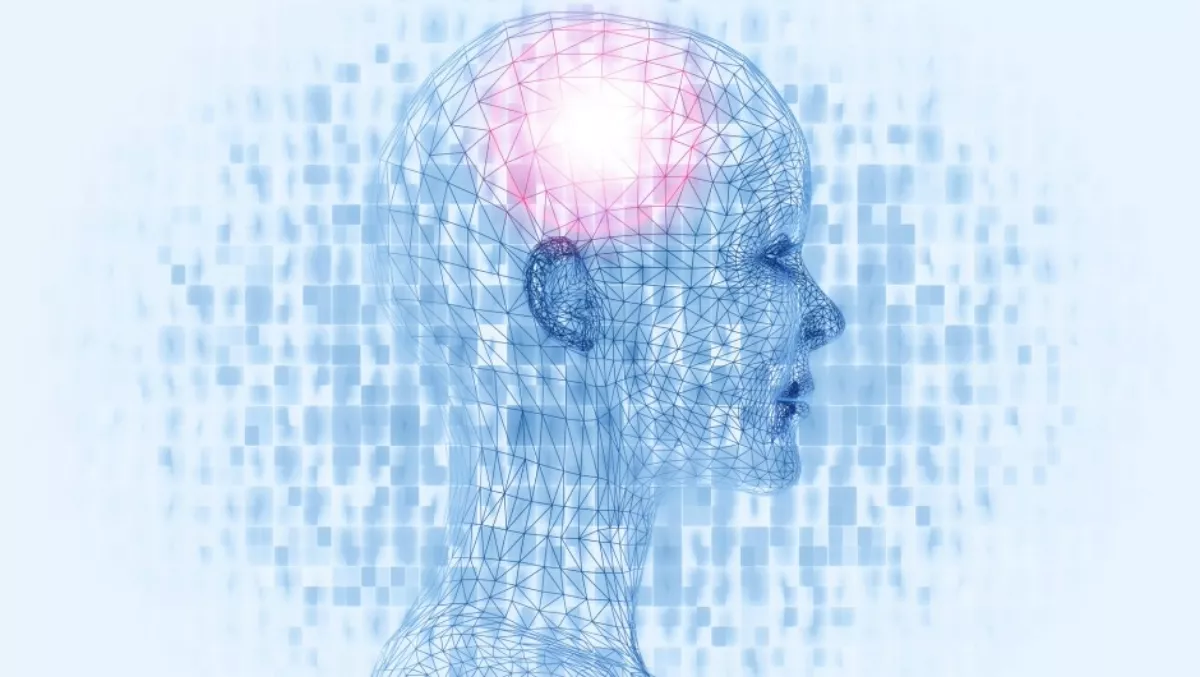 SugarCRM demonstrates just what is possible with AI
By Ashton Young,
Fri 17 Jun 2016
FYI, this story is more than a year old
​At its recent annual conference for customers and partners (SugarCon), SugarCRM revealed its bold roadmap for the future.
Their vision begins with the Sugar Intelligence Service. Currently in development, this new service is designed to combine data from the most competent external sources with the company CRM data to provide a detailed view of the customer.
Furthermore, the service includes predictive analytics capabilities, while means it is able to make intelligent recommendations for the next best actions to take in customer interactions. According to Sugar, the Sugar Intelligence Service represents the next step in the evolution of CRM.
The service is designed to enable users to provide small nuggets of information for a customer (like email, name, company) by integrating data from external sources. Sugar then provides further information to provide more detailed insights into the customer's organisation. The result? A one-stop shop of information that combines comprehensive external data with a complete record of interactions between the seller and the customer.
At SugarCon 2016, Rich Green, SugarCRM's chief product officer, demonstrated Sugar's vision for CRM by showcasing what is possible when the Sugar Intelligence Service is combined with artificial intelligence and intelligent agent technology. He introduced "Candace", an AI-powered intelligent agent that guides and assists users in interactions with customers, helping them plan meetings, build deeper connections, recommend the best actions to take and respond to late breaking developments as relationships evolve.
"The Sugar Intelligence Service, and our vision for incorporating intelligent agent technology into Sugar, builds on technology from our recent acquisitions of Stitch and Contastic," says Green. "In the near future, we plan to give Sugar users the ability to gather and analyse customer intelligence from a broad range of sources so that people spend less time entering data into the CRM and more time learning from it."
Pricing and availability of the Sugar Intelligence Service will be announced at a future date.