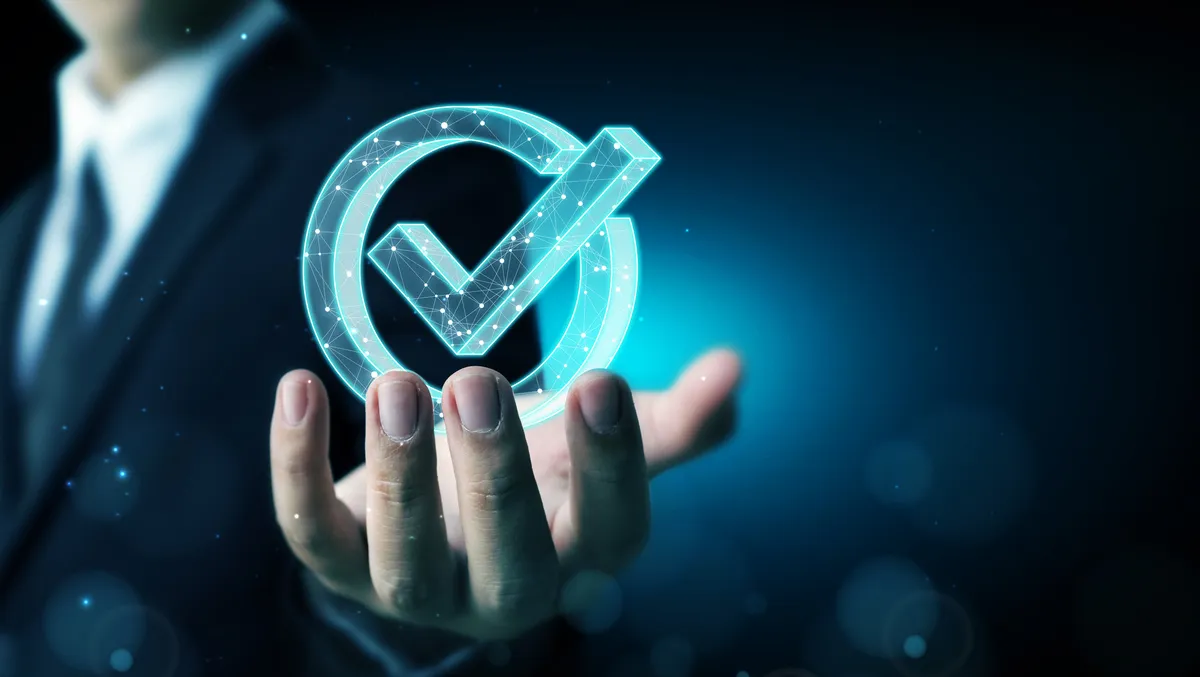 Suncorp and Tambla win Red Hat APAC Innovation Awards 2022
Thu, 17th Nov 2022
FYI, this story is more than a year old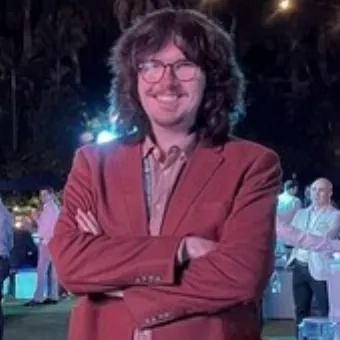 By Zach Thompson, News Editor
Red Hat has announced Suncorp Group and Tambla Workforce Solutions as the winners of its APAC Innovation Awards 2022 for the Australia and New Zealand region.
The open source solution provider notes that the two winners demonstrate how open source tools and culture have the power to speed up business processes, foster greater productivity, inspire innovation and address future challenges.
In addition, Red Hat acknowledges the positive impact Suncorp and Tambla's deployments of the company's offerings have made on supporting their business visions, workplace cultures, industry and communities.
According to Red Hat's State of Enterprise Open Source 2022 report, 95% of Asia Pacific enterprises consider open source an important component of their organisation's overall enterprise infrastructure software strategy, helping them stay nimble and respond to changing market demands in the long run.
The theme for this year's event is "Explore what's next." In line with this, the APAC Innovation Awards celebrate Red Hat customers for their ability to adapt to rapidly changing business environments by using open source to transform their business models.
The awards consist of five categories, including Digital Transformation, Hybrid Cloud Infrastructure, Cloud-native Development, Automation and Resilience.
Red Hat recognised 26 organisations throughout Asia Pacific for their creative use of its solutions to avoid issues that may disrupt the industry and the changing needs of customers.
"As the speed of change in Asia Pacific's business landscape continues to accelerate, we celebrate the achievements of our customers who have demonstrated how open source can help them stay agile and responsive to market and customer trends," says Marjet Andriesse, Senior Vice President and General Manager, APJC, Red Hat.
"Our winners have showcased exceptional agility and innovation when it comes to using technologies like hybrid cloud, data analytics and edge computing for their business and customers. I hope that they will serve as an inspiration for more organisations in Asia Pacific to unlock the potential of open source."
Category: Digital Transformation and Hybrid Cloud Infrastructure
Winner: Suncorp Group
As one of Australia's most prominent financial services organisations, Suncorp provides a broad range of insurance and banking products and services through some of Australia and New Zealand's most recognised financial brands.
Suncorp has been able to respond to the changing business landscape needs quicker through its adoption of Red Hat open source technologies.
Further, Suncorp focuses on providing digital-first and personalised experiences for its customers as part of its strategy to modernise their enterprise technologies and foster business growth.
In order to facilitate these new customer experiences, Suncorp required a reliable multi-cloud development platform capable of allowing developers to build new applications sustainably, cost-effectively, and at pace.
Suncorp put in place Red Hat OpenShift Service on AWS (ROSA) And Azure Red Hat OpenShift (ARO) to create an integrated development platform that gave developers the ability to build secure and scalable applications fast, while being in line with financial security standards.
"At Suncorp, we have been progressively modernising our technology environment and leveraging cloud services, to take advantage of the agility, scale and pace of delivery it offers. Digital-first has been a key priority for Suncorp's technology strategy as we deliver more personalised experiences to meet the needs of digitally savvy customers," says Charles Pizzato, Technology and Transformation Executive General Manager of Infrastructure, Suncorp Group.
"Red Hat OpenShift enables Suncorp's developers the ability to deliver software more rapidly, in a secure and standardised environment, that is highly portable, giving us flexibility in the future."
Category: Digital Transformation and Automation
Winner: Tambla Workforce Solutions
Tambla gives enterprises with large, "shift-based" essential workforces intelligent offerings such as intelligent HR technology that helps to advance how essential workers are managed and paid.
The company works with enterprise companies and government organisations across a range of sectors. One of its key solutions is the payroll processing for hundreds of thousands of health workers each pay period.
A business acquisition resulted in Tambla inheriting an aging platform that was slow and in dire need of improvement.
Tambla approached Advent One, a Red Hat Premier Partner, to provide customers with better performance throughout these data processing-intensive payroll services. The company quickly designed and deployed a solution based on Red Hat Enterprise Linux, Red Hat Ansible Automation Platform and Red Hat Satellite.
This allowed Tambla to take months off the migrating process and offered significantly greater efficiency.
Because of this, processes that previously would have taken a few hours now took just one or less to complete, and the new offering provides more secure functionality and availability of these critical services customers rely on to run their businesses.
"A lot of our customers, including government organisations, operate in highly controlled work environments where processing payroll on time is critical to the business and cannot be compromised," says Richard Mitton, Chief Information Security Officer, Tambla.
"Migrating our systems to a modern enterprise platform with automation and management from Red Hat has revolutionised how we work and allowed us to focus on the delivery of critical services our customers rely on to run their businesses.
"With Red Hat's technology and Advent One's support, we now have access to far more storage and compute resources that deliver higher performance at a fraction of the cost of the previous systems."