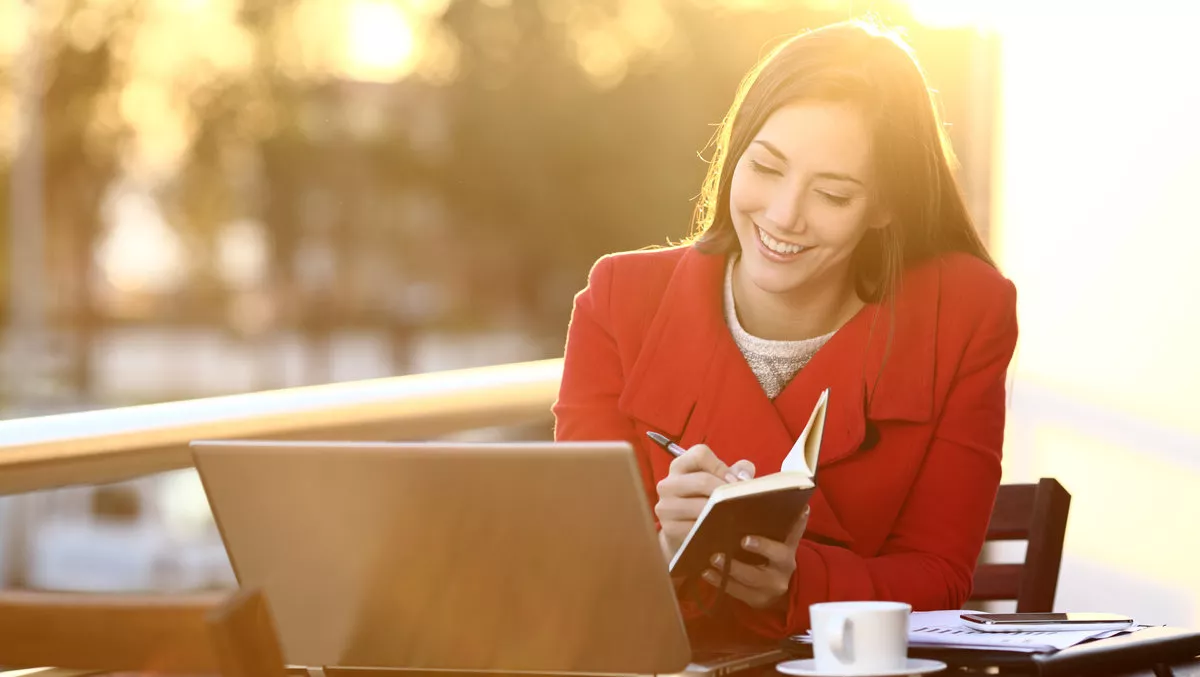 Suncorp commits to continuous learning for employee empowerment
FYI, this story is more than a year old
Australian financial services organisation Suncorp doesn't just want to teach things using lengthy work programs and face-to-face courses that are taught once.
Instead, the company is transforming into a genuine continuous learning platform that helps employees build skills, deal with workplace changes, and to recognise new opportunities.
But to put such a transformation in motion requires a huge organisational change – something that edtech provider Janison made easy by delivering its social learning platform called Cognita.
While Suncorpo still has a conventional learning management system, it now integrates with Cognita.
Suncorp head of learning Charmian Fry says that the aim was to create an environment in which people could learn anytime, anywhere, on any device, and on any topic – all with social collaboration.
"We've taken a very bold move by opening up learning for any employee to be able to share what they think is valuable to 14,000 other learners. Building the capability of our people is not only good for our people but a great way to support our customers," says Fry.
"I had an employee reach out to thank me for implementing Cognita, and the difference it's made to their life. This is a person who wants to continue working, but has recently been diagnosed with a degenerative illness, which means in two or three years' time it's going to be very difficult for her to continue in her current role.
"She has started using some of our learning pathways on Cognita, in her own time, to retrain and develop the capability for other roles, which will keep her career resilient and employable, but also enable her to continue working as her health declines.
That employee didn't imagine a career outside of her current role, but now she can see a way forward.
Suncorp learning technology stream lead Jennifer Blackmore adds that the company focused on keeping the platform as self-service as possible, with gamification elements to keep users engaged.
"Within the first three months of Cognita going live, we had a 74% uptake which is just phenomenal – people are using it, recognising the benefits and coming back for more," says Blackmore.
Janison created Cognita to help employees take control of their professional development. Artificial intelligence plays an important role because it uses a recommendations engine to suggest learning programs people may need.
"Essentially, we're utilising Microsoft machine learning technology to create a recommendations engine that we serve via a chatbot," explains Janison CEO Tom Richardson.
"When someone completes a learning module the chatbot pops up and asks for a rating. The system then interprets the data around the ratings that you give to content and creates a profile for each user. You've rated all these things highly, and these other people have also rated these things highly, so it's then breaking down and giving you some recommendations.
Janison is also looking it how can use Azure Search's full functionality to support users who look for new learning content.