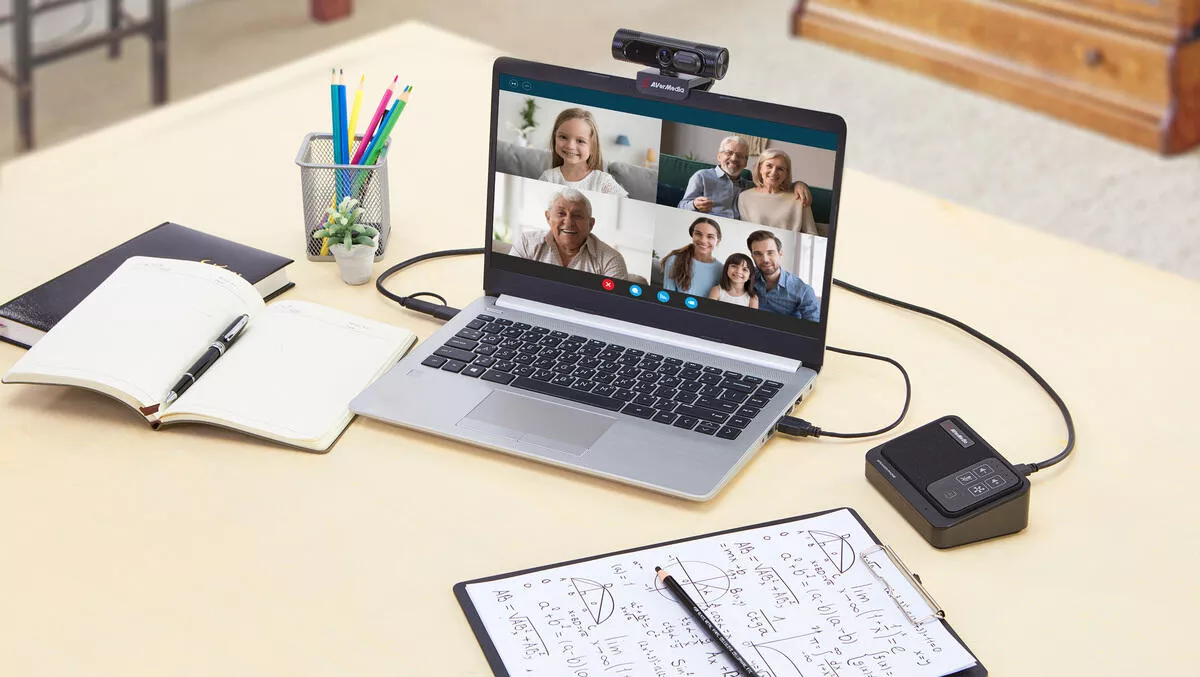 Supercharge your conference calls with AVerMedia's PW315 webcam & AS311 speakerphone
Mon, 16th Aug 2021
FYI, this story is more than a year old
There's nothing worse than jumping on a video call and finding that someone's camera is such poor quality that you can barely see them, or when their speakerphone captures too much background noise. It's even more distracting when it's your devices that aren't up to scratch.
The good news is that there is a huge range of video and audio conferencing products options on the market now - even better, many of these products are high-quality and inexpensive.
Take AVerMedia's PW315 webcam and AS311 AI-based speakerphone for example. These have both been engineered to provide high quality video and audio for meetings, online classes, streaming, or whatever your needs. Let's take a quick look at both.
AVerMedia PW315 - an HD webcam that captures your best self
The PW315 is a Zoom-certified webcam that provides 1080p HD wide angle (95°) at 60 frames per second. All of this is delivered through a 2MP CMOS image sensor with a fixed focus.
What's more, the camera can rotate 360° to capture the best angle for every video call or stream. Dual omnidirectional stereo microphones are also built into the camera.
Users won't want their cameras on all the time, so the webcam includes a privacy shutter. And at only 95mm x 53.6mm x 45.8mm with a 1.5 metre-long cord, this camera is both small and portable while also providing the flexibility that works for every office or desk space.
The camera is compatible with Windows, macOS, and ChromeOS.
The camera also includes AI Framing for meeting rooms, which works in conjunction with AVerMedia CamEngine (available on Windows and macOS).
Learn more about the AVerMedia PW315 webcam here.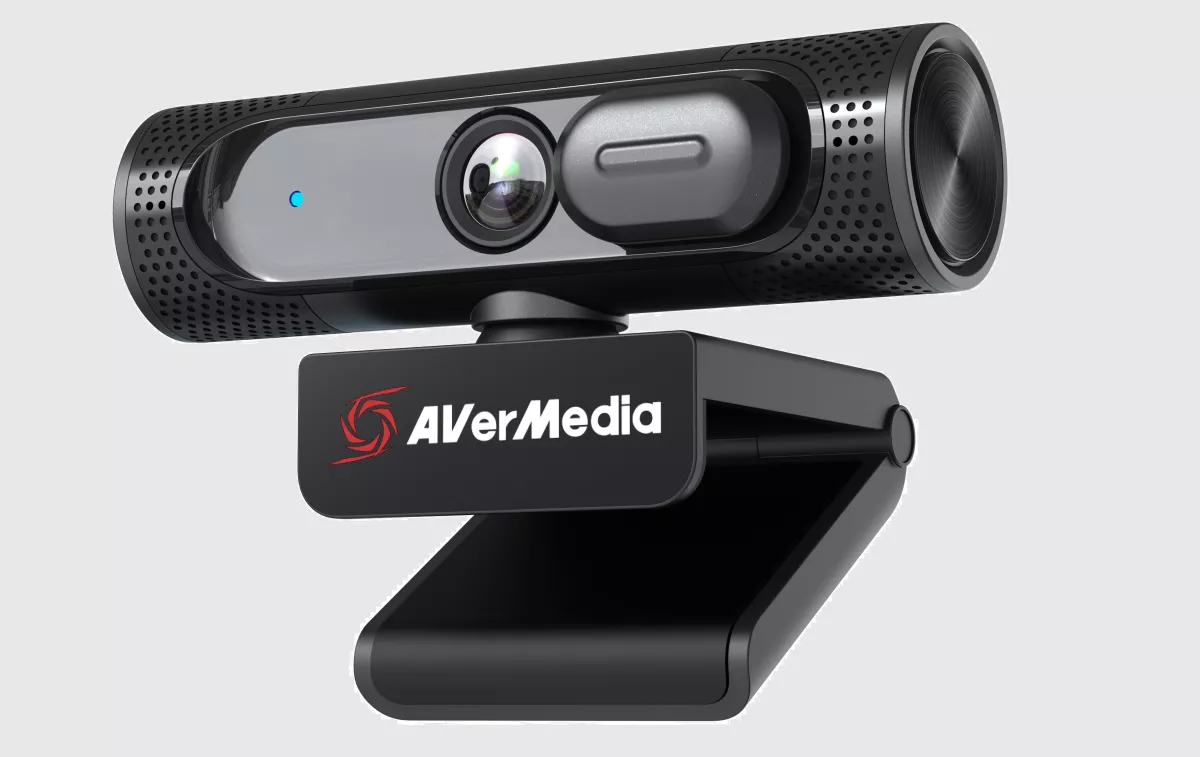 The AVerMedia AS311 AI Speakerphone enhances voices from every corner of the room
For those who prefer the flexibility of a speakerphone to capture their voice in online calls, the AVerMedia AS311 AI Speakerphone could be the perfect choice.
It features a 360° omni-directional microphone that can pick up and enhance voices from all directions from a range of around three metres away.
Its AI noise reduction can suppress background noises like dogs barking, babies crying, and when someone turns on the coffee machine next door...
The speaker features simple touch buttons for volume control, a browser hotkey (for Windows only), and an AI noise reduction switch to change between suppression sensitivieies.
The AS311 is plug-and-play straight out of the box, and it is compatible with Windows, macOS, and Chrome OS. It has been tested and designed to be compatible with Cisco Webex, Google Meet, Microsoft Teams, Skype, and Zoom.
The speakerphone measures 200mm x 147.5 mm x 58mm and a 2 metre long USB-A to USB-C cable is also included. These mean you can set up the camera in any meeting room or office spacewithout running out of cable.
Learn more about the AVerMedia AS311 AI Speakerphone here.