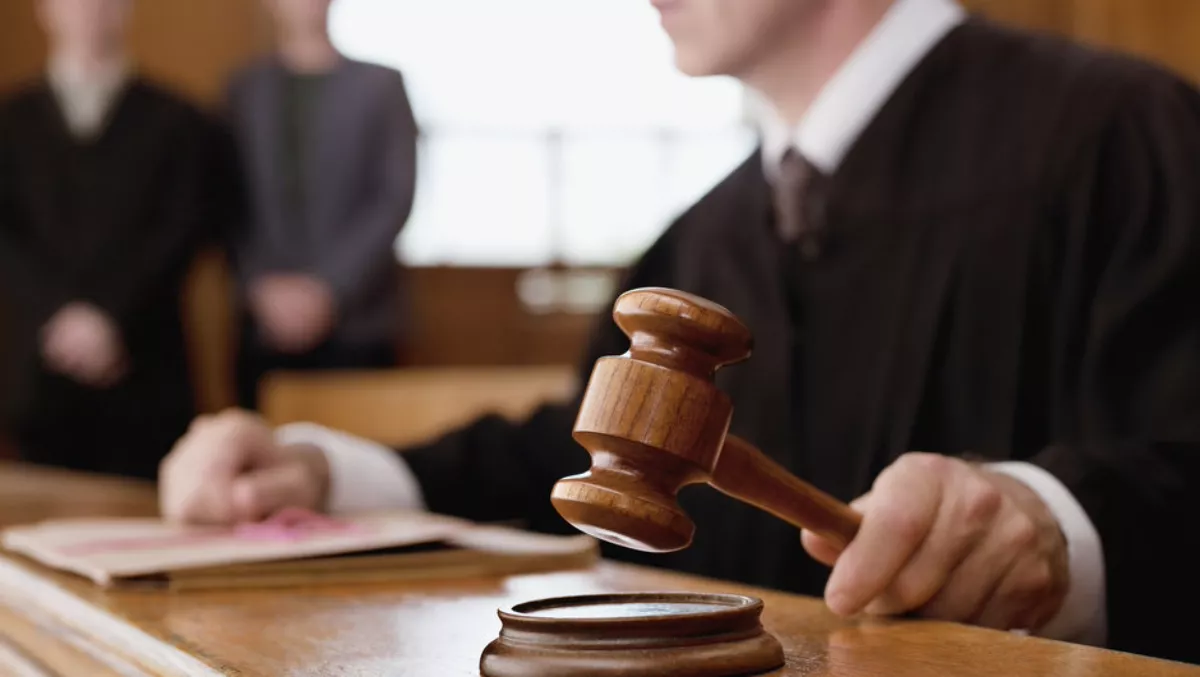 Supreme Court orders Oracle to return US$12.8 Million to Rimini Street
By Jacques-Pierre (JP) Dumas,
Tue 5 Mar 2019
FYI, this story is more than a year old
Rimini Street a global provider of enterprise software products and services, and a third-party support provider for Oracle and SAP software products issued the following statement in response to the US Supreme Court's decision in Rimini Street v. Oracle.
"Today, the U.S. Supreme Court issued a unanimous decision of national significance in copyright law, reversing earlier decisions by lower courts and ruling that Oracle must return $12.8 million in non-taxable expenses (plus interest) that Rimini Street paid to Oracle in 2016.
"This refund is in addition to the $21.5 million that Oracle previously returned to Rimini Street, following a decision by the Ninth Circuit Court of Appeals on Rimini Street's appeal of the judgment in the Oracle v. Rimini Street case. The decision resolves a nationwide split among federal appellate courts about the proper measure of costs in copyright litigation."
Today's ruling corrects another significant legal error in the Oracle v. Rimini Street case that was tried in 2015. Oracle ultimately lost 23 out of its 24 claims that were brought in the suit, and Rimini Street was found liable only for "innocent" copyright infringement. Rimini Street CEO Seth Ravin was exonerated on all claims.
"We are pleased with this latest victory in the highest Court, and look forward to continuing our fierce competition with Oracle in the marketplace by providing the best enterprise software support service and value for Oracle licensees worldwide," said Ravin.
Rimini Street continues to aggressively pursue its pending appeal in the US Ninth Circuit Court of Appeals to recover an additional $28.5 million from Oracle, among other requested relief.
Mark A. Perry of Gibson, Dunn & Crutcher LLP, who argued the case for Rimini Street in the Supreme Court, added, "The Supreme Court unanimously agreed with the structural, grammatical, and historical arguments that we advanced on behalf of Rimini Street, and rejected the contrary positions put forth by Oracle."