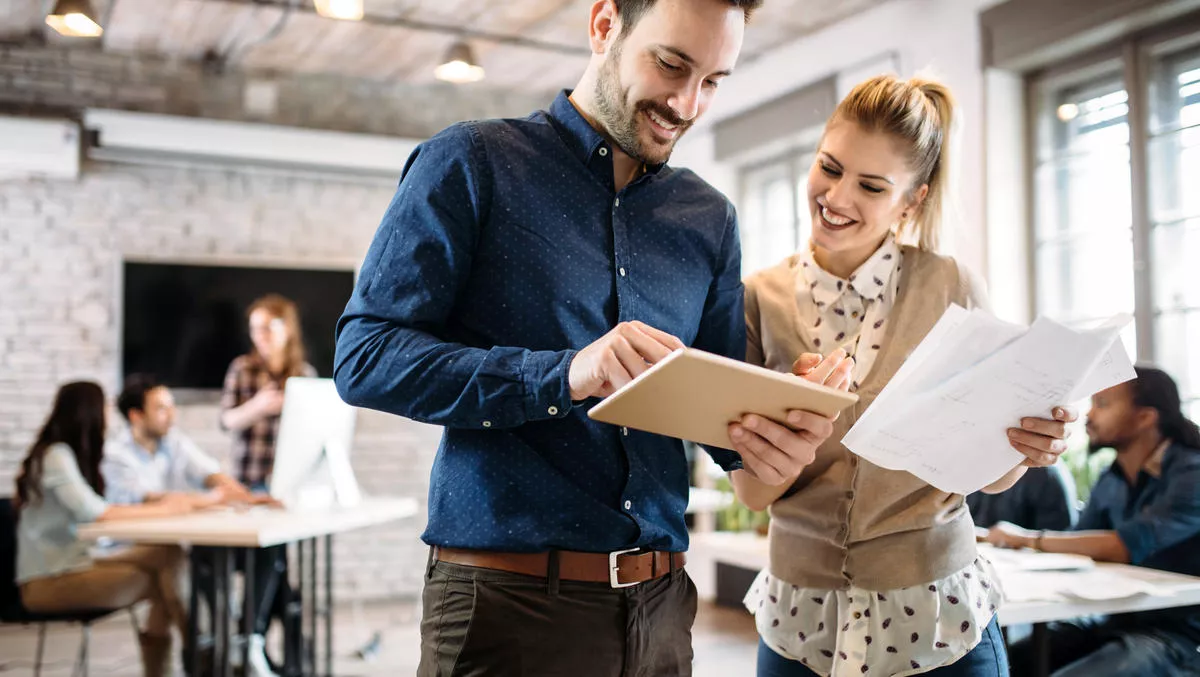 SureCloud and FirmGuard partner up to bring cybersecurity and governance services to Aus
FYI, this story is more than a year old
SureCloud has teamed up with FirmGuard to deliver tech-enabled cyber and GRC services in the Australian and APAC region.
SureCloud is an integrated risk management (IRM) solutions and cybersecurity services provider, while FirmGuard is an Australian information security, governance, risk and compliance specialist.
The exclusive partnership will see FirmGuard deliver services via SureCloud's GRC platform, and will combine SureCloud's technology and methodologies with FirmGuard's expertise in compliance readiness and advisory solutions across security standards and regulatory frameworks such as GDPR, APRA CPS234/CPG235 and ISO 27001.
The SureCloud platform offers enhanced end-user experiences, real-time reporting, digestible dashboards and other automation.
These capabilities enable organisations to act on readiness findings and remediate them prior to compliance or certification and manage ongoing compliance obligations post-audit.
Using the SureCloud platform and the Secure Controls Framework (SCF), FirmGuard will deliver readiness and mobilise engagements across multiple standards and control domains, the company states.
The partnership will also enable FirmGuard to provide a range of innovative cybersecurity services including an as-a-service proposition that gives its users access to SureCloud's Cybersecurity-as-a-Service and PTaaS (Pen Testing as a Service) offering.
This on-demand and subscription-based service will revolutionise the way clients consume cyber and risk services with a focus on strategic outcomes with fixed cost and on-demand support.
SureCloud VP of Cyber Services Ben Jepson says, "We are delighted to be partnering with FirmGuard to bring our unique-tech enabled services underpinned by our GRC platform into the ANZ and APAC markets.
"These markets presents an exciting opportunity for us and the combination of SureCloud technology and FirmGuard's experience and knowledge in the local cyber, risk and compliance market creates an ideal partnership.
"Our proposition which has supported a variety of organisations across EMEA and North America since 2006, will bring a unique user experience to clients making it easier to manage multiple governance and compliance frameworks, and providing a flexible subscription model to consume our accredited services.
FirmGuard founder and CEO Dan Ussher says, "Organisations need to adapt to new regulatory frameworks while dealing simultaneously with a vast range of other national and international regulatory reforms.
"Compliance and InfoSec are complicated and often misunderstood. The partnership with SureCloud delivers enhanced capability to optimise existing services to deliver and manage multiple governance and compliance frameworks, fast.
"Our on-demand advisory services are complimented with SureCloud's proven processes and client base. We are excited to be powered by SureCloud and we see a bright future for two organisations with shared capability, technology and values to come together.